10 Basque Kitchen Tools to Up Your Tapas Game
Everything you could want for perfect pintxos, with design to match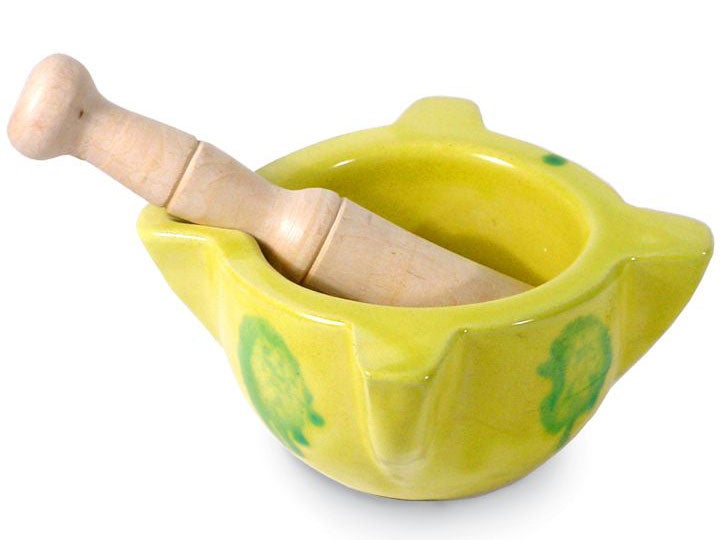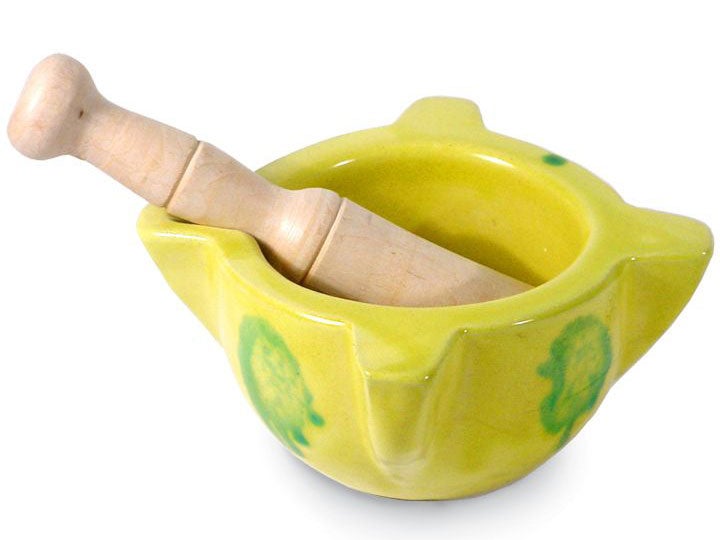 We may earn revenue from the products available on this page and participate in affiliate programs.
With more Michelin stars per capita than anywhere on Earth, San Sebastian has long been Spain's most fabled food city. Its revolutionary fine-dining restaurants, vibrant markets, and jam-packed pintxo (Basque-style tapas) bars have landed this coastal city at the top of nearly every food-travel bucket list. Here, freshness reigns supreme: Basques are so persnickety about quality that most local specialties—like double-thick txuleton steaks, blistered Gernika peppers, and garlicky salt cod al pil-pil—contain no more than a few ingredients, so as to not overshadow the essence of whatever's being served.
That culinary maxim is mirrored in the region's design palette, whose common thread is function over form. But that's not to say you won't find plenty of eye-catching accessories while perusing the boutiques of San Sebastian or Bilbao. To bring a taste of Spain's culinary mecca into your kitchen, we're sharing our top picks for Basque-inspired accessories that—unlike, say, a bottle of rosé txakoli—are sure to stick around awhile.
The trusty workhorse of Spanish cookery, earthenware cazuelas have been used for centuries and come in all shapes and sizes. Their indirect, steady heat is essential for making bacalao al pil-pil, a Basque salt-cod dish whose finicky sauce requires low-and-slow cooking in order to emulsify. The handmade cazuelas sold in the artisan shops on 31 de Agosto Street in San Sebastian are sturdy and economical (and gorgeous, to boot).
When Basque chef Martín Berasategui, the most Michelin-starred chef in Spain, waxes poetic about a paella pan, it's going to be a winner. BRA's line of nonstick induction paelleras, made in Catalunya, cook rice dishes steadily and evenly—no small feat, as anyone who's made paella in one of the flimsy aluminum numbers would know. BRA's large-diameter pans are also ideal for pan-roasting oversize cuts of meat and fish, like Basque turbot and txuleton.
Paying homage to the terracotta roofs of the traditional Basque farmhouses called caseríos, this serving dish by Barcelona designer Diego Sempare, and available through Bilbao-based design firm Ekohunters, adds a distinctly Basque accent to any appetizer spread.
Step into any Basque amona's kitchen, and more often than not, you'll find canary-yellow mortar resting on the countertop. Trusty and durable with cheery green detailing, these painted ceramic vessels come in handy for pulverizing fresh herbs and for grinding choricero peppers into a paste for the fisherman's stew called marmitako.
Handmade and embroidered with Basque motifs, you'll find patterned tablecloths like this one spread over picnic tables in the mountain sidrerías of Gipuzkoa province. Buy them in green, blue, red, or white at Alboka, the oldest artisan shop in San Sebastian's Old Town, or order online.
Sidra, dry cider, and txakoli, the local white wine, are always served ice cold and fizzy in the Basque Country. To facilitate the latter, bartenders often pour from a height of one meter, a technique that aerates the liquid and makes it slightly effervescent. Don't try this at home; instead, opt for an escanciador , a plastic doohickey that gets plugged into the top of the bottle and produces the same effect.
Olive trees, which grow in the inland Rioja Alavesa, have a distinctive wavy wood grain that makes for gorgeous presentation of Basque cheeses like smoky Idiazabal and buttery Roncal.
People come from far and wide to feast on turbot a la brasa at Elkano, a seaside restaurant in the village of Getaria. The enormous flatfish grills over open flame to juicy, gelatinous perfection in a fish basket (called a besuguera), which can also be used for vegetables and delicate cuts of meat.
The ultra-fine highball glasses ubiquitous in pintxo bars across the region will add an air of authenticity to your next tapas party, but their plain and ergonomic design makes them perfect for Spanish-style gin-tónics, too.
Lighten up your kitchen décor with a pop-art print of smiling sardineras, the burly Basque women who commanded the sardine industry in Basque seaside towns until the early 20th century. Cállate la Boca, the textile company based in San Sebastián that designed the print, also sells loudly colored tees emblazoned with witty Spanish puns.