The Best Blender for Puréeing Like a Pro
Perfect for making blended drinks, and beyond, these appliances will earn their spot on your countertop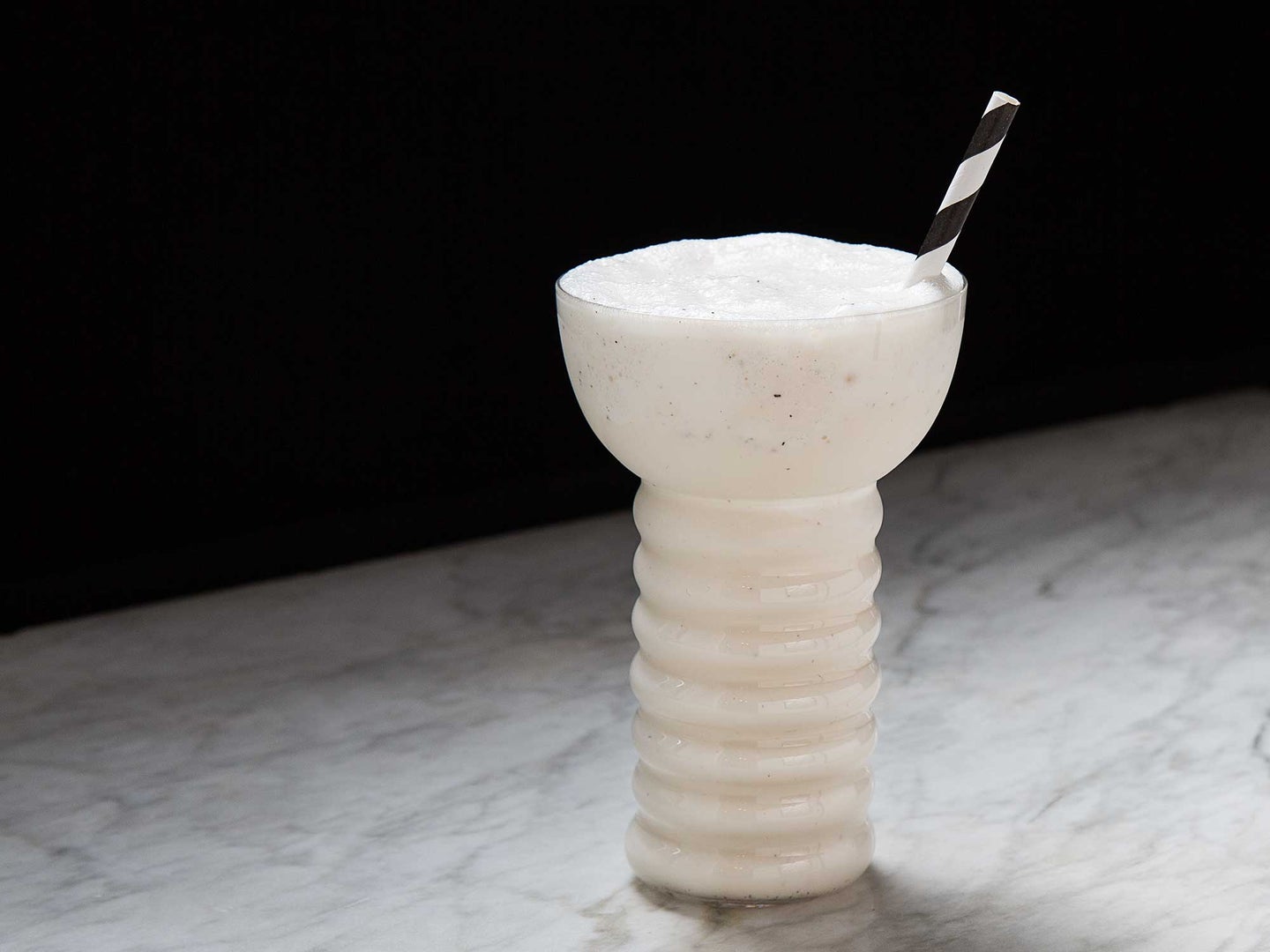 Ready to start whizzing your way to frothy smoothies, creamy soups, and more?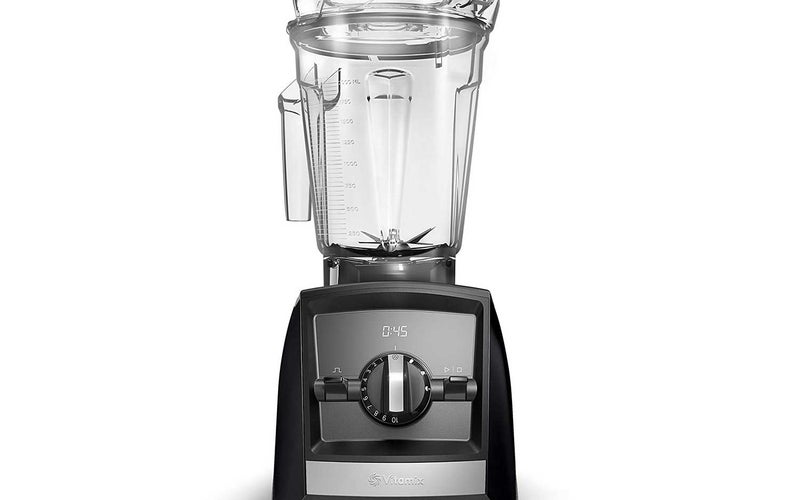 While the Vitamix is the priciest blender on this list, it's also the most powerful, durable, and versatile. It makes quick work of chopping, grinding, emulsifying, you name it. It also comes with three special settings: smoothies, frozen desserts, and hot soups (unlike other blenders out there, it actually has the capability to heat up your soup). There's nothing you can't purée with this blender.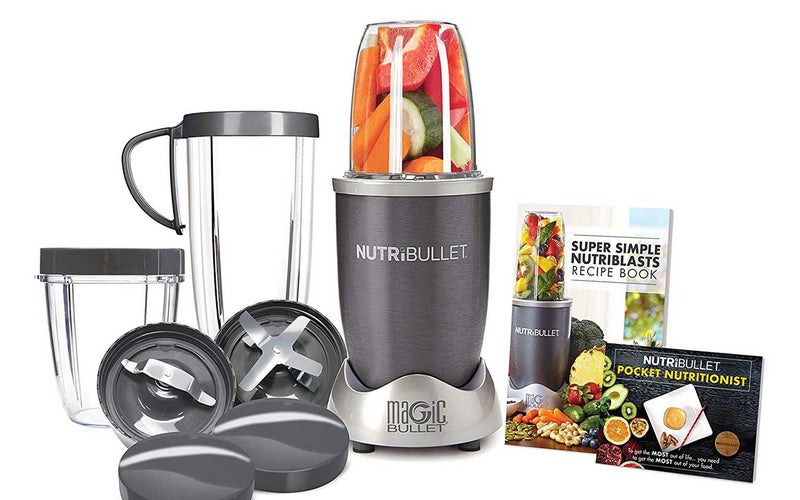 This compact blender won't take up a lot of counter space but is surprisingly strong for its size. It even passes the ice test, crushing with ease without leaving behind any pesky chunks. The set includes three different jugs—one tall and two short—so you can pick the right size for the right task. They also conveniently function as cups, so there's no need to transfer your smoothie, milk shake, or frozen cocktail. Simply add a reusable straw and start sipping. Taking your drink on the go? This blender has got you covered, literally—each jug comes with a top.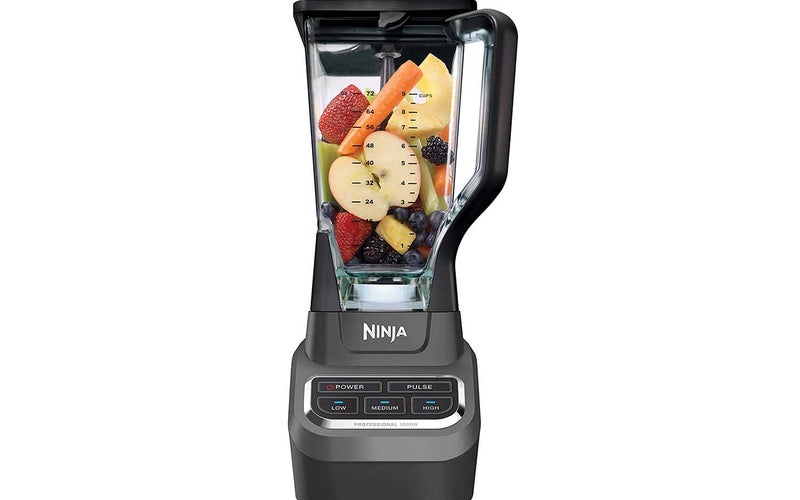 The Ninja Professional Countertop Blender is ideal for home cooks looking for a more budget-friendly blender that still packs plenty of power. Although this one also passes the ice test, you might run into some trouble (read: lumps) with thicker foods like hummus or guacamole. But if you're only planning on making smoothies and blending softer foods, the Ninja will take you far.