Techniques
Herb & Spice Containers That Preserve Freshness and Flavor
You may want to reconsider keeping your spices in the convenient packaging they came in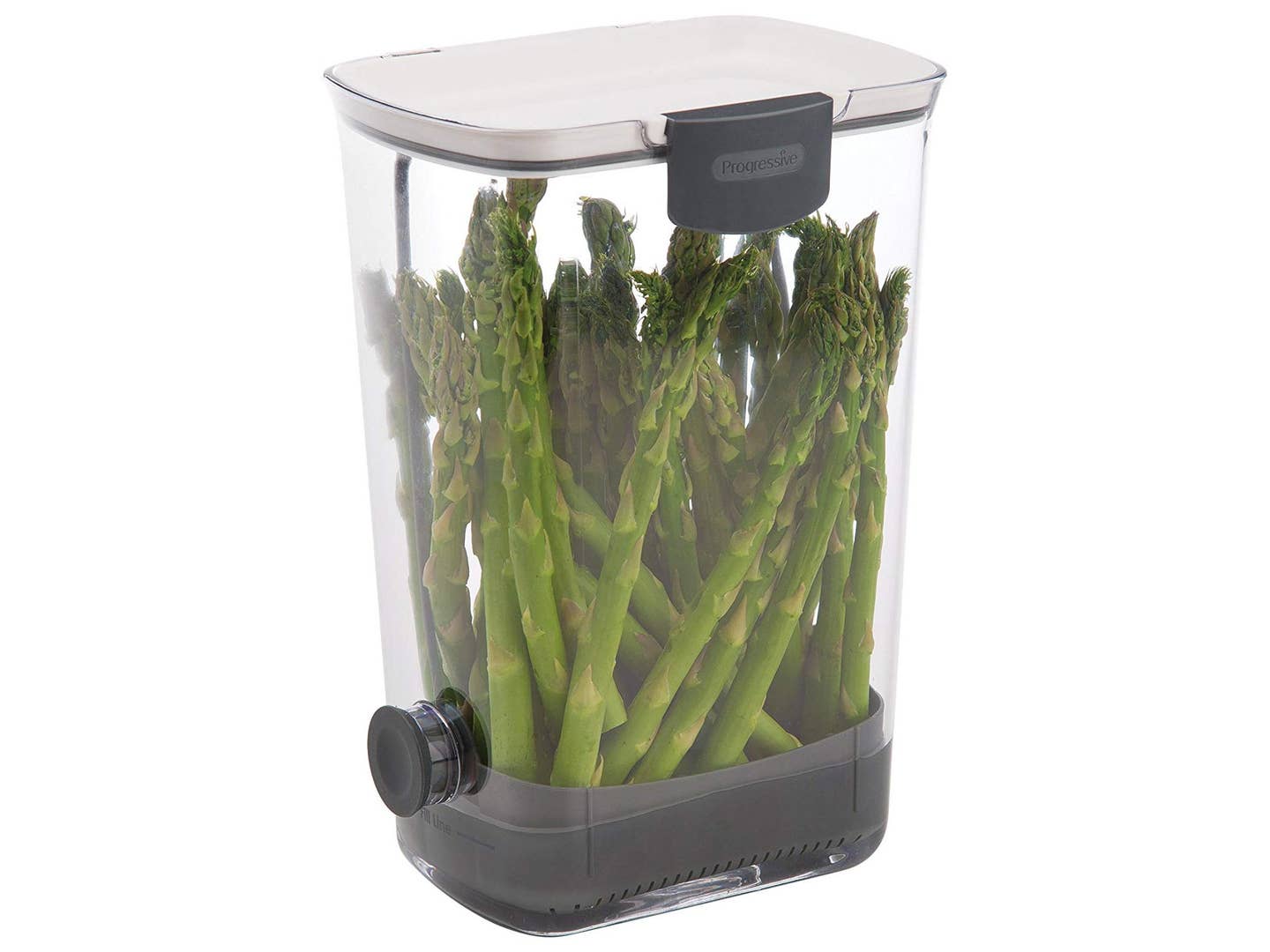 When buying dried herbs and spices, the most convenient thing to do is buy a set and keep them in their original, uniform, labeled containers. But, sometimes, convenience doesn't translate to ideal. And while it may seem like a lot of effort to repackage already packaged goods, it's the best way to extend the shelf life, flavor, and aroma of seasonings.
These herb and spice keepers are your best bet for keeping your spice cabinet organized, and making sure they stay fragrant for longer.
These size-customizable herb stash jars are airtight, with blunt edge screw-top lids, and a fat silicone locking O-ring. The two stackable aluminum canisters are made from waterproof aircraft-grade aluminum, blocking out all UV rays, air, and ultraviolet light.
The ProKeepers come in multiple sizes to suit your pantry's needs, and are also clear to make sure you get a visual of what herbs and spices you're dealing with. The "Mini" size is for dried herbs and spices, while the "Herb" size is perfect for making sure your fresh, green, and leafy herbs stored in the fridge stay that way for longer. All the containers have a silicone seal for air-tight storage, and also include levelers and sliding dusting screens that sit just under the lid.
OXO Good Grips POP Container
The 0.3-quart stackable herb and spice keepers are the perfect size to squeeze all your dried goods into your kitchen cabinet. They are airtight and designed with a button to seal all the aromatics in. The button also pops up to double as a handle.