3 Panini Presses to Grill the Perfect Sandwich Every Time
Elevate your at-home sandwich game with one of these quality panini presses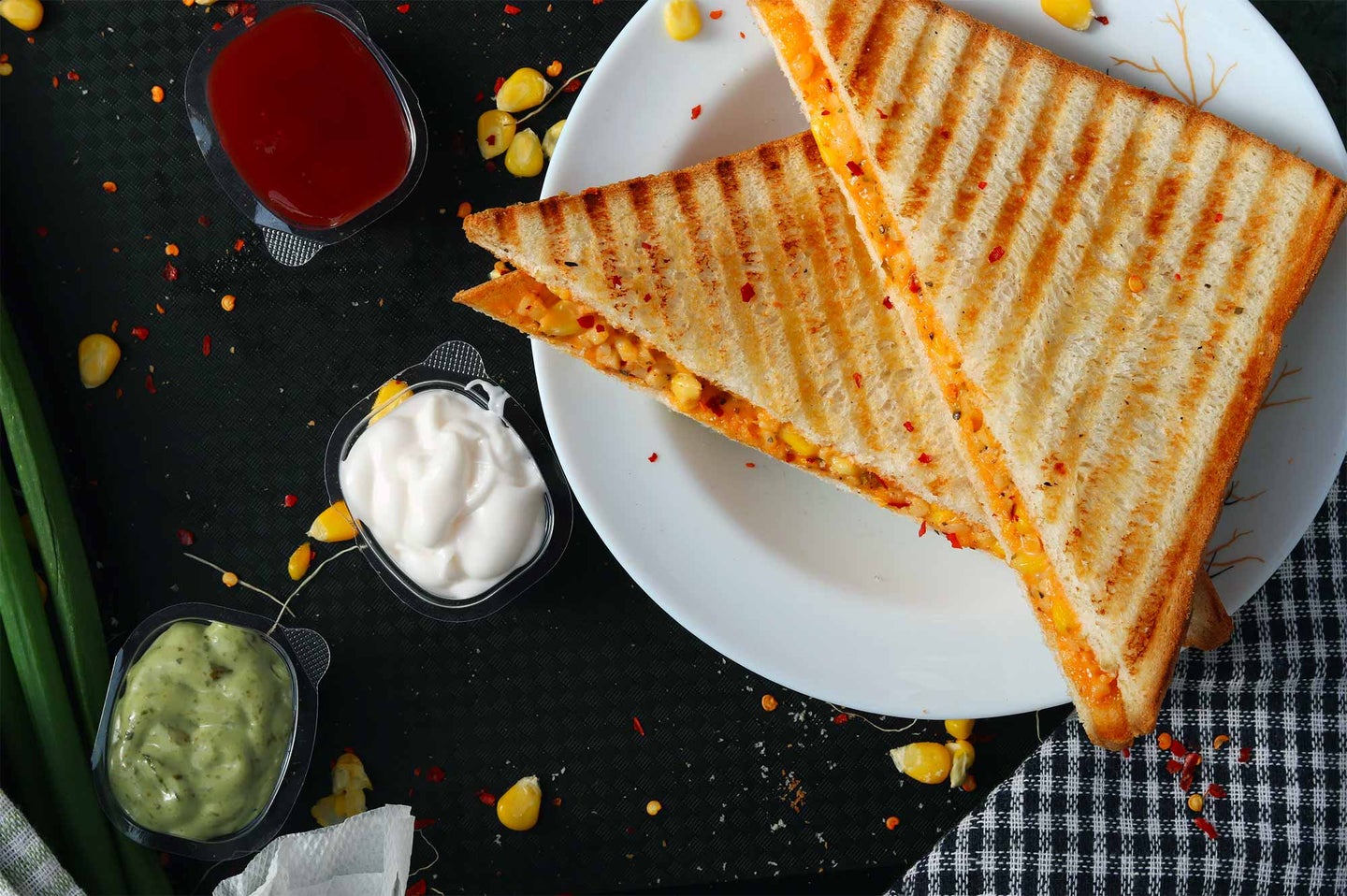 A panini press is a versatile kitchen tool that's great for taking your sandwich game to the next level.
Whether you're looking to save money by dining at home — or if you just happen to love the hiss of pickle juice hitting the grill as you press a cubano — one of these four panini presses will surely do the trick.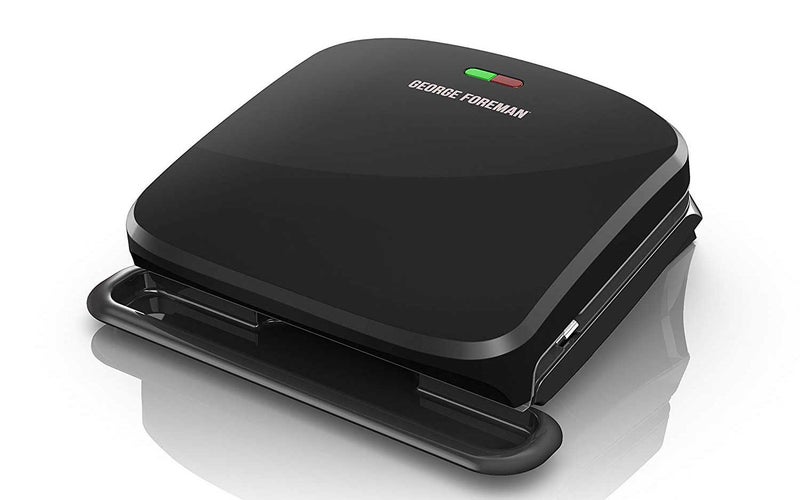 This indoor grill has a large, four-serving grilling surface and it built with easy cleaning in mind. It also features a durable design and a quick, ten-minute heating time — simply plug it in and you're good to go.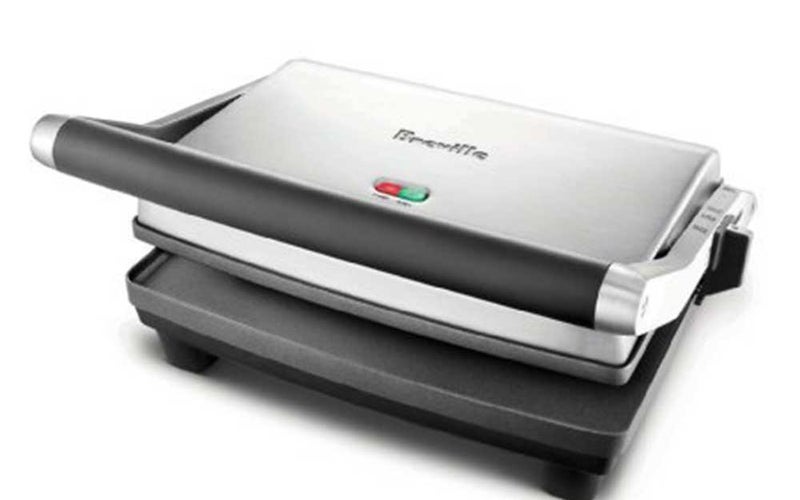 This stylish panini press is engineered to accommodate sandwiches of all shapes and sizes. Works great for thin quesadillas but it can easily handle sandwiches piled high with meats and cheeses too. It also features non-slip feet and a flat bottom cooking surface to provide even heating across your sandwich.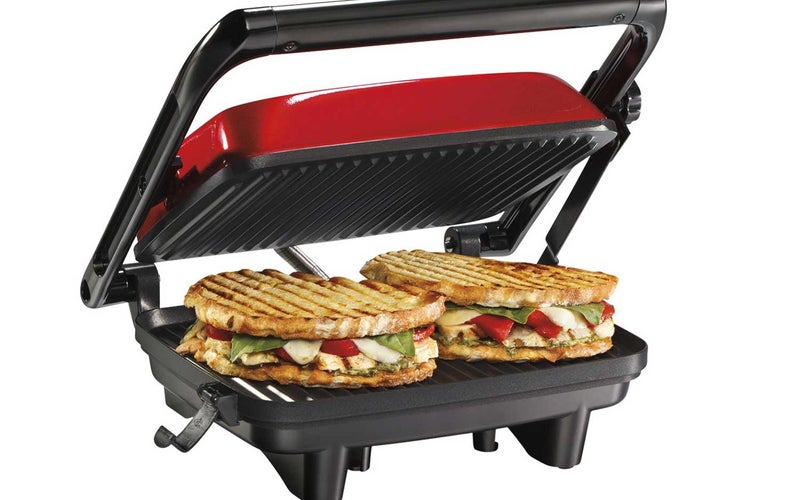 This panini press features a floating lid for larger sandwiches and can be stored upright to save space in the kitchen. The floating lid also locks in mid-air, which is great for melting cheese on open-faced sandwiches.