2013 Gift Guide: Gifts for the Beer Lover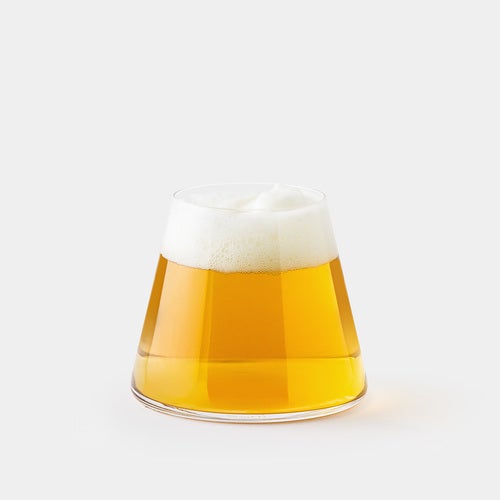 We may earn revenue from the products available on this page and participate in affiliate programs.
The vast majority of beer ephemera might be boneheaded and clumsy, but we firmly believe that gifts for the beer lover don't have to be low brow. These awesome gift ideas for beer glasses, bottle openers, and books about beer will change your perception of just how cool beer drinking can be. —Justin Kennedy and Aaron Lloyd Barr, writer and illustrator of SAVEUR.com's beer column The Brew.