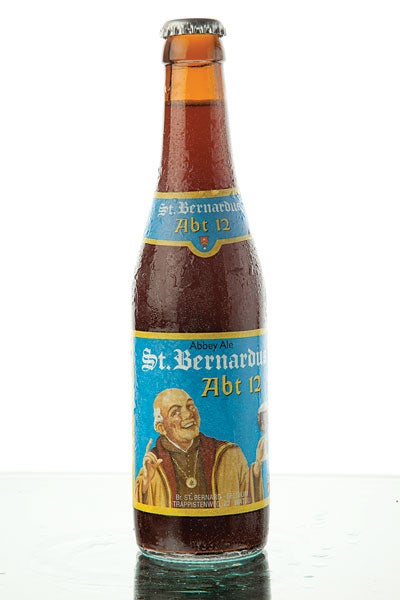 Twelve full-flavored Belgian ales available in the United States.
Back to Belgian Flavors »
Back to Northern Renaissance »
Juicy, yeasty, hoppy, and potent–an exemplary Belgian strong ale–but with a pale hue, brilliant white head, and crispness that make it seem lighter than it is. Todd Coleman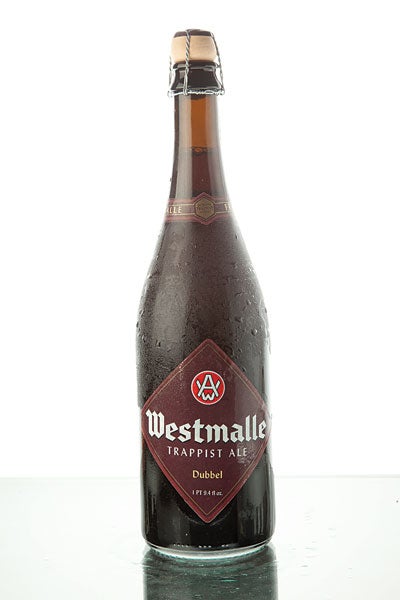 A dark, delectable, malty beer from one of Belgium's oldest Trappist breweries yields notes of raisins, nuts, fudge, and anise, resolving in a roasty dryness.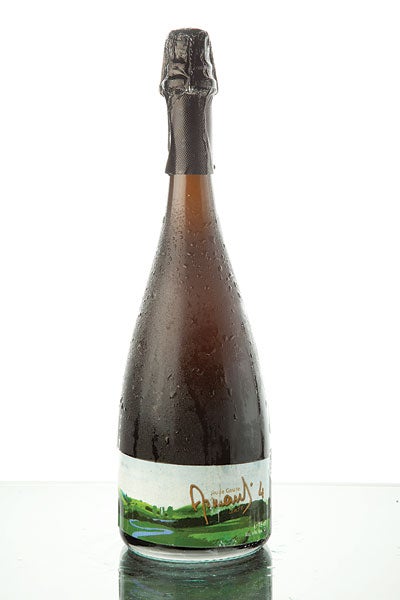 3 Fonteinen's creamy springtime lambic blend smells of citrus and barnyard, and its kumquat acidity primes the palate for dining.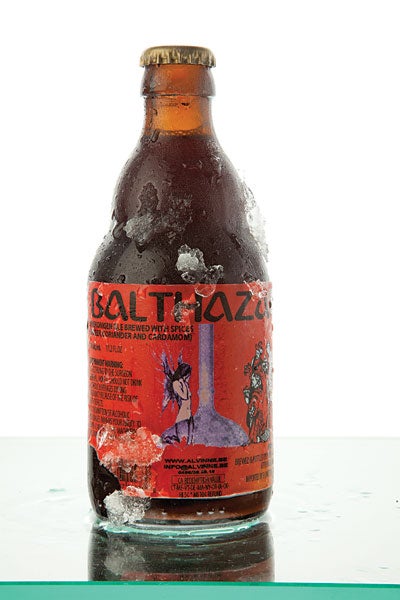 A strong ale from a newer beer maker brewed with coriander, cardamom, and ginger, which add a bittersweet depth to other tastes: smoke, tang, and licorice.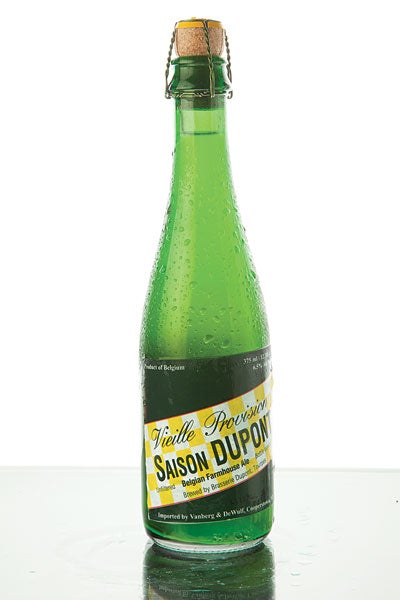 Saison Dupont Vieille Provision
A classic Wallonian farmhouse ale with rich malt aroma and creamy texture balanced by pineapple, white pepper, and a dry, hoppy finish.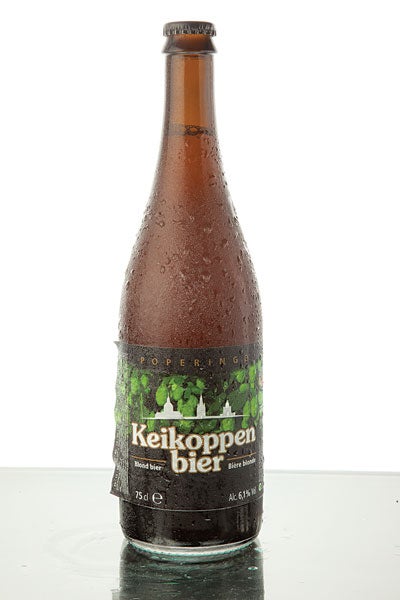 A fruity and refreshing blonde ale with a gently bitter, floral finish from organic hops grown by its farmstead brewer.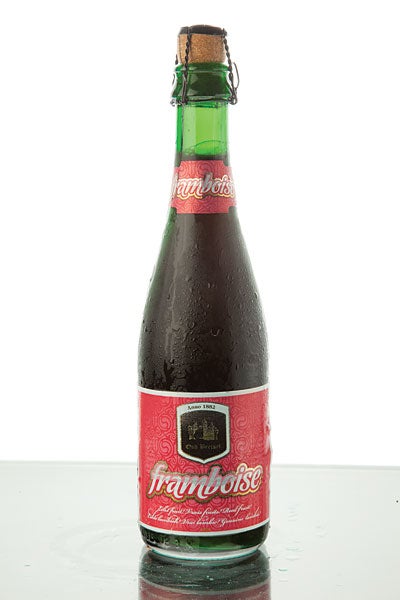 Tart, fragrant, and refreshing, it smells and tastes of the fresh raspberries with which this fruit lambic is cask-aged.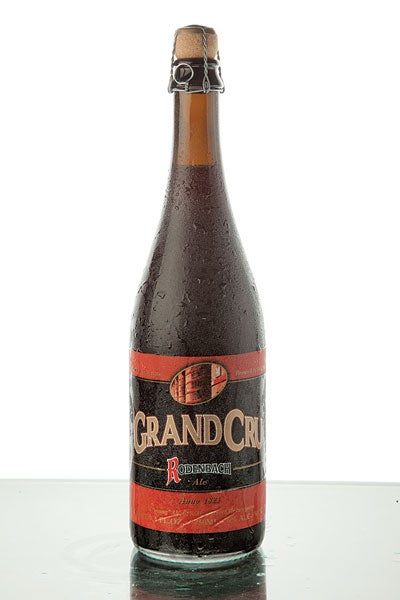 A ruddy brew with a red currant and apple tang offset by sweet, mellow wood, it's the grandaddy of Flemish sour ales; it's great with seafood.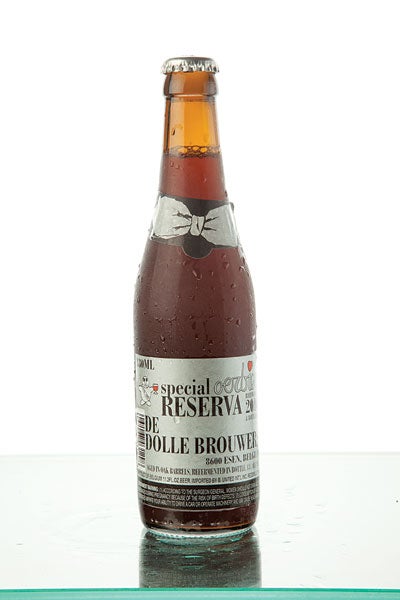 De Dolle Oerbier Special Reserva
A strong ale that delivers a complex melange of sherrylike flavors: dried figs and dates, a lovely citric quality, and an oaky potency.
From the heart of West Flanders' hops-growing region, it smells of fresh-baked dinner rolls but has a zesty, spicy flavor from copious hops.