Go Bean to Bar in the Comforts of Your Home
Dandelion Chocolate shows us how to make the best chocolate from scratch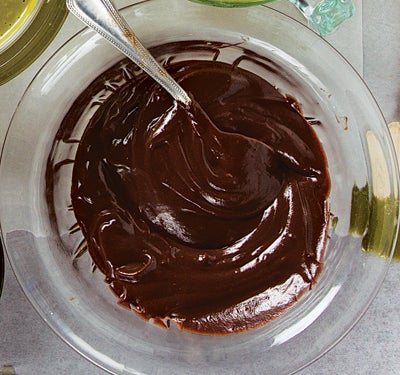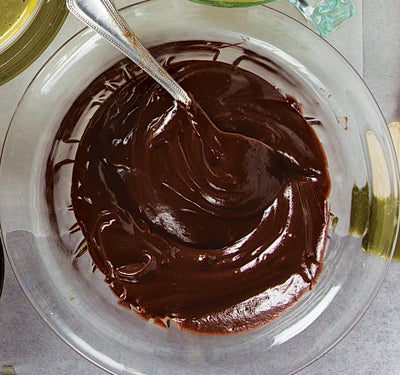 In this video, Todd Masonis of San Francisco's Dandelion Chocolate shows us how to make chocolate from bean to bar, right in the comfort of our own homes.
To start the process, Masonis recommends the Premier Wonder Table Top Wet Grinder, an essential part of grinding the beans. The second essential: raw cacao beans, which are available at natural food stores, chocolate suppliers, and online. Masonis starts the process by roasting the beans in a 350º F oven until the beans begin to "smell like brownies." If you have a home coffee roaster, this is an excellent secondary use for that singular equipment. Removing the papery shells takes a bit of patience, but chocolate is a labor of love—once you bite into the completed bar, you'll remember that the effort is worth it.
Grind the beans slowly, then add sugar to taste. Once the chocolate has reached a fully liquid and totally smooth state, it's time to incorporate any other seasoning or flavors you might like in the final product. Finally, pour the chocolate into molds and wait for your final bars to set—or pour the molten chocolate over Peanut Butter & Jelly Ice Cream for a killer sundae.
Incorporate your homemade chocolate into 19 of our favorite chocolate desserts »