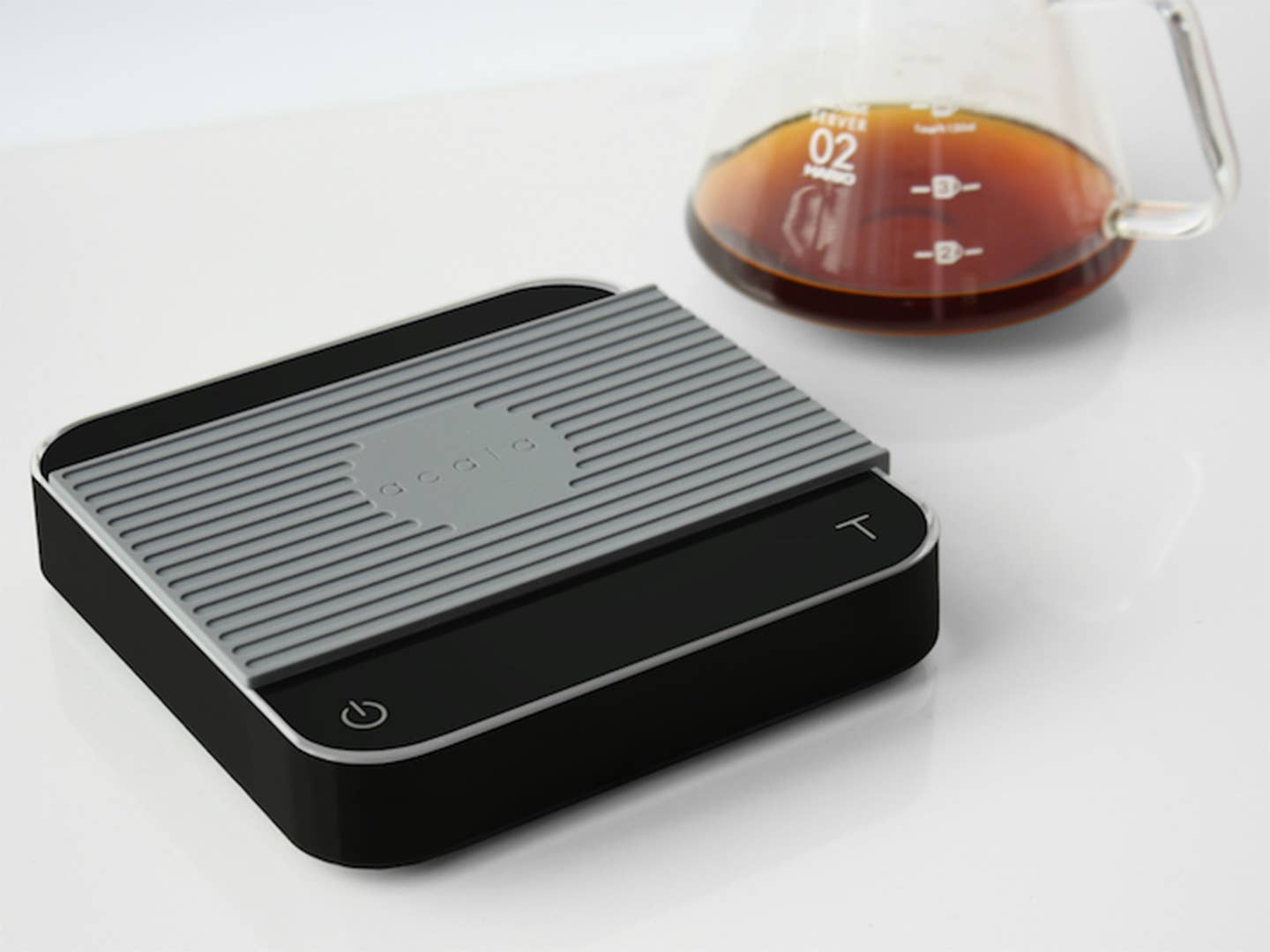 Shopping & Reviews
SAVEUR Gift Guides: Our New Favorite Coffee Gear
From grinders to French presses to simply beautiful mugs, the latest and greatest gear to buy
Every year, a slew of new coffee products enters the market, all promising to make us greater coffee then ever before. So which are worth getting excited about?
To cut through the clutter, we've roundup our new favorite coffee gear: recently and about-to-be released tools that really do make a better cup of coffee. And, since we can't help ourselves, we've included some of our old favorites as well—the tools we don't want to make coffee without.
Want more SAVEUR?
Get our favorite recipes, stories, and more delivered to your inbox.