Our Favorite Slow Cookers for the Kitchen
Cook delicious meals while avoiding the oven with this kitchen hero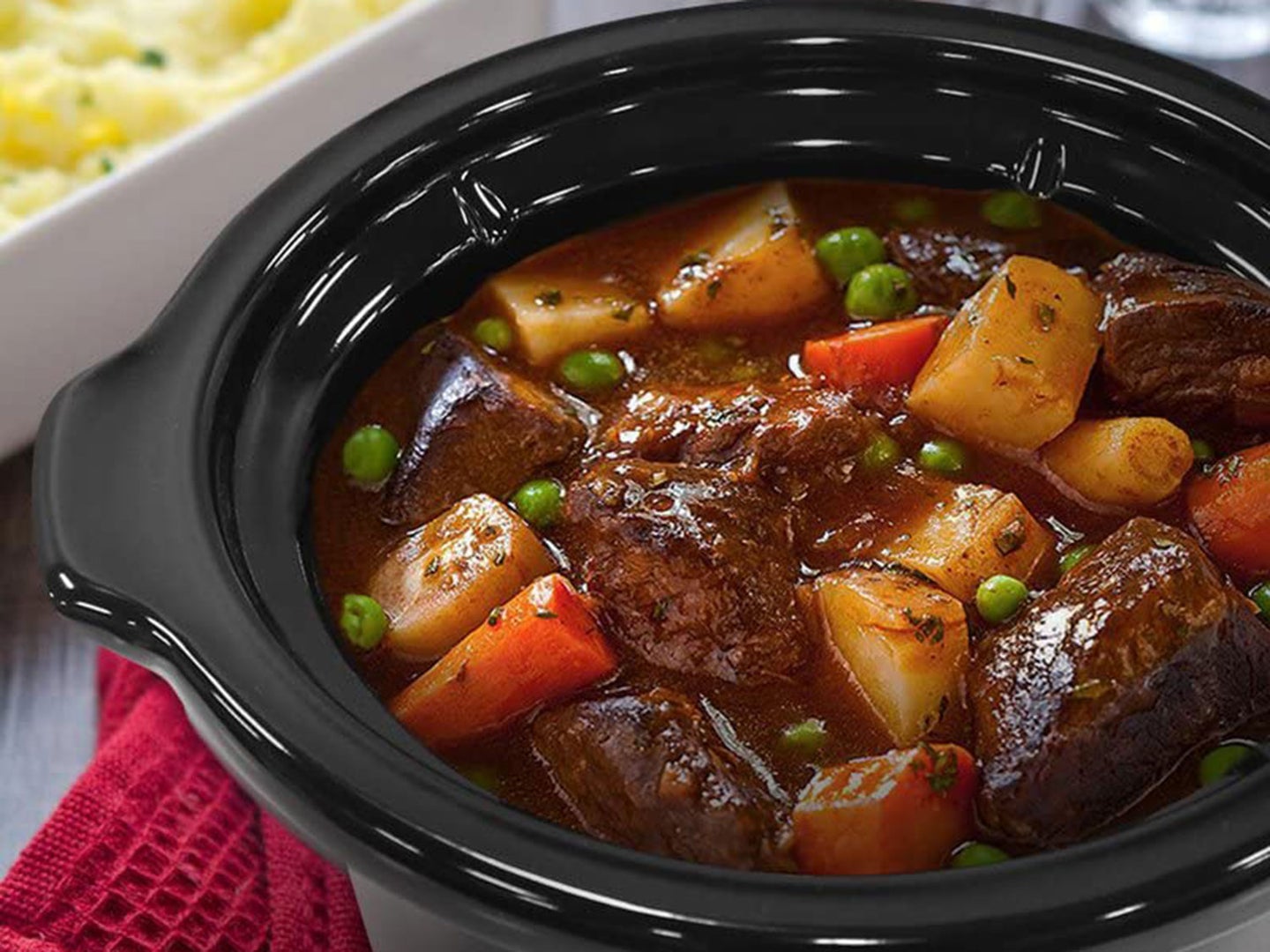 Whether you call them slow cookers or by any other names – "Crock-Pot" is technically a brand name – these essential kitchen tools can help you become the hero of the kitchen on days when the family is going off in a million different directions. The beauty of a slow cooker is that it allows you to essentially prepare a warm, home-cooked dinner for the family before you even leave home for work. You can make amazing Sunday dinners before heading to church and cook delicious feasts in any season. These great slow cookers will get you off to a great start.
Available in a variety of sizes, this cooker is essentially seven appliances in one. Though perhaps best known as a pressure cooker, it's also a slow cooker, rice cooker, steamer, yogurt maker and more. Many families prefer it over the traditional slow cooker because it can make food that has that "slow-cooked" quality in one-third of the time. The Instant Pot features built-in safety in the form of a safety lock and overheating protection for added safety.
We love the digital time controller that can be set from a mere 30 minutes to as many as 20 hours. The cooker automatically switches to "warm" mode when the programmed time is reached. It has a removable stone insert that is microwave safe and oven safe up to 400 degrees. Both the stoneware and the lid are dishwasher safe. The locking lid makes this slow cooker ideal for meals on-the-go.
This slow cooker may be smaller in size, but it doesn't sacrifice on features. It offers a removable stoneware pot that is dishwasher safe and cool-touch handles. The slow cooker offers three temperatures, high, low, and warm so you can keep food warm during parties, while tailgating, and more.
Available in 5, 6.5, and 8-quart sizes, this Ninja slow cooker offers a wide range of other abilities, such as air frying, pressure cooking, and tender crisping food. Enjoy the convenience of one-pot cooking and the flavor of slow cooking after spending only minutes in the kitchen with this slow cooker. It offers a healthy cooking alternative when air frying with 75 percent less fat compared with deep frying.
This slow cooker comes with a temperature probe so you know precisely when food is done. Cooking with this slow cooker gives you the option of three cooking styles in one. It offers the access of programmable cooking so you can leave your cooker going while away from home, and manual cooking so you can control the temperature as needed.