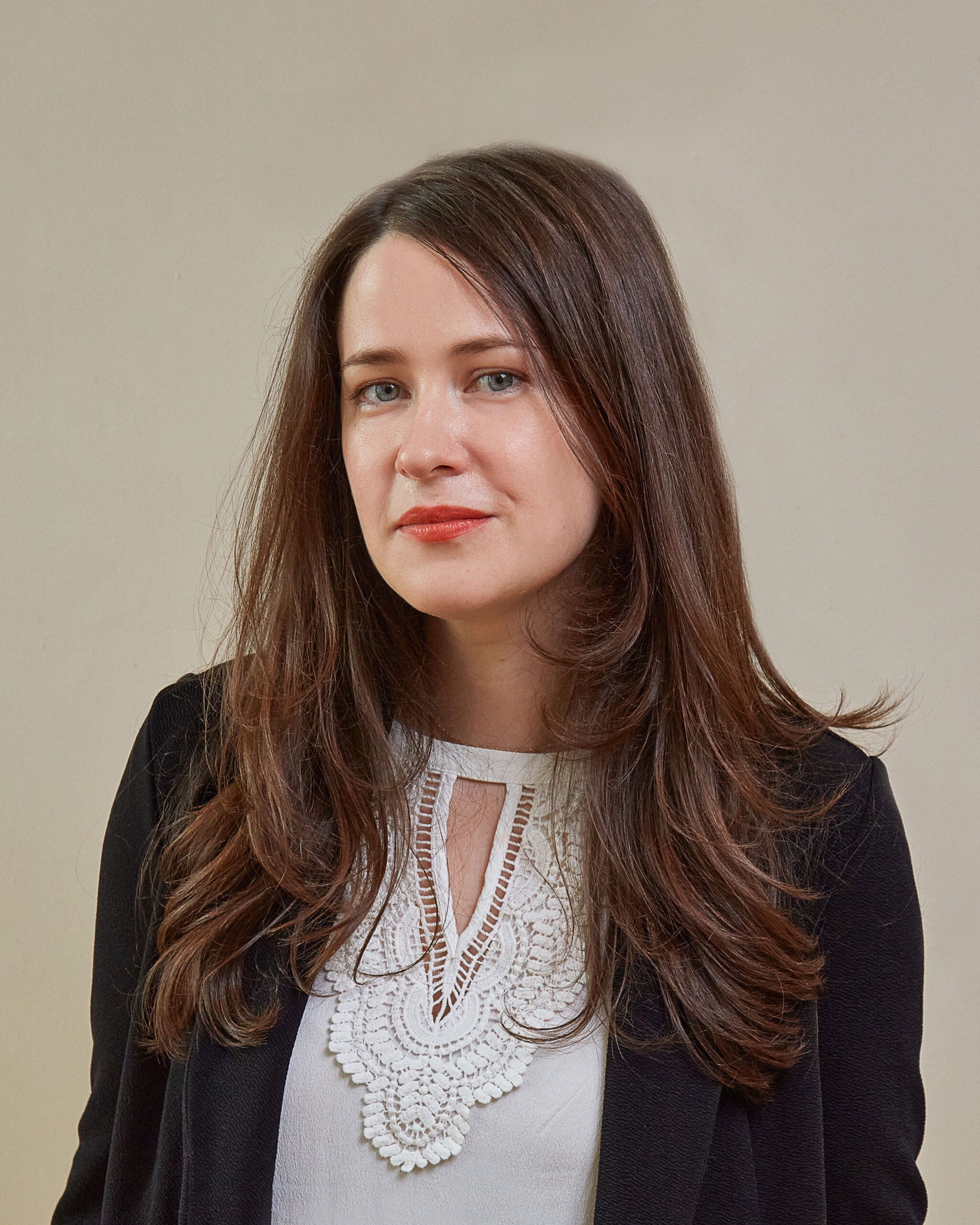 ---
This hearty pork and sauerkraut stew from the French region of Alsace was originally simple cold-weather fare—a slow-cooked winter dish made up of salted ingredients that speaks to the area's German roots. The elaborate version that evolved is a celebration of both French and German charcuterie that any cook with a good butcher can replicate easily at home. While time-consuming, the dish is actually quite simple and requires little attention after its initial assembly. A slow cooker makes it an accessible supper, even for a weeknight. Build the stew in the pot the night before, refrigerate, and set it to cook when you leave for work in the morning.
Ingredients
6 oz. slab bacon, cut into 1-inch cubes
2 Tbsp. duck fat or butter
One 6-oz. bratwurst, quartered
One 5-oz. weisswurst, quartered
One 3-oz. hot dog, quartered
Two 2-oz. blood sausages (optional)
10 oz. small new potatoes, halved (2 cups)
4 medium shallots (12 oz.), peeled
3 lb. prepared sauerkraut, rinsed well and squeezed dry (3 cups)
1 double-thick, bone-in pork chop (14 oz.)
1 smoked ham hock (9 oz.)
8 oz. Tasso ham, sliced ½ inch thick
8 sprigs thyme
1 tsp. whole juniper berries
3 bay leaves, preferably fresh
½ cup homemade or store-bought chicken stock
½ cup dry riesling
Whole-grain mustard, for serving
Crusty bread, for serving
Instructions
Step 1
Line a small heatproof plate with paper towels and set by the stove. In a large skillet over medium heat, add the bacon and duck fat; cook until the fat is rendered and the edges are crisp, 8–10 minutes. Using a slotted spoon, transfer the bacon to the prepared plate. Add the bratwurst, weisswurst, hot dog, and blood sausage (if using) to the skillet, and cook, turning occasionally, until evenly browned all over, 12–15 minutes. Using tongs, transfer the sausages to the plate with the bacon. Add the potatoes and shallots to the skillet, and cook, stirring occasionally, until browned all over, 8–10 minutes.
Step 2
Transfer the potatoes, shallots, and any fat that remains in the skillet to a slow cooker. Add half the sauerkraut, followed by the bacon. Add the remaining half of the sauerkraut, then nestle the sausages, pork chop, and both hams into it. Distribute the thyme, juniper, and bay leaves evenly over the meat, then add the stock and riesling. Cover the slow cooker and cook on low until the sausages are cooked through and the pork chop and ham are extremely tender when poked with a fork, 4–5 hours. Cut or break up the pork chop into chunks, then ladle some of each meat, sauerkraut, and potatoes into wide soup bowls. Serve with mustard and bread on the side.