Spring Dinner Party Essentials
Because warm-weather dinner parties deserve beautiful, breezy tabletops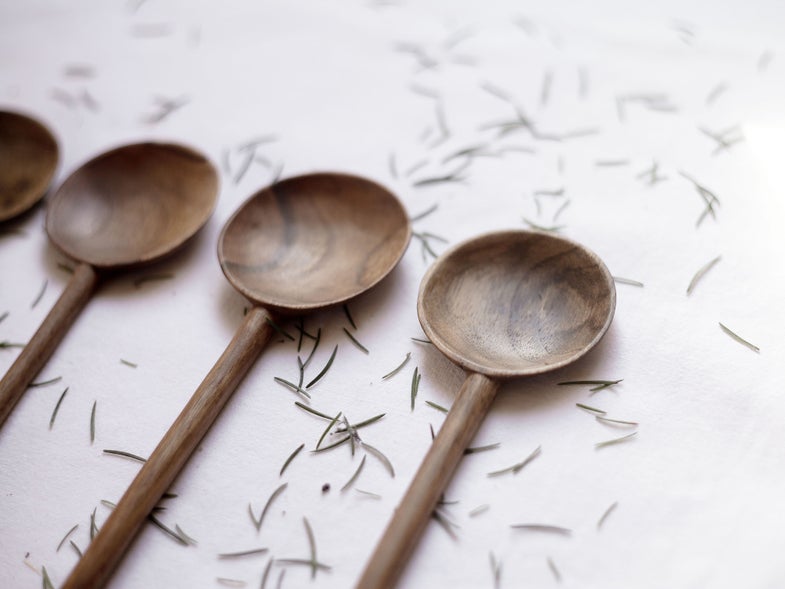 We may earn revenue from the products available on this page and participate in affiliate programs.
There's nothing better than having friends over for a spring dinner party—light, fresh dishes paired with crisp, mineral-y wines; cocktails garnished with herbs from your garden; and eating outside, late into the evening sun, breaking open a special bottle of champagne for your guests.
Springtime is also a great excuse to indulge in a few new additions to your table. This spring, I'm loving whites and soft plush pinks, as well as minimalism in materials, which lets the beauty of in-season food and drink shine. Go for a look that pairs irregular, handmade materials, like ceramics, with simple, geometric elements. You'll craft a look that's both modern and familiar. I've rounded up some beautiful pieces to add to your table—now you just need to find the right people to invite.