The Perfect Mini Fridge for Any Space
These compact refrigerators are just the thing for small kitchens, offices, or anywhere you want to keep beverages and snacks handy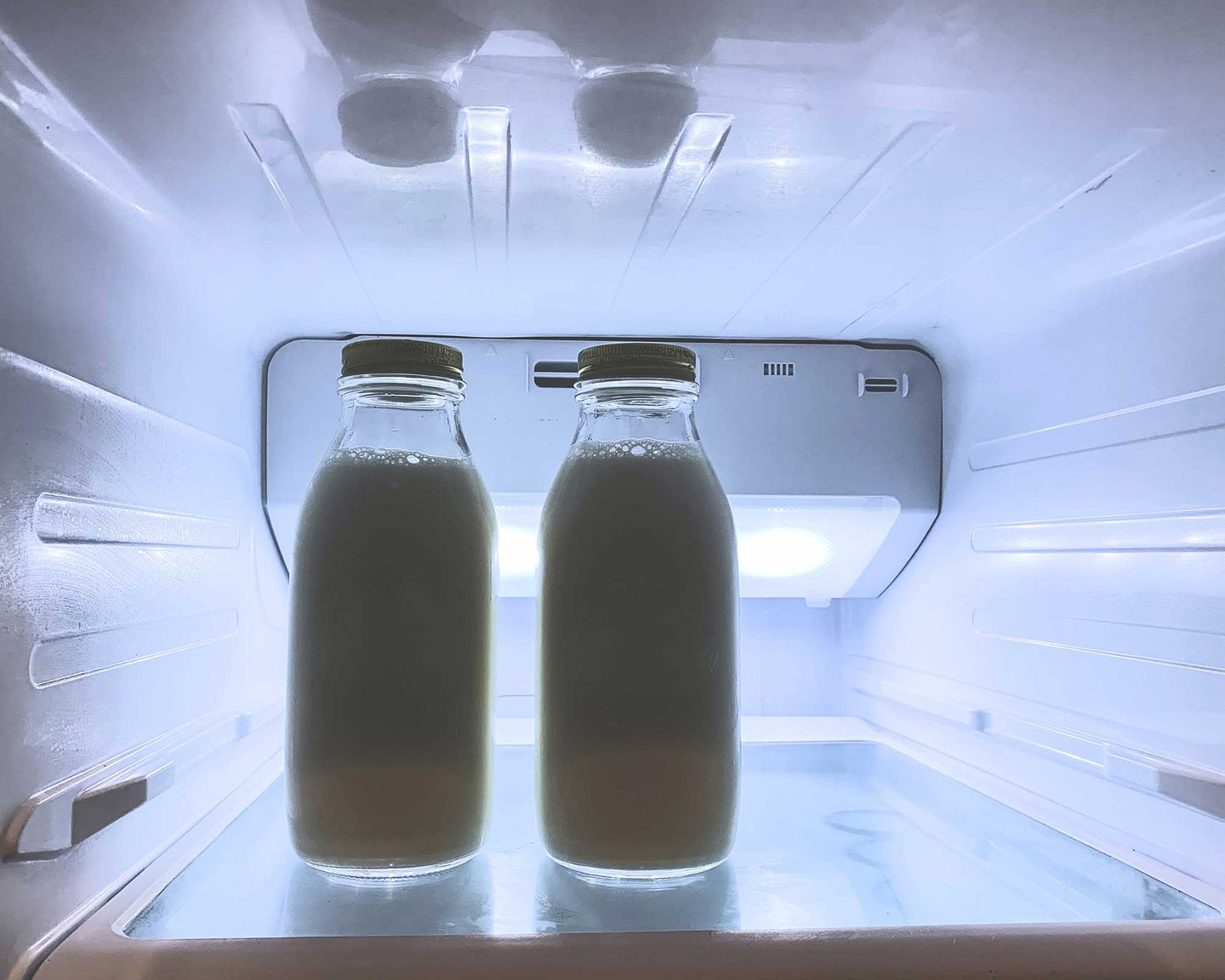 Usually, mini fridges go hand-in-hand with starter apartments and college dorms. However, that doesn't mean you should write them off as appliances of the past just yet. Here are our top favorites.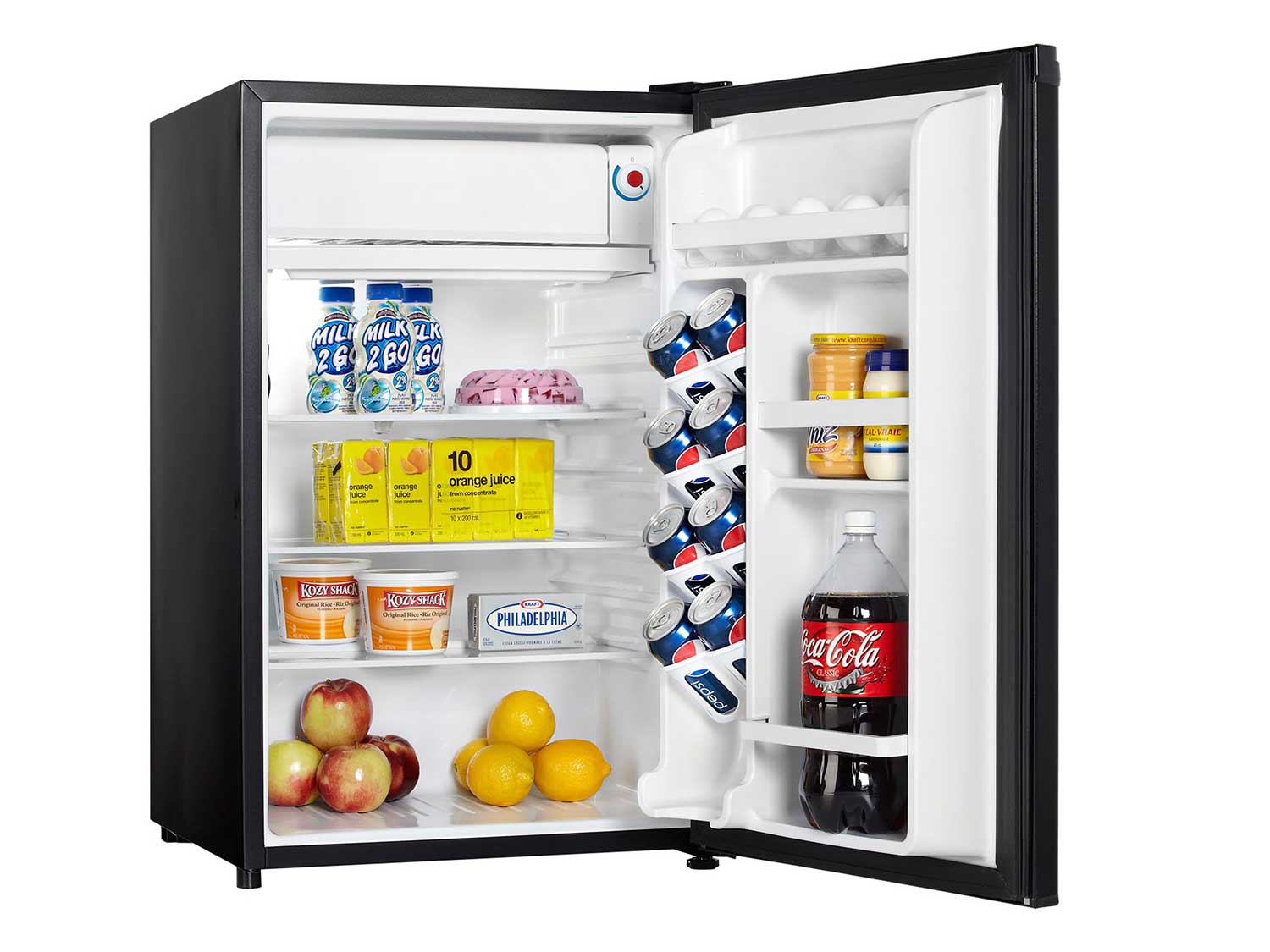 Interior door shelving unit is designed to handle taller bottles. Danby Designer
Check Price
This sleek, eco-friendly mini fridge takes up all of 4.4 cubic feet. With a handy freezer section and enough built-in storage for eight cans, it's just the thing for your kitchen, office, game room, you name it.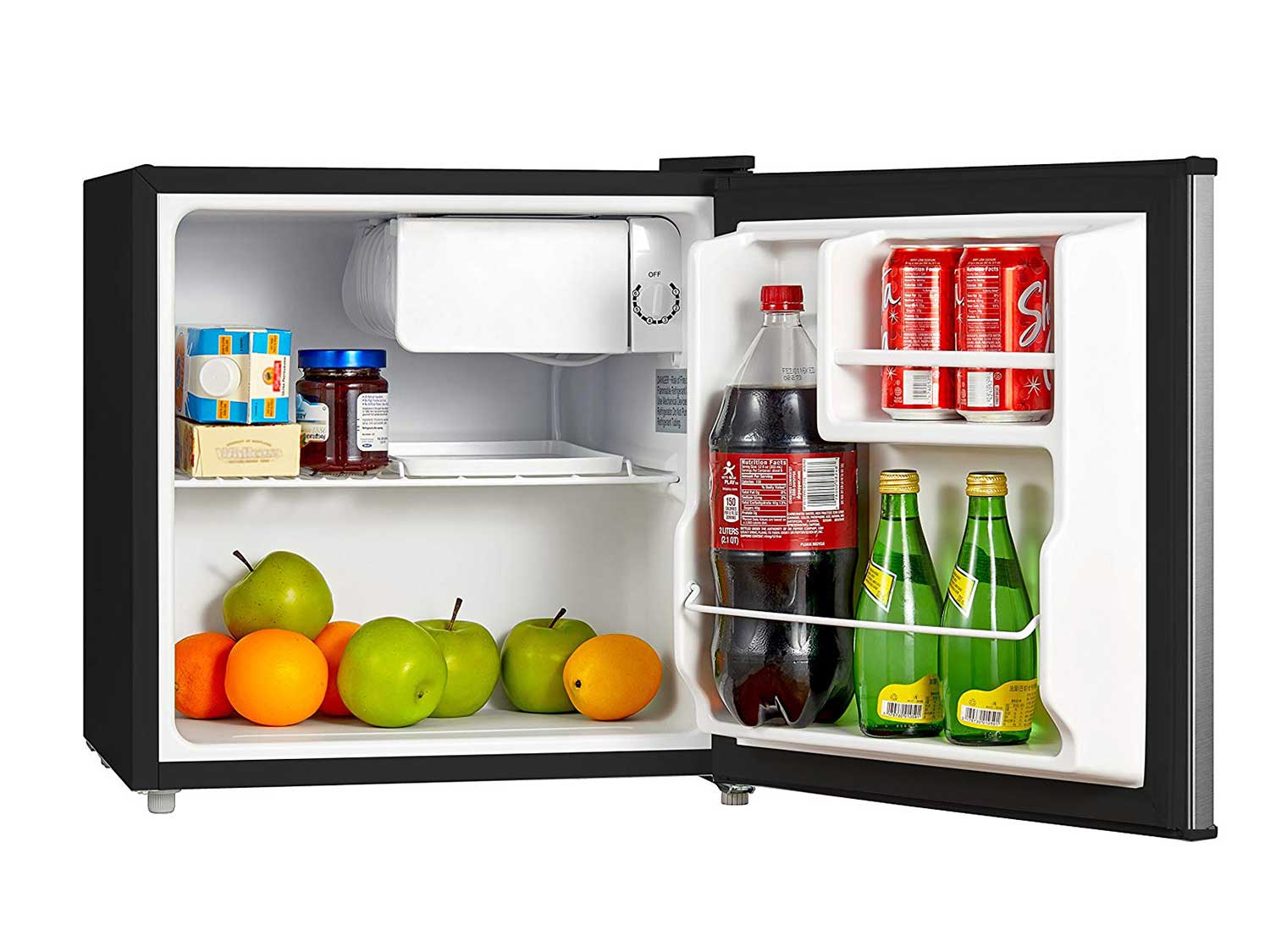 The ice cube maker is a bright feature on this petite option. Midea
Check Price
This mini fridge features a reversible swing door, a small freezer compartment, and adjustable legs. At just 1.6 cubic feet, the unit is perfect for tucking under a desk or a counter.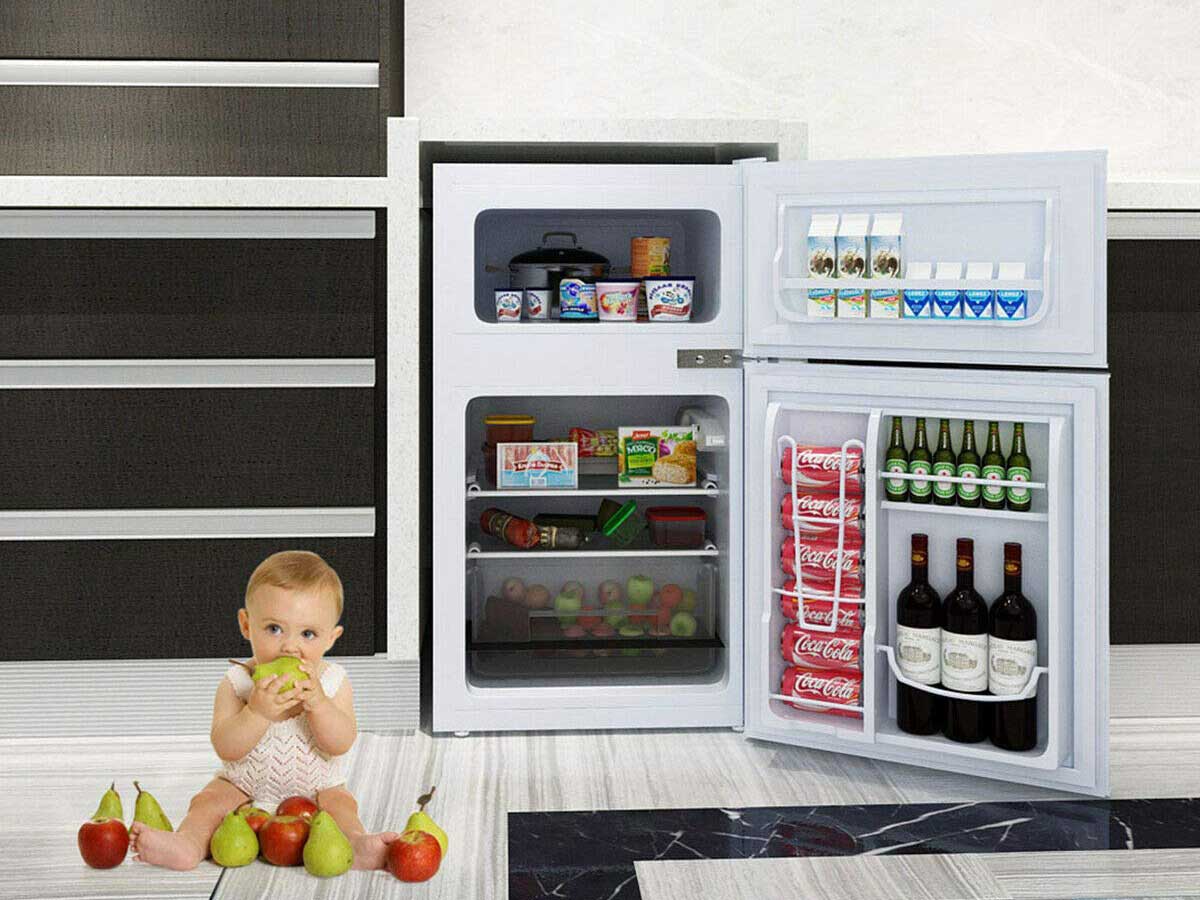 This one can handle almost everything its larger competitors can. COSTWAY
Check Price
This 2.2-cubic-foot mini fridge has two doors and a roomy separate freezer section. It also contains different storage racks for cans and bottles and even has a crisper drawer for fruits and vegetables.