Drinks
David Lebovitz's "Ménage à Quatre" Cocktail
This pandemic punch is a heady blend of gin, citrus, and Lillet.
Serves

serves 1

Cook

5 minutes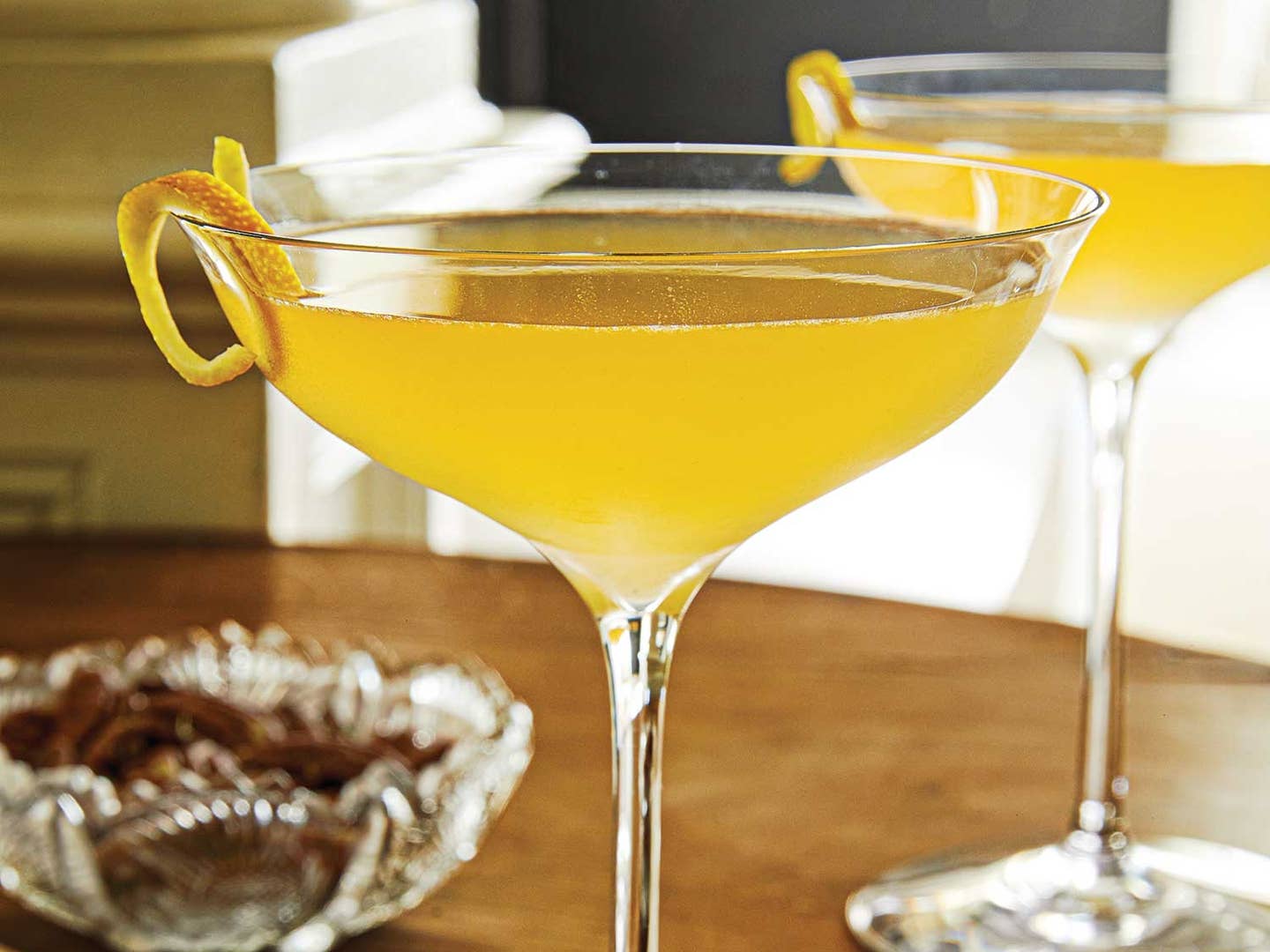 Like the classic Negroni, which has three ingredients sharing one communal space in equal quantities, this less-conventional four-way—adapted from David Lebovitz's book Drinking French—is equally alluring.
Ingredients
3⁄4 oz. (22ml) gin
3⁄4 oz. (22ml) fresh lemon juice
3⁄4 oz. (22ml) Grand Marnier, Cointreau, or triple sec
3⁄4 oz. (22ml) Lillet blanc or Cap Corse blanc
Instructions
Step 1
Place all of the ingredients in a cocktail shaker, fill with ice, and shake until well chilled. Strain into a chilled coupe to serve.