Choosing An Electric Knife
With the right electric knife, tackle your family feasts with ease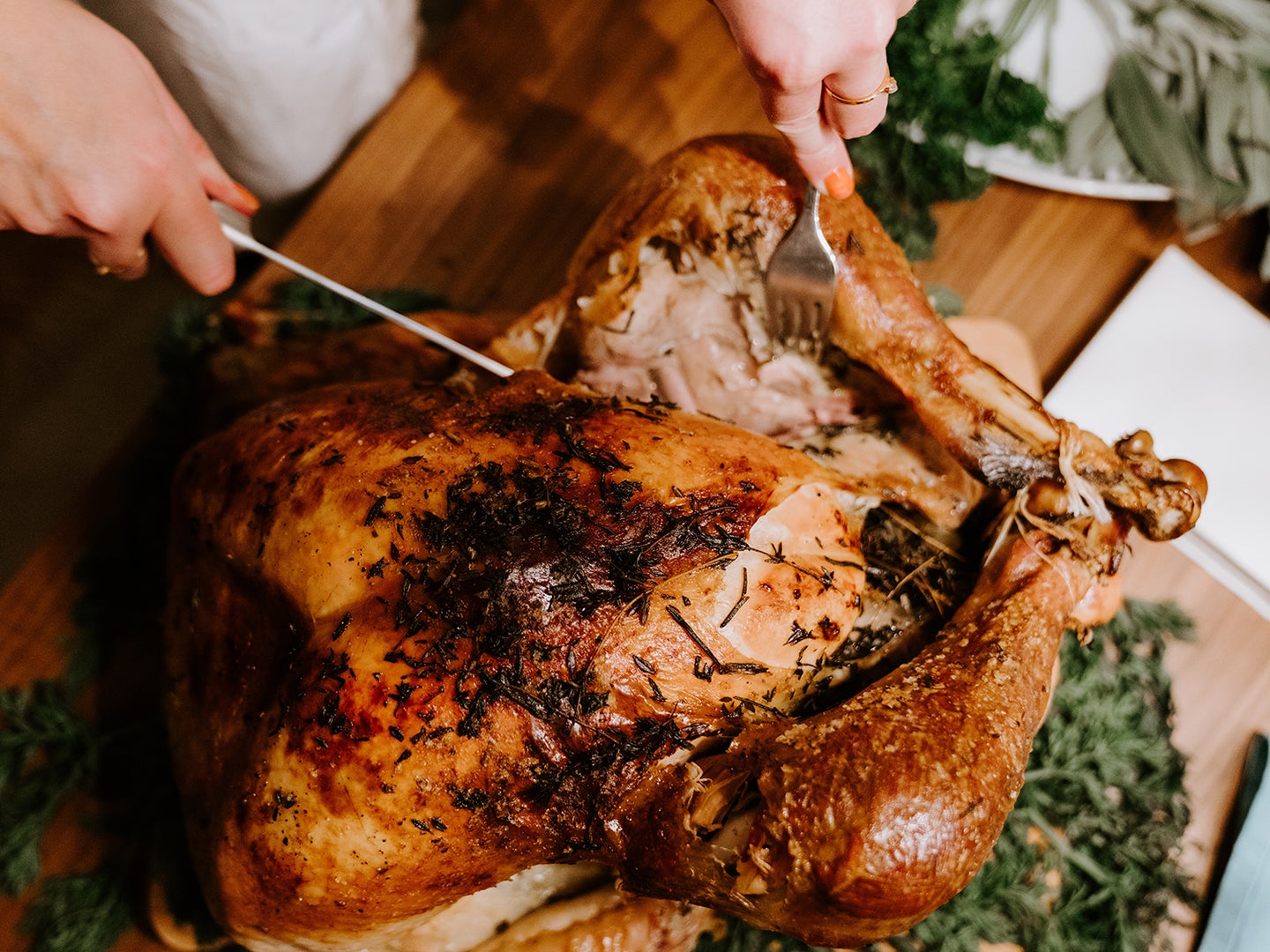 We may earn revenue from the products available on this page and participate in affiliate programs.
There are few family dinner traditions as treasured as a juicy roast that can only be properly carved with an electric knife. The whirl of the knife's motor can practically trigger your hunger as a signal that dinner time is near. Turn up heat on your next family feast with one of these electric knives.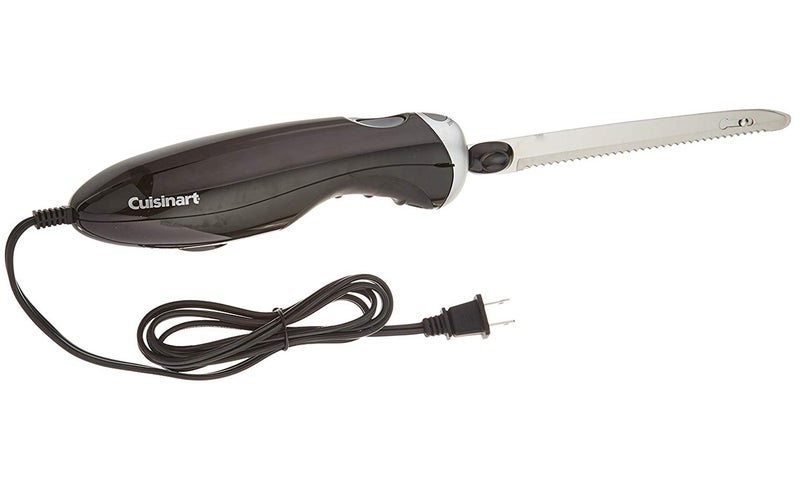 Available as a one- or two-bladed knife, this electric carver from Cuisinart also has a 5-foot-long cord so you won't have to sweat reaching from the electric outlet to your table. It'll make quick work of meat, bread, vegetables and more. The blade is removable and dishwasher safe.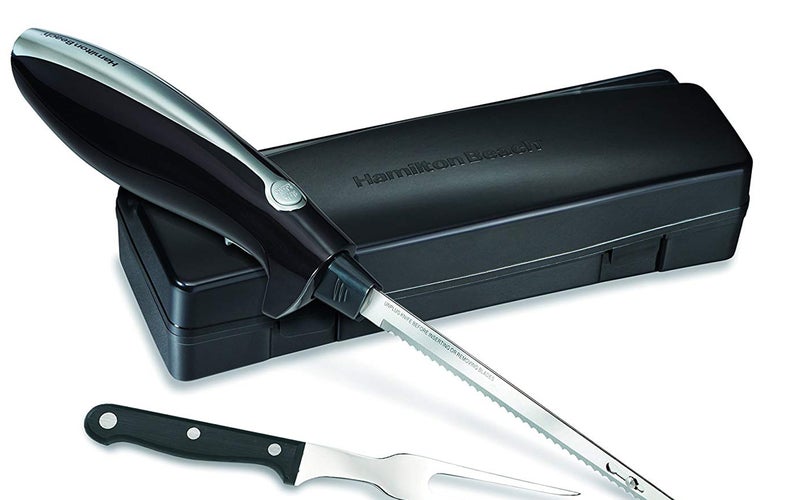 Carving a bird or a roast is a chore that is best conquered with the right electric knife. This Hamilton Beach set includes all the tools you need for the task, including a serving fork that can hold the meat steady and allow you to take it straight to the plate. Let the oscillating double blade do the work for you safely and quickly.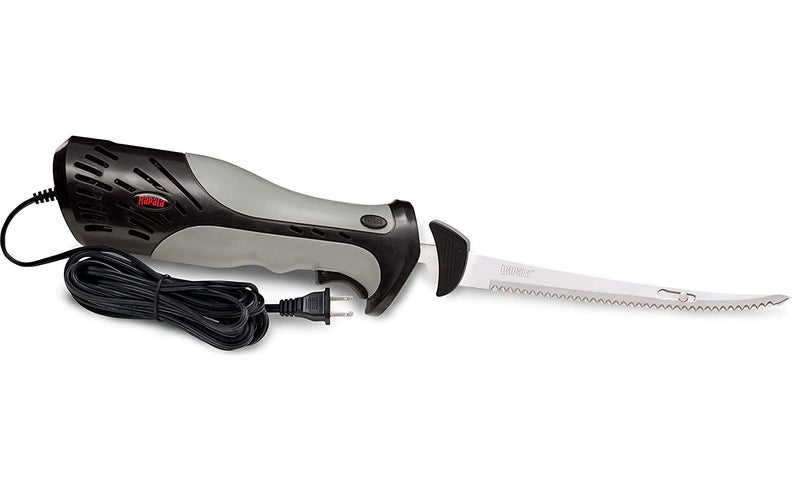 Seafood lovers rejoice! A fatigue-free grip, long power cord and heavy duty motor are just three of the perks of this knife from Rapala. Thanks to its razor-sharp blades—cut through pesky fish bones with ease on your favorite catch for fish like salmon, bass, trout, and more. The removable blades are 7 1/1 inches long and dishwasher safe.