Shopping & Reviews
A Bread Box Will Keep Your Loaves Fresher Longer
Looking for a bread box but don't know where to start?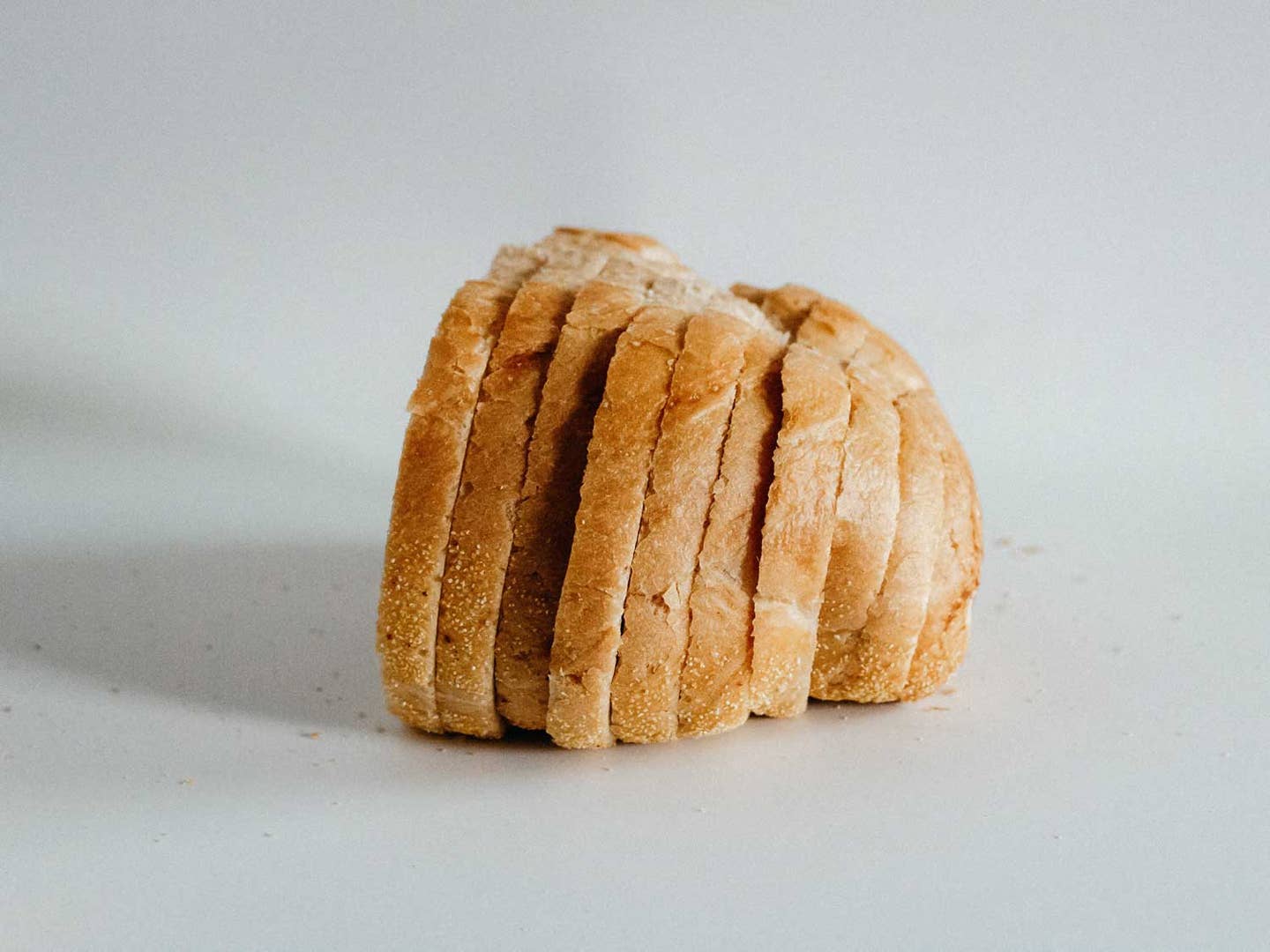 Though bread boxes were historically meant for homemade (translation: preservative-free) baked goods, they still offer an improvement over the air-tight plastic bags commercial bread comes in. Think of these finds as dream homes for your loaves, both fresh and store-bought. If you're someone who carb-loads on the regular, then the ROI on these babies will be limitless. Bread boxes keep your bread fresher for longer.
Vintage Look
Reminiscent of antique bread boxes, this enameled number will add vintage flair to any kitchen counter or shelf. And you don't have to store just baked goods in it; the Creative Co-Op box is also great for stashing any kitchen essentials you'd like to keep out of sight under a convenient, tight-fitting (but not too tight-fitting!) lid.
Bakery Design
This sturdy bamboo bread box has a magnetic door that opens and seals easily. And thanks to that front-facing plexiglass window, you can display all of your baked goods with pride, like a fancy bakery (also helpful as a reminder for when you're running low on supply and need to buy or bake more).
Fun Colors Available
Pick a color, any color: This no-frills, glossy-white beauty also comes in purple, orange, red, and yellow. Small holes in the back allow for circulation, meaning your bread can stay dry and fresh for days.
Luxury Pick
If your kitchen aesthetic is more retro-modern, consider this chic stainless-steel option from Oggi. The roll-top lid wastes zero extra space once opened. But don't worry—there's plenty of room inside!
Editors' Pick
The Brabantia Fall Front Bread Box earns its high price tag through high performance. Among the large box's many practical features: a magnetically sealing front door; a smudgeless, fingerprint-resistant surface; and a flat top that provides storage space for canisters and jars. This durable splurge also comes with a 10-year guarantee. It's fancy, but worth it.