Drinks
Saveur Gift Guides: Gifts for the Discerning Tea Lover
Tools and teaware they'll actually want to use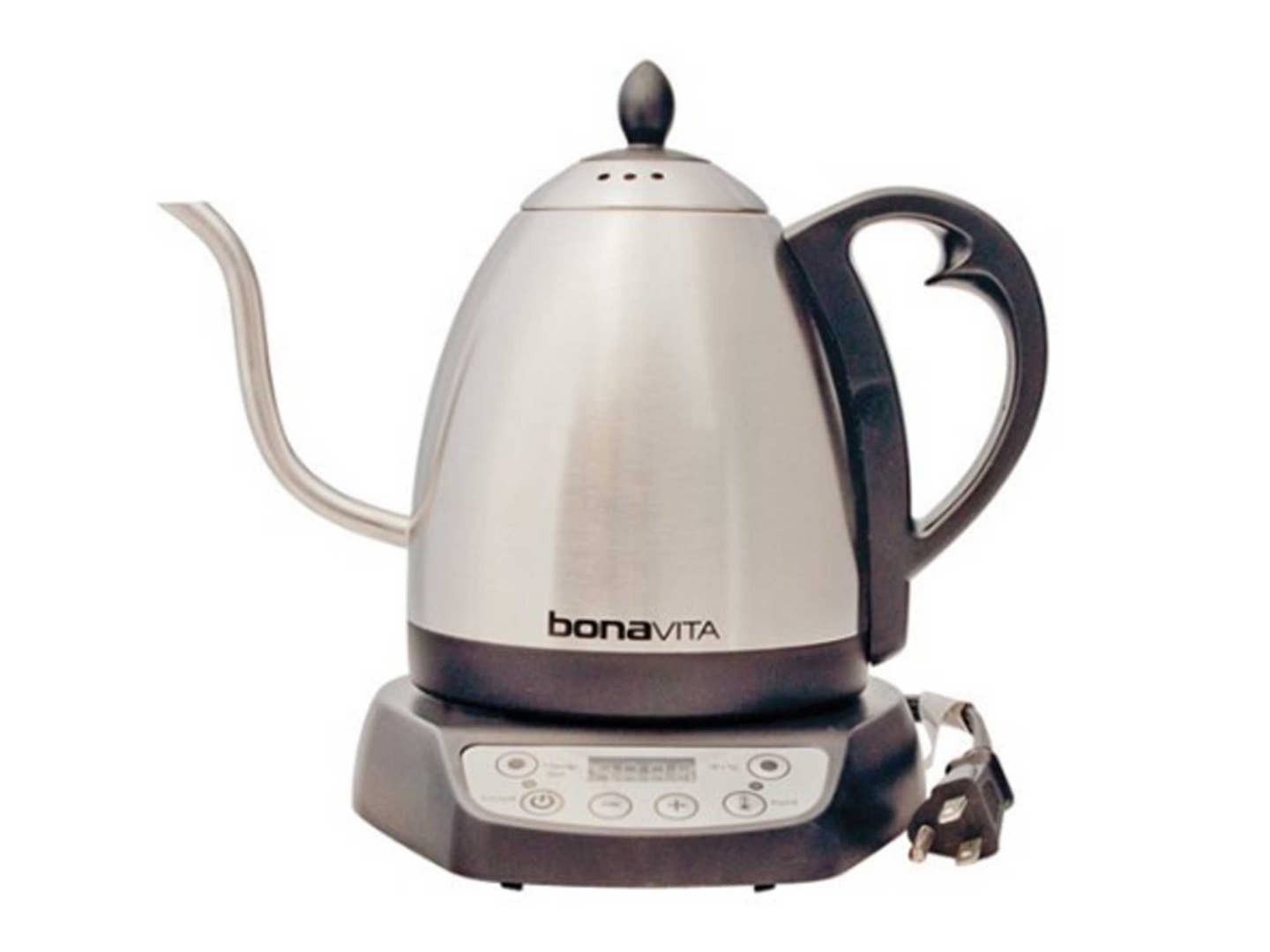 So you know someone who loves their tea and you want to give them a gift. That's wonderful. Now repeat after me: Don't give them tea.
It's not that they won't appreciate the thought, but just like wine people have their favorite wines and bourbon people appreciate a few particular bottles, tea people have strong opinions about the teas they like to drink, and unless you know their preferences extremely well, chances are that bundle of rose-scented chai (or that fine Hong Kong aged puerh) just isn't going to hit the spot. There's no one-size-fits-all tea solution for tea lovers, so save yourself the time and just skip on buying them tea. They already have that covered.
What tea addicts do love is teaware and reading material; there are always more fine ceramics, spiffy gadgets, and good reads to get, and if you shop right, you'll be able to satisfy an itch someone's had for a while. Here are the gifts worth giving, from one tea lover to another.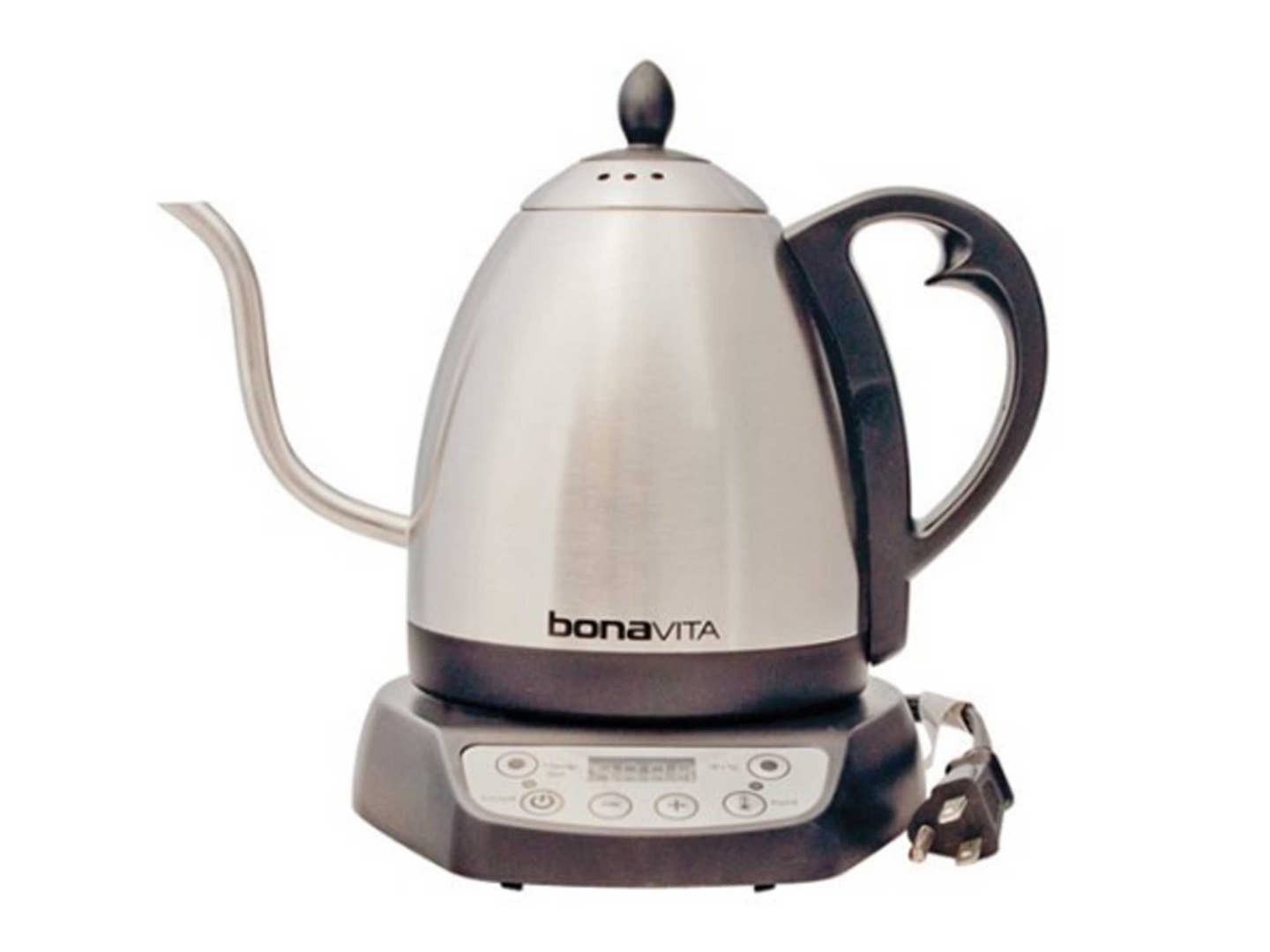 <a href='https://amzn.to/2LdPyBS' rel='nofollow' title=''>Bonavita Variable-Temperature Electric Kettle</a>
SHOP NOW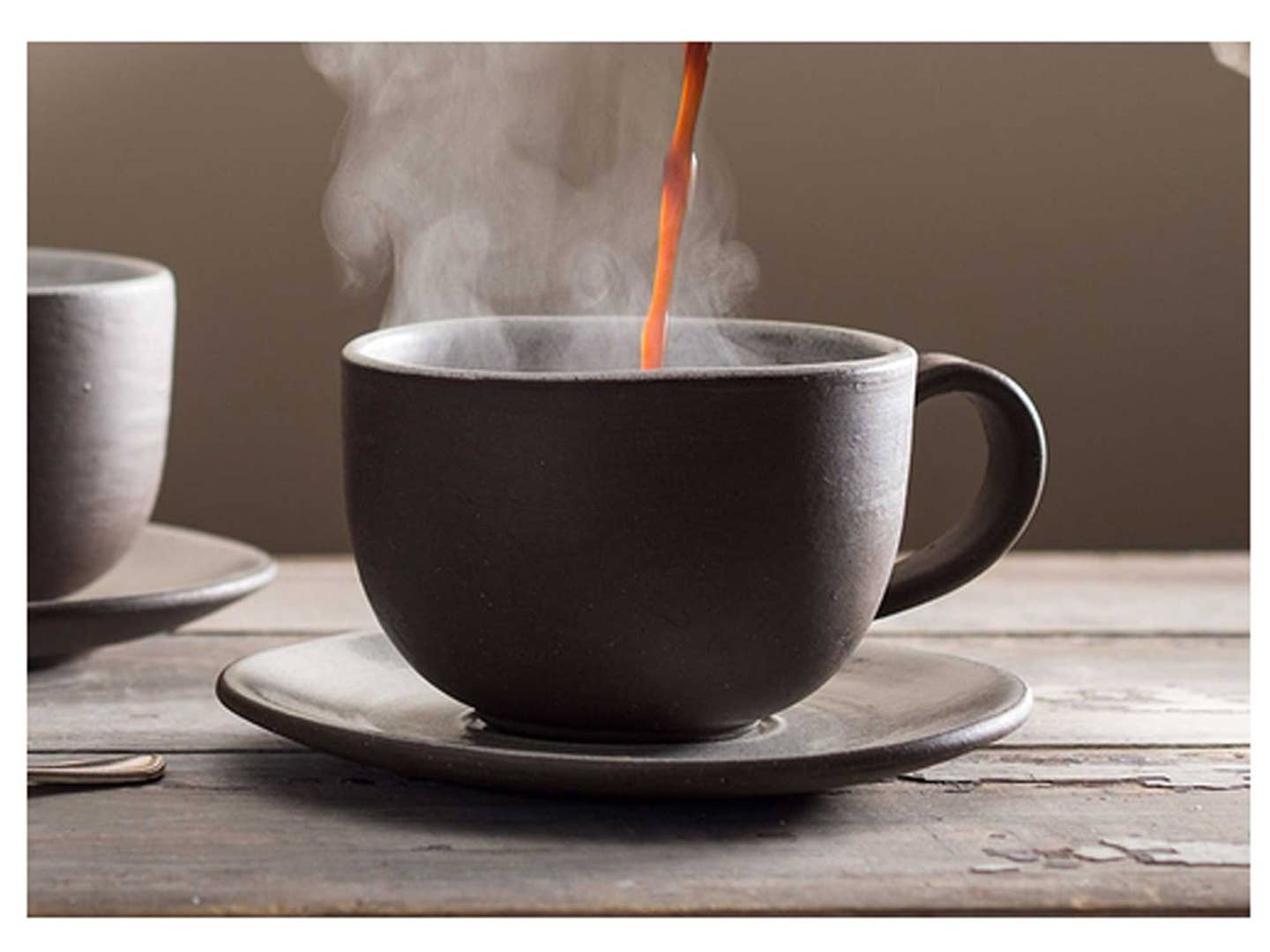 <a href='http://www.jonopandolfi.com/cafe/coffee-cup-saucer'>Jono Pandolfi Tea Cup and Saucer</a>
SHOP NOW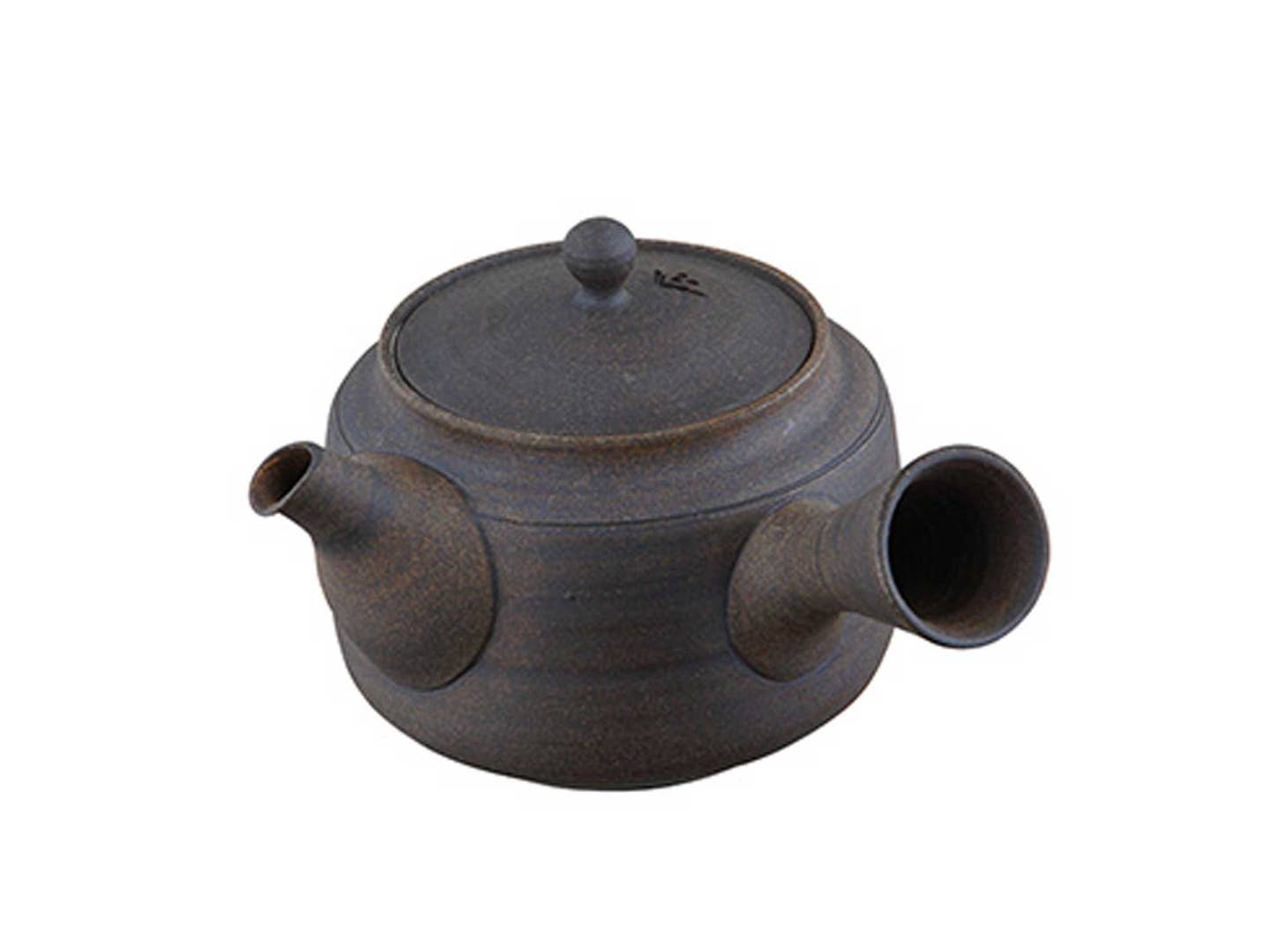 <a href='https://shop.ippodo-tea.co.jp/kyoto/shopf/goods/index.html?ggcd=902013'>Yakishime Kyusu Teapot</a>
SHOP NOW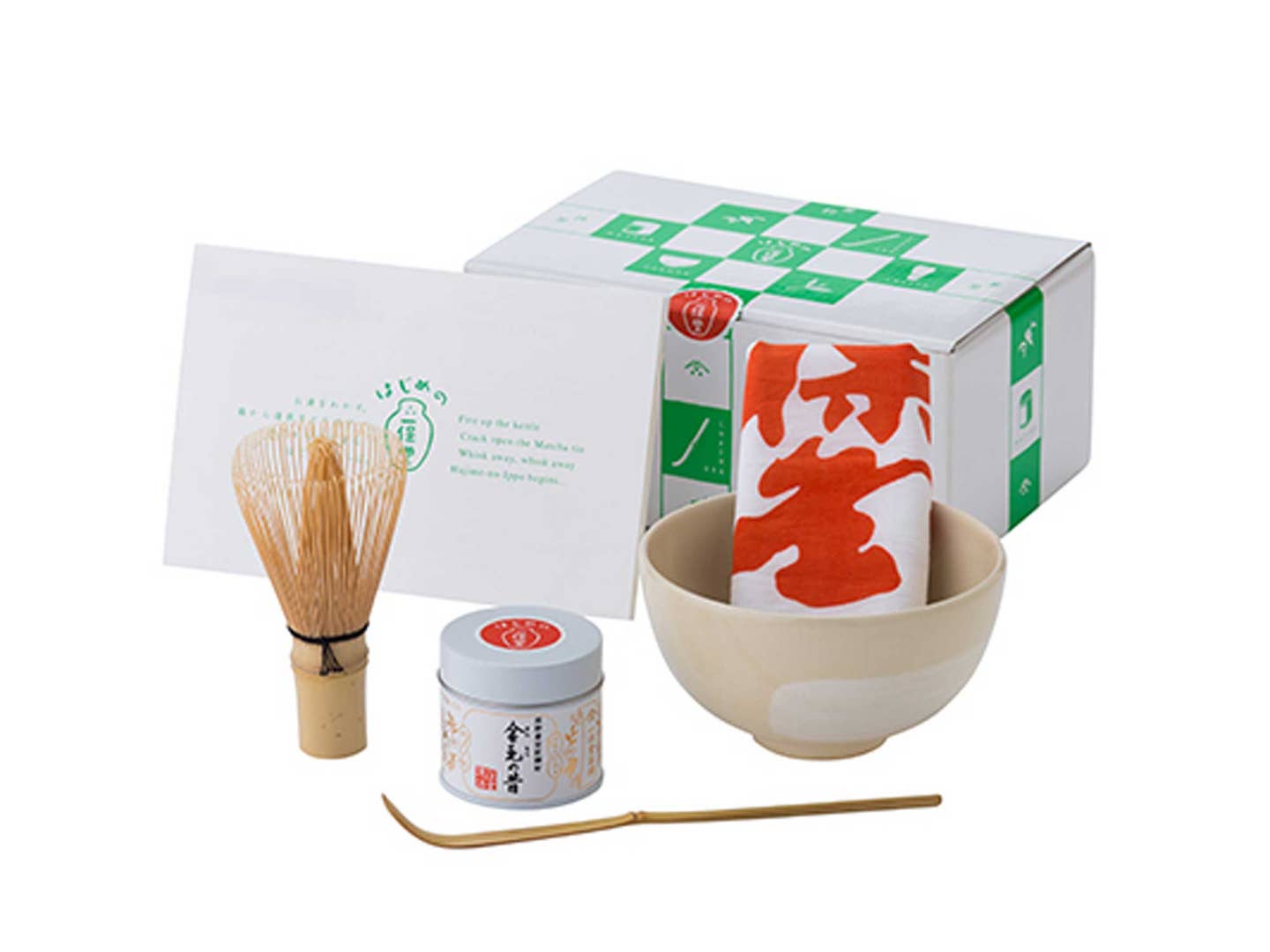 <a href='https://shop.ippodo-tea.co.jp/kyoto/shopf/goods/index.html?ggcd=651604'>Matcha Starter Kit</a>
SHOP NOW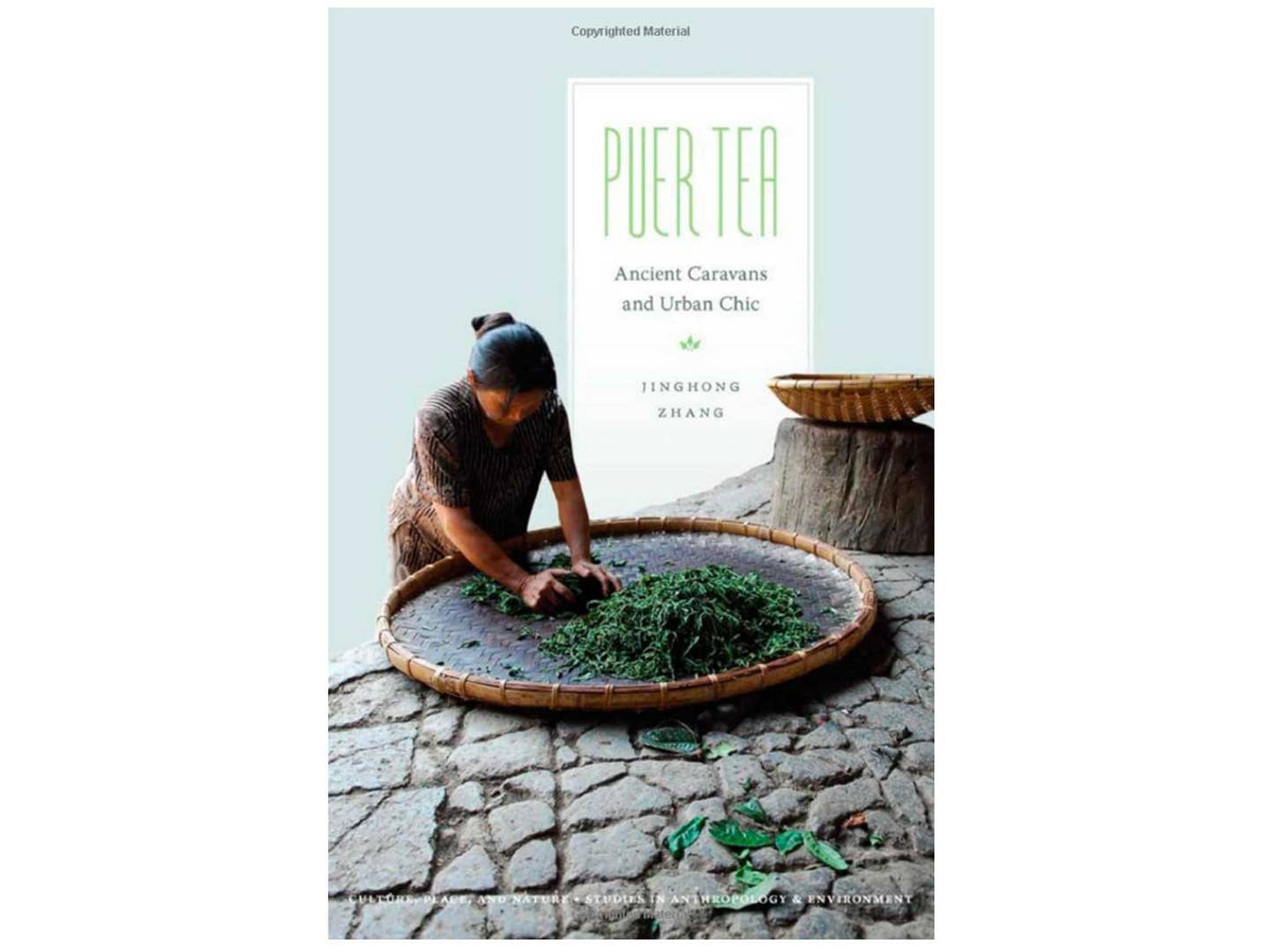 <a href='https://amzn.to/2LetW8n' rel='nofollow' title=''>Puer Tea: Ancient Caravans and Urban Chic</a>
SHOP NOW