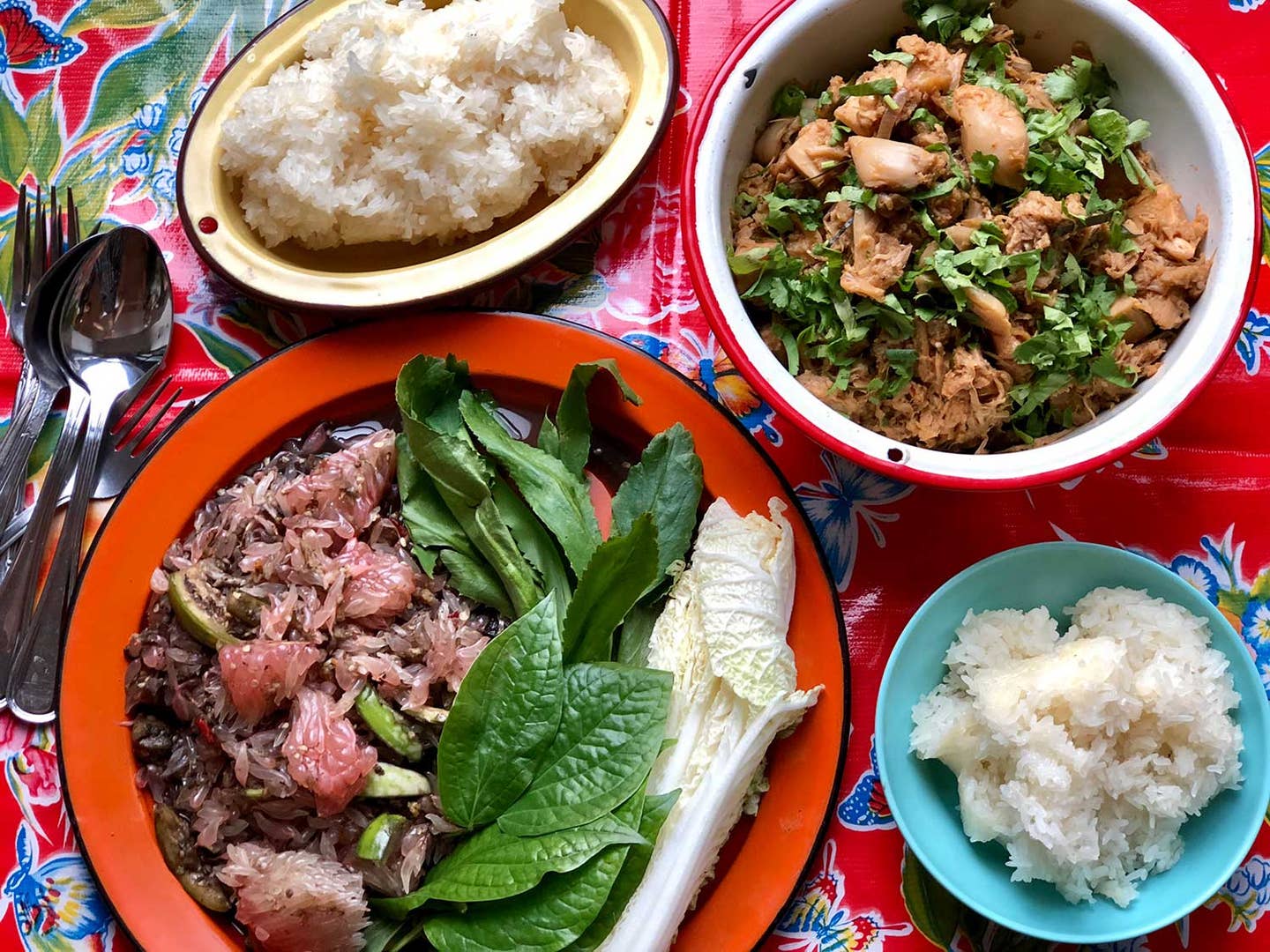 Culture
International Basics: Thai Pounded Salads
Austin Bush teaches us the art of Northern Thai smashed salads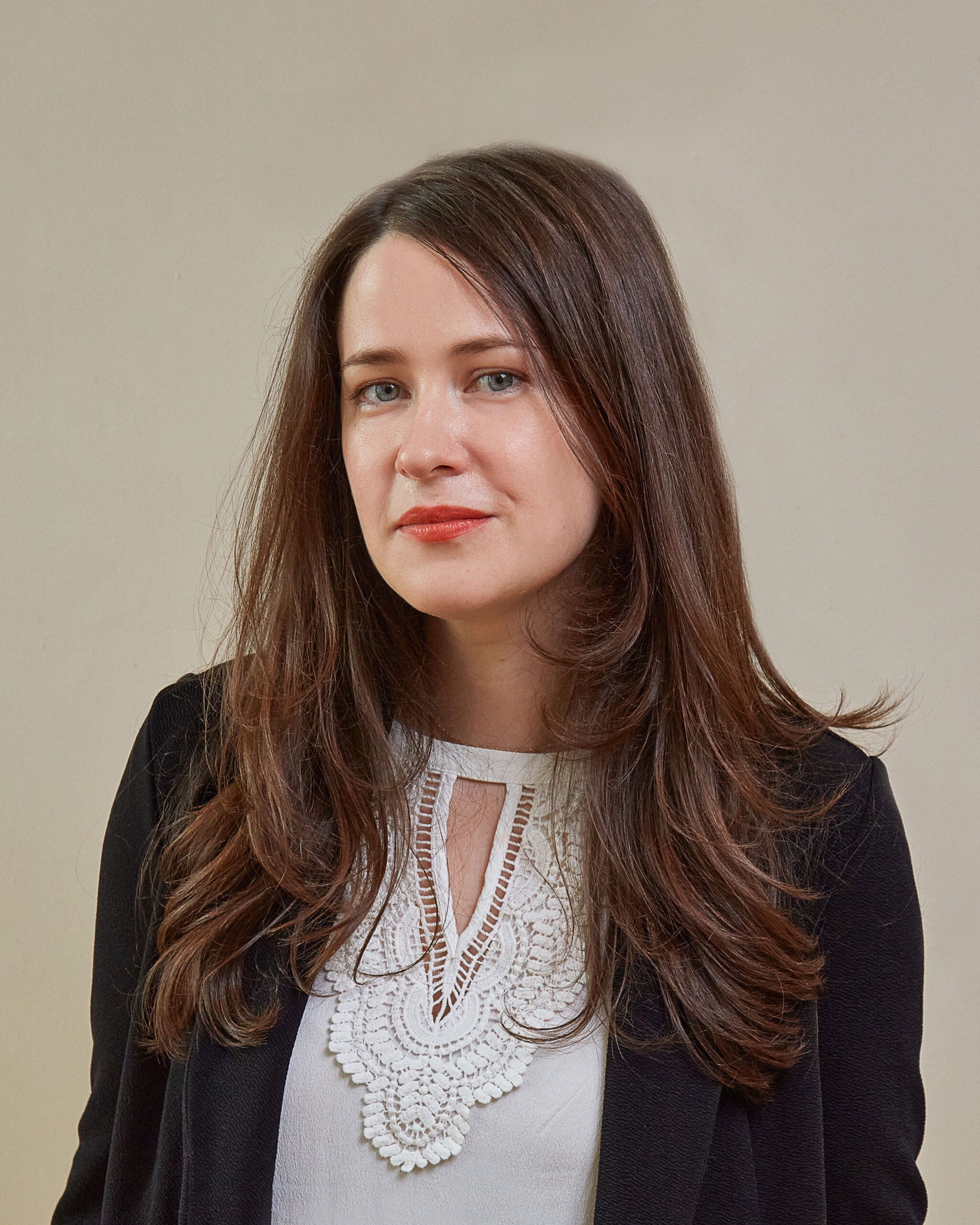 ---
Bangkok-based writer and photographer Austin Bush joined us in the Test Kitchen to show us an essential technique from the kitchens of Northern Thailand.
Northern Thai cooks will often bruise fruits and vegetables with a large wooden pestle to make classic dishes like tam khanun, a dish of unripe jackfruit, pounded with seasonings then briefly stir fried, and tam som oh, a pounded salad made from pomelo, lemongrass, and funky black crab paste.
A heftier, granite mortar and pestle is used for pulverizing dried, toasted chiles and for smashing fibrous ginger and turmeric into the spicy pastes at the heart of so many Thai dishes.
"When people think of Thai food, they think of chile and heat," Bush says, "but for Thai people, fragrance is just as important." Toast the chiles and dried shrimp in a dry wok for a more pronounced aroma before incorporating them into the paste. For proper incorporation, always begin grinding the dry ingredients with a bit of salt; once the spices and dried chiles are pulverized, incorporate the wet ingredients in the order of moisture content. Once the paste is mixed, adjust the seasoning with fish sauce before smashing it into the salad ingredients.
Served with fresh herbs and vegetables, and plenty of sticky rice, these salads are an integral part of a classic, northern Thai meal.
Check Out Recipes from The Food of Northern Thailand