SAVEUR Gift Guides: What Wine Lovers Really Want
Sommelier Mia Van de Water's recommendations for wine tools you'll really use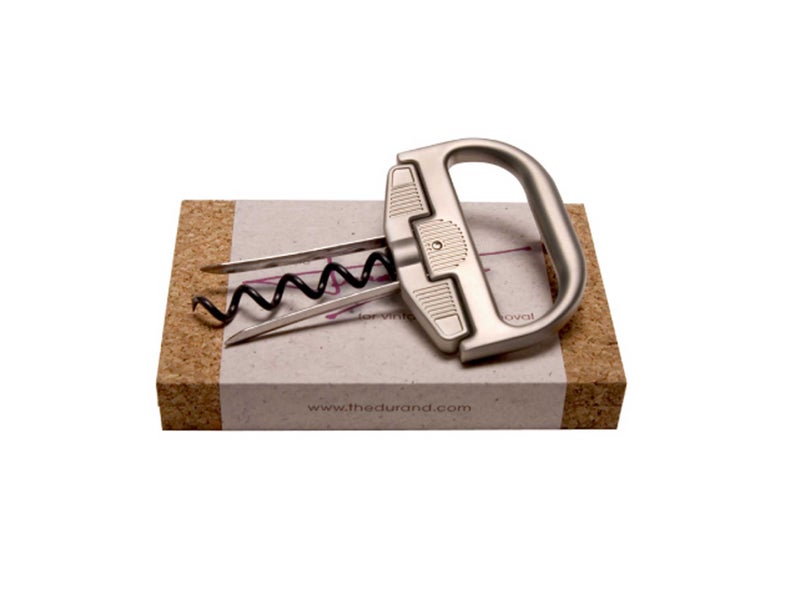 We may earn revenue from the products available on this page and participate in affiliate programs.
Mia Van de Water started selling wine in college. She trained to be an actor, and moved to New York to pursue an acting career, but when she started working at Danny Meyer's Union Square Cafe, she quickly realized wine was more than a beverage. "I love how wine is communal," she says, "and how there's always a story in every bottle."
Smitten, Van de Water explored the historical and cultural implications of wine, fell deeper in love with it, and "realized I was having far more fun working the floor than I was working in entertainment." So, she dove in full-time. Now, with the Court of Master Sommeliers Advanced Exam under her belt, she's the wine director at North End Grill, another one of Meyer's restaurants in New York. She's seen and played with just about every wine-related gadget there is, and this is her list of must-haves for anyone from the aficionado to the casual wine drinker.