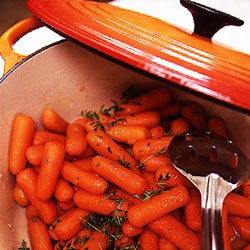 Quick and easy dishes to complete your weekday meals.
See the Recipe
James Baigrie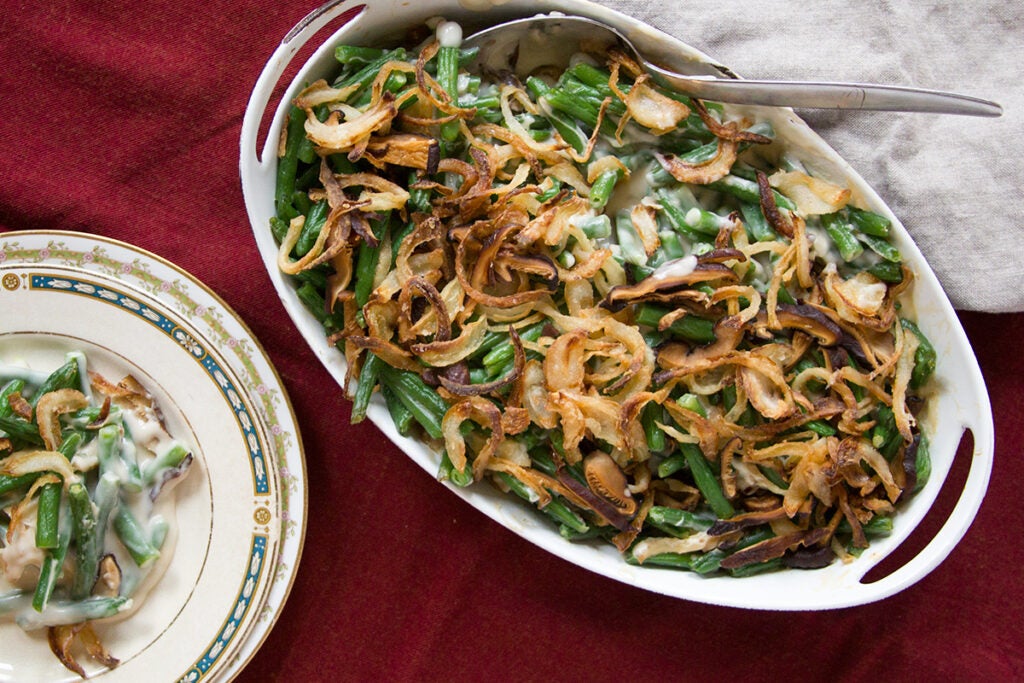 This recipe is an adaptation of the one developed in the 1950s by the Campbell's Soup Company. Get the recipe for Green Bean Casserole »
See the Recipe
Larry Nighswander
See the Recipe
Landon Nordeman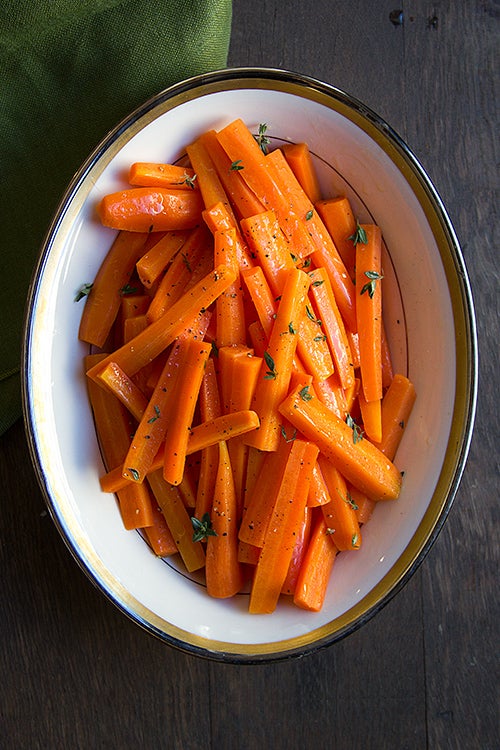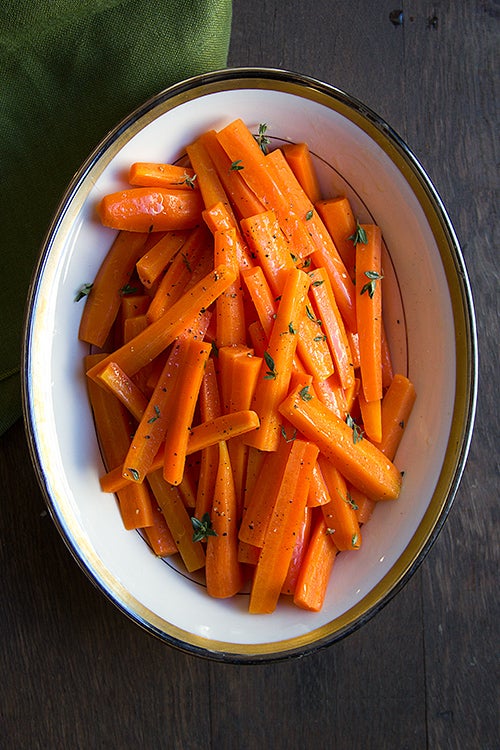 Braising carrots slowly in butter, rather than steaming or boiling them, brings out their natural sweetness. Maple syrup adds a delicate glaze and a rich flavor.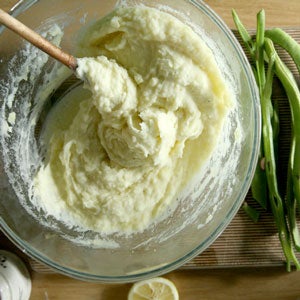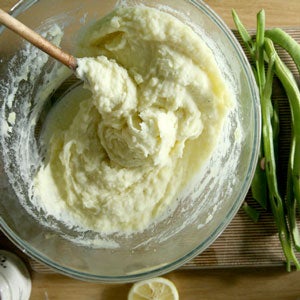 When preparing these potatoes, use a ricer to create a luxuriously smooth texture. See the recipe for Mashed Potatoes »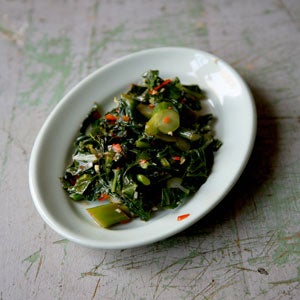 At the Houston restaurant Reef, Chinese broccoli, brightened with ginger and chiles, is served alongside redfish on the half shell. See the recipe for Sautéed Chinese Broccoli