Broiled Lobster with Cream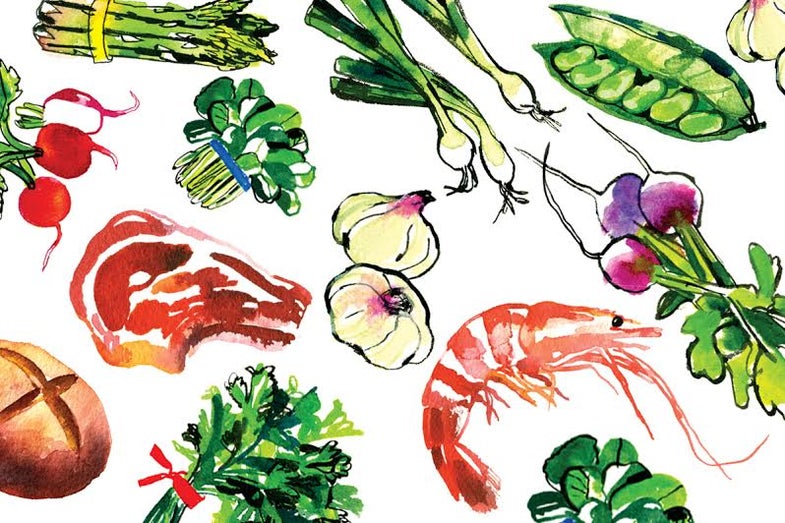 We savored this decadent dish at a small French restaurant in Brittany, but you can just as easily prepare it at home.
Yield: serves 2
Ingredients
1 large lobster
1⁄4 – 1⁄2 cups heavy cream
Salt and freshly ground pepper
Instructions
Plunge lobster headfirst into a pot of boiling water for 3 minutes. Remove from pot, drain, and cut in half with a large knife. Crack open the claws.
Place lobster halves cut side up in an ovenproof pan and pour cream into the claws and tail. Season with salt and pepper. Grill under a hot broiler until brown and bubbling.