Crushed Potatoes with Caviar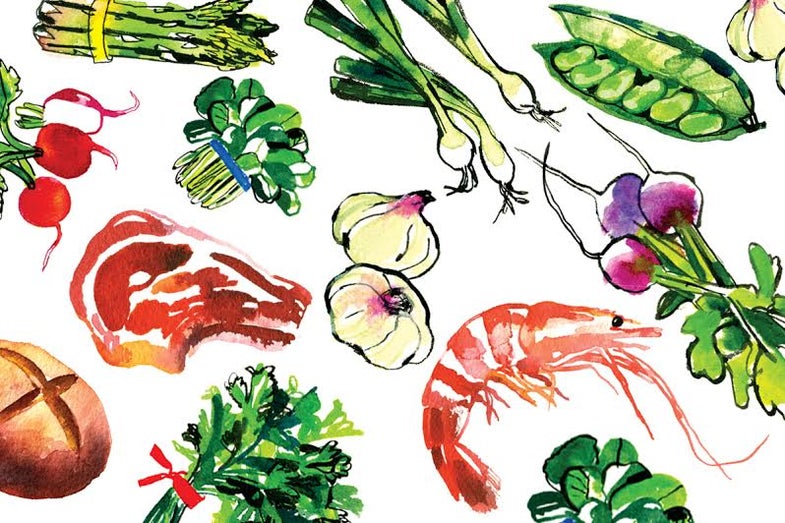 For this dish choose whichever caviar suits your budget.
Yield: serves 4
Ingredients
1 medium russet potato
2 tbsp. heavy cream, warmed
1 tbsp. butter
Freshly ground white pepper
4 tbsp. crème fraîche
Caviar (we prefer sevruga)
Instructions
Put potato in a medium pot, cover with cold water, and bring to a boil over high heat. Reduce heat to medium and simmer until potato is easily pierced with a knife, about 40 minutes, then drain.
When potato is cool enough to handle, peel; then return to pot and crush with the tines of a fork until finely textured and fluffy. Stir in heavy cream and butter. Season to taste with white pepper.
Divide potatoes between 4 small glass ramekins, then smooth their surface. Cover each with 1 tbsp. crème fraîche, spreading it out to the edges to make a thin, smooth layer, then cover each with as much caviar as you can spring for—sevruga or otherwise. Potatoes may be prepared ahead of time and reheated briefly before crème fraîche and caviar are added. Serve immediately.