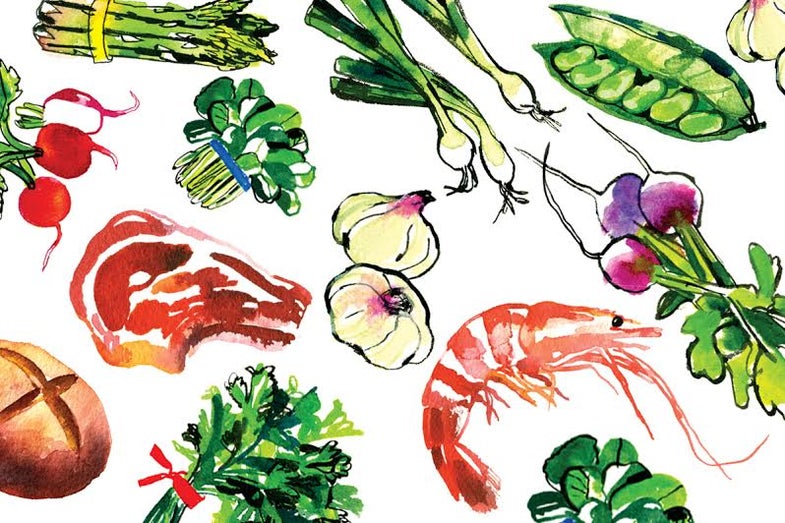 This is a slightly altered version of the "official" Oak Grove corn stick recipe we found at Manhattan's Union Square Greenmarket. Susan Blew, who gave us the original recipe, used whole wheat flour, but we prefer the lightness of all-purpose.
Yield: makes 1 Dozen
Ingredients
3⁄4 cup yellow cornmeal
3⁄4 cup flour
1 tsp. salt
3 Tbsp. sugar
2 tsp. baking powder
3⁄4 cup milk
2 eggs, lightly beaten
3 Tbsp. butter, melted and cooled
2 fresh jalapeños, seeded and minced
Instructions
Preheat oven to 425°. Lightly coat cast-iron corn stick molds (or 6 standard muffin tins) with cooking spray.
Combine cornmeal, flour, salt, sugar, and baking powder in a large bowl. Whisk together milk, eggs, and butter in a small bowl, then add to dry ingredients, mixing just until smooth. Stir in jalapeños.
Spoon batter into molds and bake until golden, 15–20 minutes. Serve warm.