Date Nut Cream Cheese Sandwich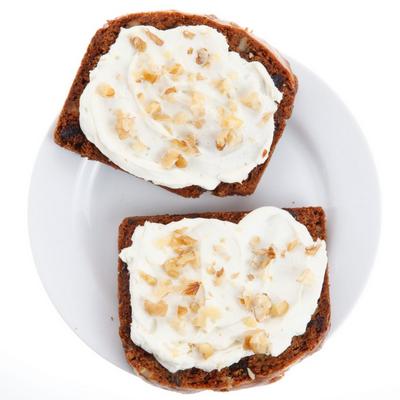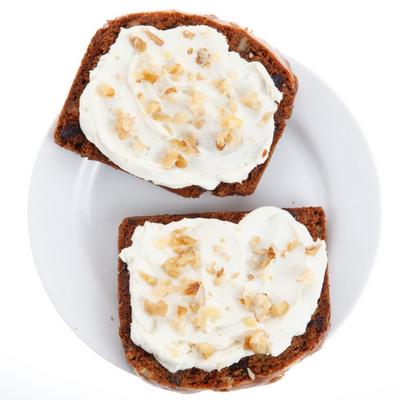 Chock Full o'Nuts, the storied chain of New York City lunch counters, serves this sweet sandwich of date-nut bread, cream cheese, and walnuts. This recipe first appeared in our April 2011 special Sandwich Issue with author Christopher Tan's article Special Treats.
Yield: serves 1
Ingredients
2 slices date-nut bread
4 tbsp. cream cheese
1⁄4 cup walnuts, crushed
Instructions
Lightly toast the date-nut bread, and spread each slice with an equal portion of cream cheese. Sprinkle crushed walnuts over the top.