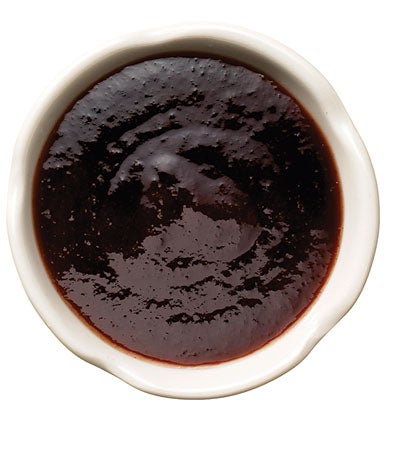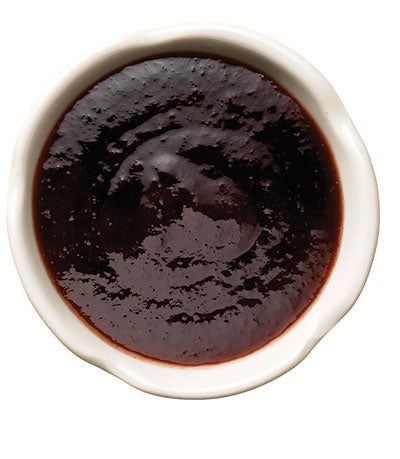 This popular Japanese condiment is the key sauce on a fried pork tonkatsu sandwich. This recipe first appeared in our April 2011 special Sandwich Issue with the article Finishing Touches.
Yield: makes ABOUT 1 1/4 CUPS
Ingredients
1 tsp. dry mustard powder
1 cup ketchup
1⁄4 cup Worcestershire
4 tsp. soy sauce
Instructions
Whisk together mustard and 2 tsp. water in a bowl until smooth. Add ketchup, Worcestershire, and soy sauce, and whisk until smooth.