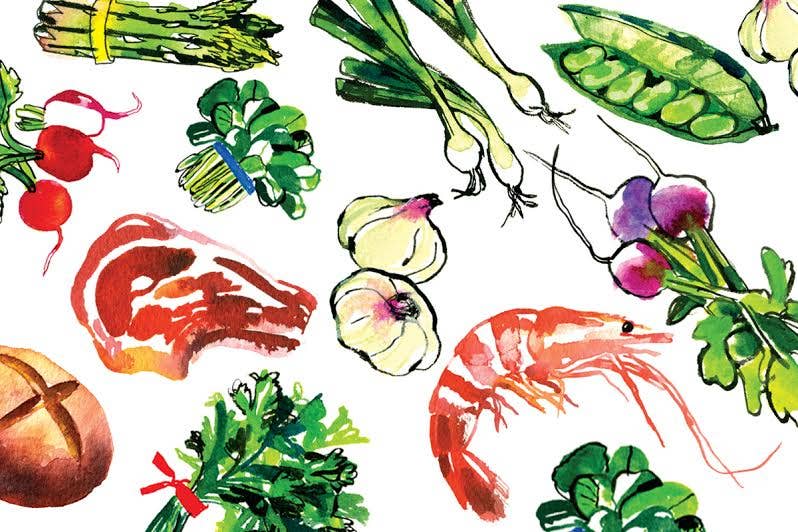 This version of the spicy, but slightly sour, Vietnamese condiment is typical of that made in Saigon. Prepare sauce 2-3 hours before serving to allow flavors to blend. Serve with Vietnamese Spring Rolls.
1/4 cup Vietnamese fish sauce
1 large garlic clove, peeled and minced
1 fresh hot red chile (thai or serrano), thinly sliced
3 tbsp. fresh lime juice
2 tbsp. sugar
1. In a bowl, combine fish sauce, garlic, and chile.
2. In a smaller bowl, stir together fresh lime juice and sugar, then add to fish sauce mixture. Add more fish sauce or water to taste.