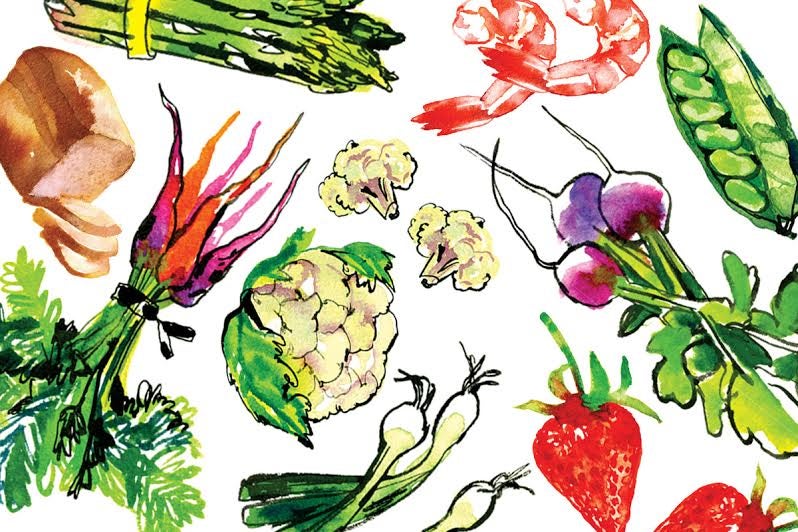 No matter what kind of roast meat you have for Sunday dinner, you can save the pan drippings for yorkshire pudding. In just 20 minutes—which is just enough time to carve the meat, dish out the vegetables, and pour the wine—the pudding can be pulled from the oven, all puffed up and golden.
Yield: serves 8
Ingredients
1 cup flour
Pinch of salt
2 eggs
1 cup milk
Pan drippings from roast
Instructions
We're assuming that you've just removed a roast from the oven. Raise oven temperature to 450°. Sift together flour and salt in a small bowl.
In a separate bowl, beat together eggs and milk. Make a well in the center of the flour, and pour in the egg mixture. Use a whisk to beat until just combined, but don't overmix.
Pour the batter into the roasting pan with the juices and drippings from the roast. Bake until pudding has risen and browned, about 20 minutes. Serve immediately.