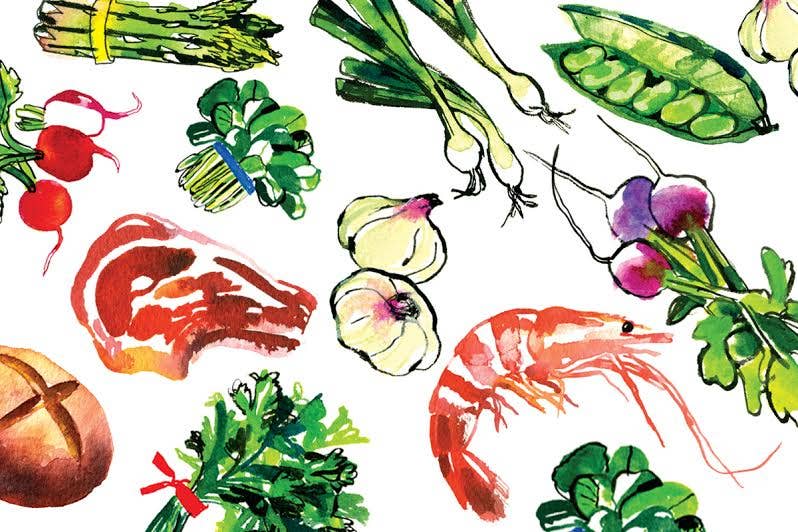 Indonesians typically eat steamed long-grain rice with their meals (sticky rice is usually used for desserts or sweet snacks). Indonesian rice isn't exported, but jasmine or other long-grain rice may be substituted.
To make 8 cups steamed rice Indonesian style, put 4 cups long-grain rice into a medium pot. Cover with cold water and swish rice around with your hand until water clouds. Drain and repeat process 3-4 times until water remains clear.
Drain rice again, return to pot, add 6 cups water, and boil over medium-high heat, uncovered, until liquid barely covers rice, about 7-10 minutes. Cover, reduce heat to low, and cook until tender, about 20 minutes. Turn off heat and allow rice to sit, covered, for 5-10 minutes before serving.