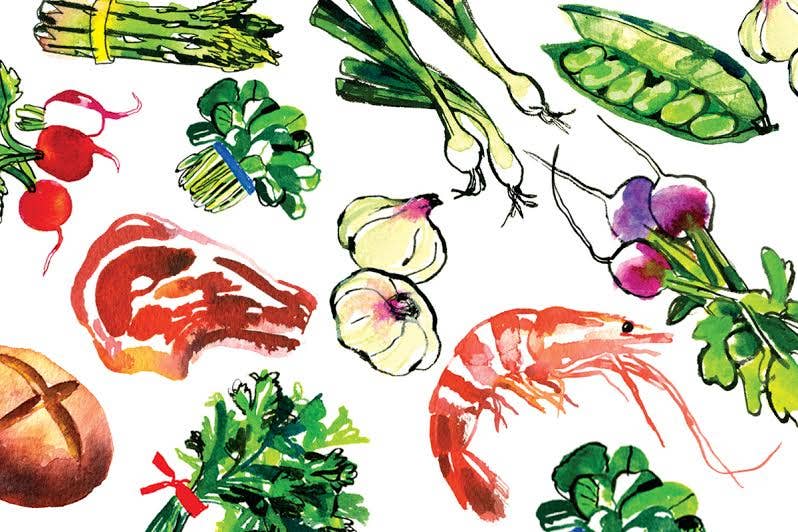 Very thin cutlets, called scaloppine, are essential to our Veal Parmesan dish. Pounding them until they're thin tenderizes the meat and allows it to cook quickly. The key is to achieve maximal thinness without tearing or damaging the meat.
1. Place a 2-oz. veal top round cutlet between 2 sheets of plastic wrap.
2. With a meat mallet held waffled side down, begin pounding the veal cutlet using medium force, taking care not to work one part of the cutlet more than any other. When the cutlet is about 1⁄8" thick or less, tap it all over with the flat side of the mallet to smooth out the surface of the meat. Remove plastic wrap.