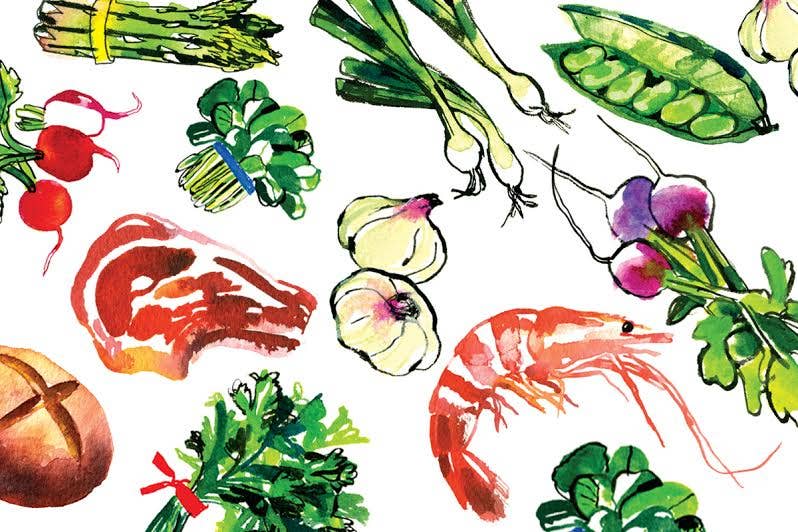 1. Pastosa A medium-weight paste, with a sweet-sour character; its distinctive flavor would work well in a ragu alla bolognese.
2. Bionatura Earthy, with the tart sweetness of fresh tomatoes; great for pizza sauces.
3. Amore Sunny tasting and double-concentrated, with a vegetal character; will add depth to stocks.
4. Montali Bright, acidic, and double-concentrated; perfect for finishing soups.
5. Muir Glen Thick and tangy, with a concentrated fruit flavor; try adding it to a marinara sauce.
6 Pianogrillo Strattu Chewy and pungent, with the powerful punch of sun-dried tomatoes; spread it on rustic bread and sprinkle with parmigiano for a simple bruschetta.
7. Woodstock Farms Deep brick red, with a rich, caramel sweetness; cooked with onions, celery, and carrots, it would make a fine base for an aromatic braise.
8. Antonio Contorno Concentrated, with hints of dried fruit and smoke; try mixing it with water, vinegar, brown sugar, and spices to make a homemade ketchup.