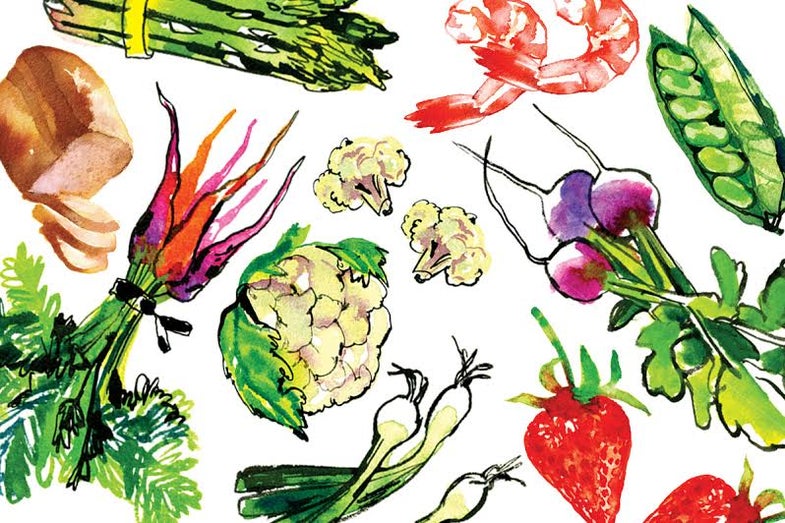 Simple syrup is an essential ingredient in many drinks, from cocktails to tea to juices, which makes it a good thing to keep on hand. This simple preparation can be stored indefinitely in a refrigerator.
Yield: makes about 1 1/2 cups
Instructions
Combine sugar and water in a small pot. Cook over low heat, stirring until sugar dissolves; remove from heat and cool; then store.