Drinks
Hotel Monteleone's Vieux Carré
As far as classic whiskey cocktails go, it doesn't get much easier than this no-shaker-required New Orleans standby.
Serves

Makes 1 cocktail

Cook

5 minutes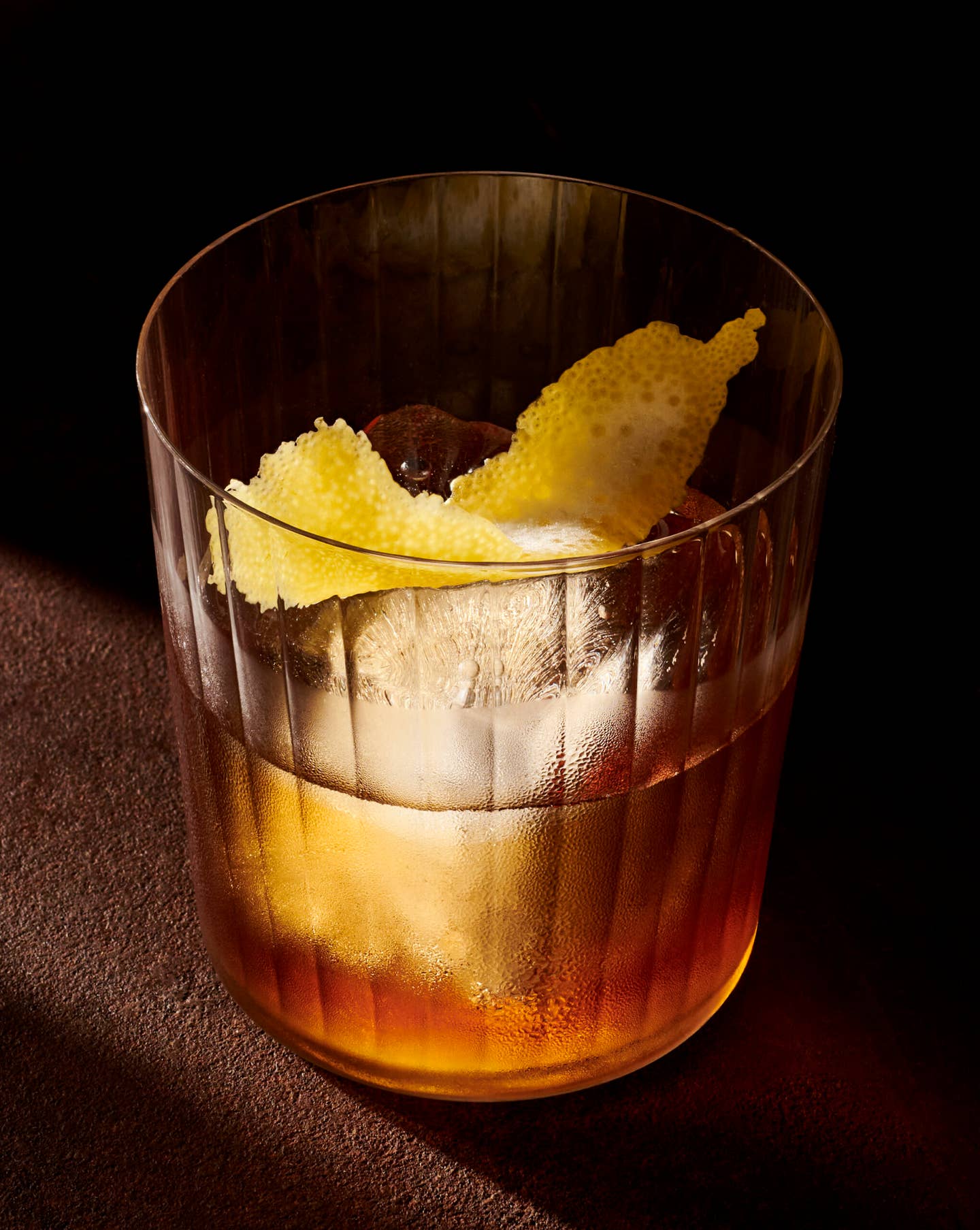 This classic Vieux Carré recipe comes from Hotel Monteleone's rotating Carousel Bar in New Orleans, where the drink was created. The cocktail's name, which means "old square" in French, is a nod to the French Quarter.
Ingredients
½ oz. Bénédictine liqueur
½ oz. cognac
½ oz. rye whiskey
½ oz. sweet vermouth
1 dash Angostura bitters
1 dash Peychaud's bitters
1 lemon zest strip
Instructions
Step 1
In a chilled old-fashioned glass filled with ice, stir together the Bénédictine, cognac, rye, vermouth, and Angostura and Peychaud's bitters. Garnish with the lemon strip.