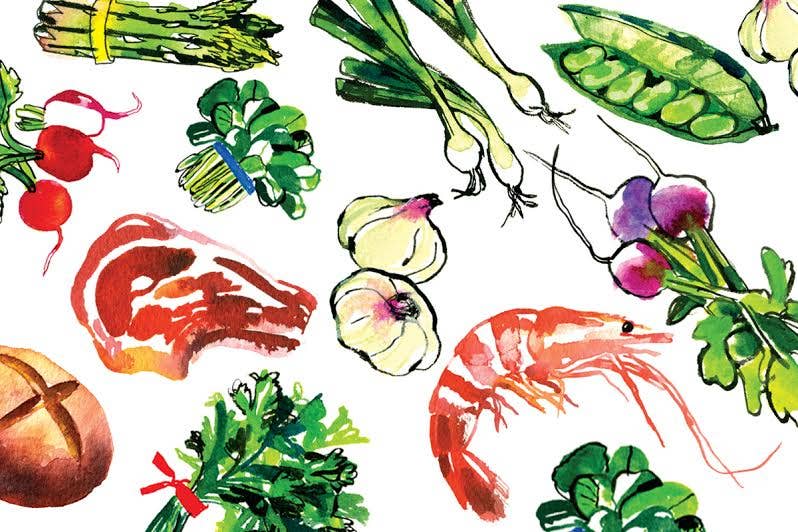 Techniques
How to Form Pinwheels
Raspberry jam-filled pinwheels make an elegant breakfast or teatime treat. Their whimsical shape is easy to create.
**1 **Roll dough into a 10″ x 18″ rectangle, 1/2″ thick. Fold crosswise in thirds like a letter. Repeat, rolling and folding twice more; chill 1 hour.
**2 **Roll dough into a 20″ square about 1/4″ thick. Cut dough into sixteen 5″ squares.
**3 **Place 1 tbsp. of jam in each center. Make a 2″ long diagonal cut from each corner toward jam at center.
**4 **Fold same side of each cut corner up and over jam, leaving opposite sides flat. Brush dough with egg wash, sprinkle with turbinado sugar, and bake.