Drinks
Simple Syrup
This bartenders' basic is the ideal sweetener for everything from cocktails to iced coffee.
Serves

1⅓ cups

Cook

5 minutes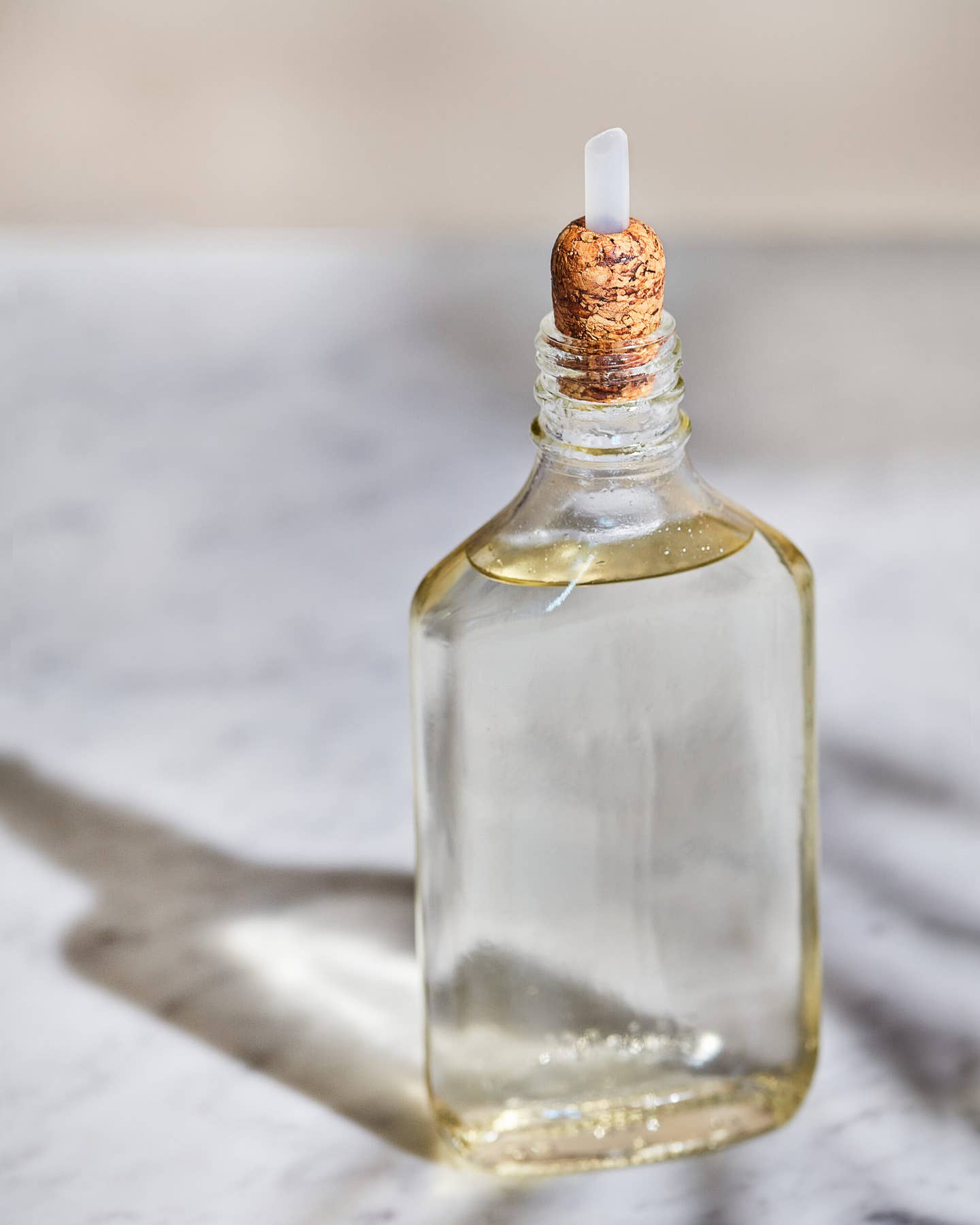 The most basic simple syrup recipe combines equal parts sugar and water to make a bartenders' staple perfect for sweetening everything from cocktails to iced coffee and tea. An essential ingredient in many classic drinks, the neutral syrup can also be infused with herbs, spices, or other seasonings. Find a few variations from our archives here.
Instructions
Step 1
In a small pot over low heat, stir together the sugar and 1 cup water. Bring to a simmer and cook, stirring frequently, until the sugar has fully dissolved, 2–4 minutes. Remove from the heat and set aside to cool to room temperature. Use simple syrup immediately or transfer to an airtight bottle or jar and store in the fridge for up to 1 month. 
*Note: This basic simple syrup recipe can be adapted to make a thicker and more concentrated "rich simple syrup" by doubling the quantity of sugar.