Techniques
These Can Openers Can Open The Most Difficult Lids
From the standard manual tool to fuss-free automatic machines, these can openers will definitely save you the struggle.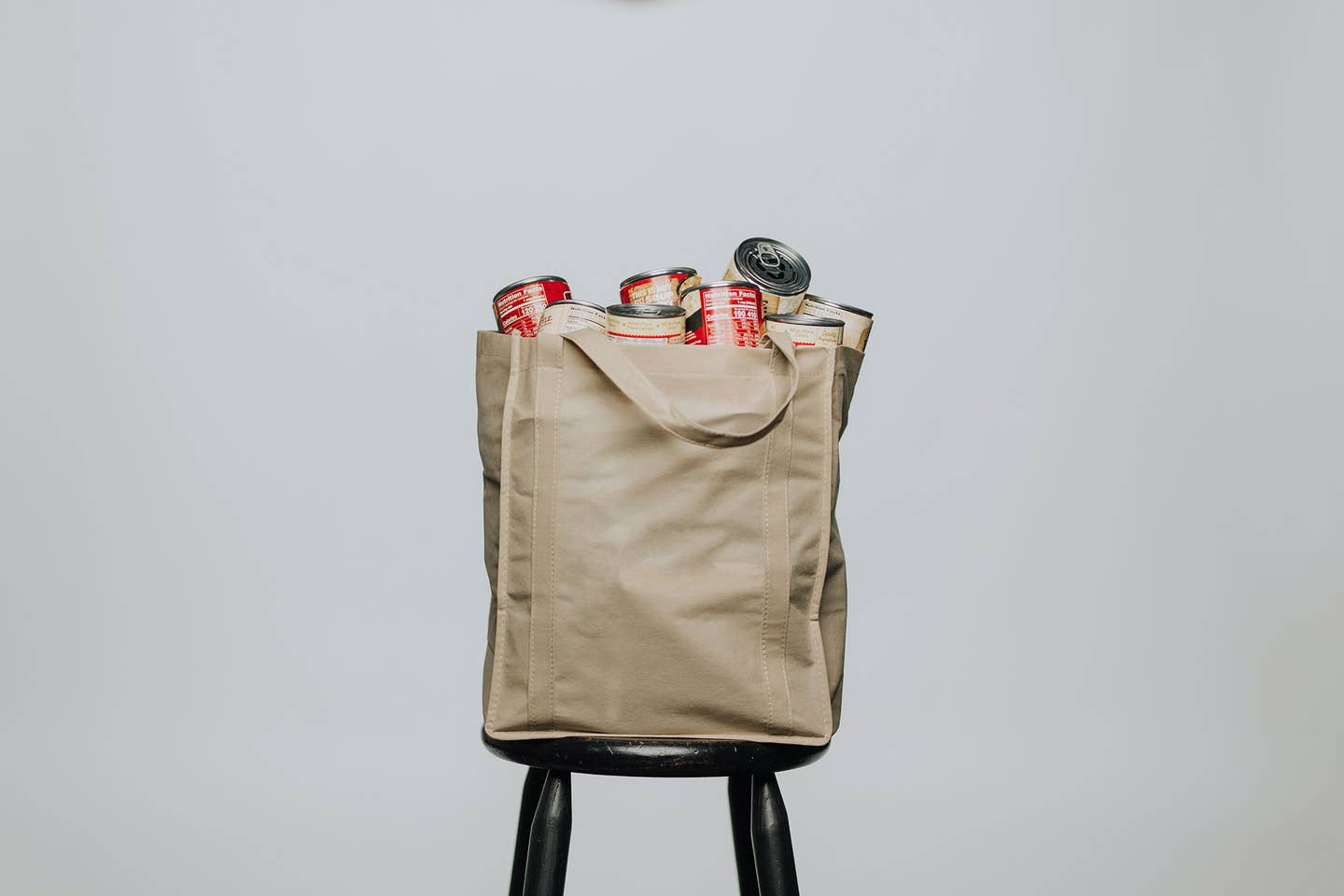 Canned food and ingredients are conveniently preserved essentials in everyone's pantry — whether it be canned fish and meat, fruit, milk, etc. Unfortunately, not all of these products come with easy-open lids, and too much time has been wasted attempting to open cans with subpar tools. This is where these quality, tried and tested can openers are great to have handy in the kitchen.
KitchenAid's can opener functions like any standard can opener, but does the job without any hiccups. It opens the lid with ease with its oversized, easy-to-grip turn knob, as well as its strong stainless steel blade that punctures the tin with no problem.
ZYLISS's can opener is a little more advanced. The "lock" part of Lock N' Lift refers to the locking mechanism that makes sure that the opener clamps securely onto all sized cans. And the "lift" refers to the built-in magnet that helps you lift the lid off the can for hands-free disposal. So there's definitely less of a mess when using this can opener. The Lock N' Lift is also made from high-grade stainless steel, so it should stay sharp for a long period of time.
This opener from the Swiss brand Kuhn Rikon is a five-in-one tool that can deal not only with standard canned food, but also cans with tabs, crown caps on soda bottles and beer, screw tops on twist bottles, and jar lids. The Auto Safety Master Smooth Touch opener also won't require much washing, as it guarantees a clean open with its touchless lid removal, aka the side-cutting mechanism. In other words, it's designed never to touch the contents of the food packaging.
The Smooth Touch Electric Automatic can opener eliminates the grunt work of opening cans. It features an easy-touch opening lever, which activates the unit with a light touch. It can open both pop-top and regular cans, and makes sure that there aren't any sharp edges.
This electric can opener is designed with Hamilton Beach's patented SureCut™ technology that opens cans on the first try. It's extra tall, with dimensions of 10.24″ H x 5.12″ W x 6.9″ D, which means it can accommodate any can size can. The Classic Chrome Heavyweight also doubles as a knife sharpener.