Techniques
These Are the Best Drip Coffee Makers
Whether you're in search of optimum flavor or minimal counter space, we've got the right coffee maker for you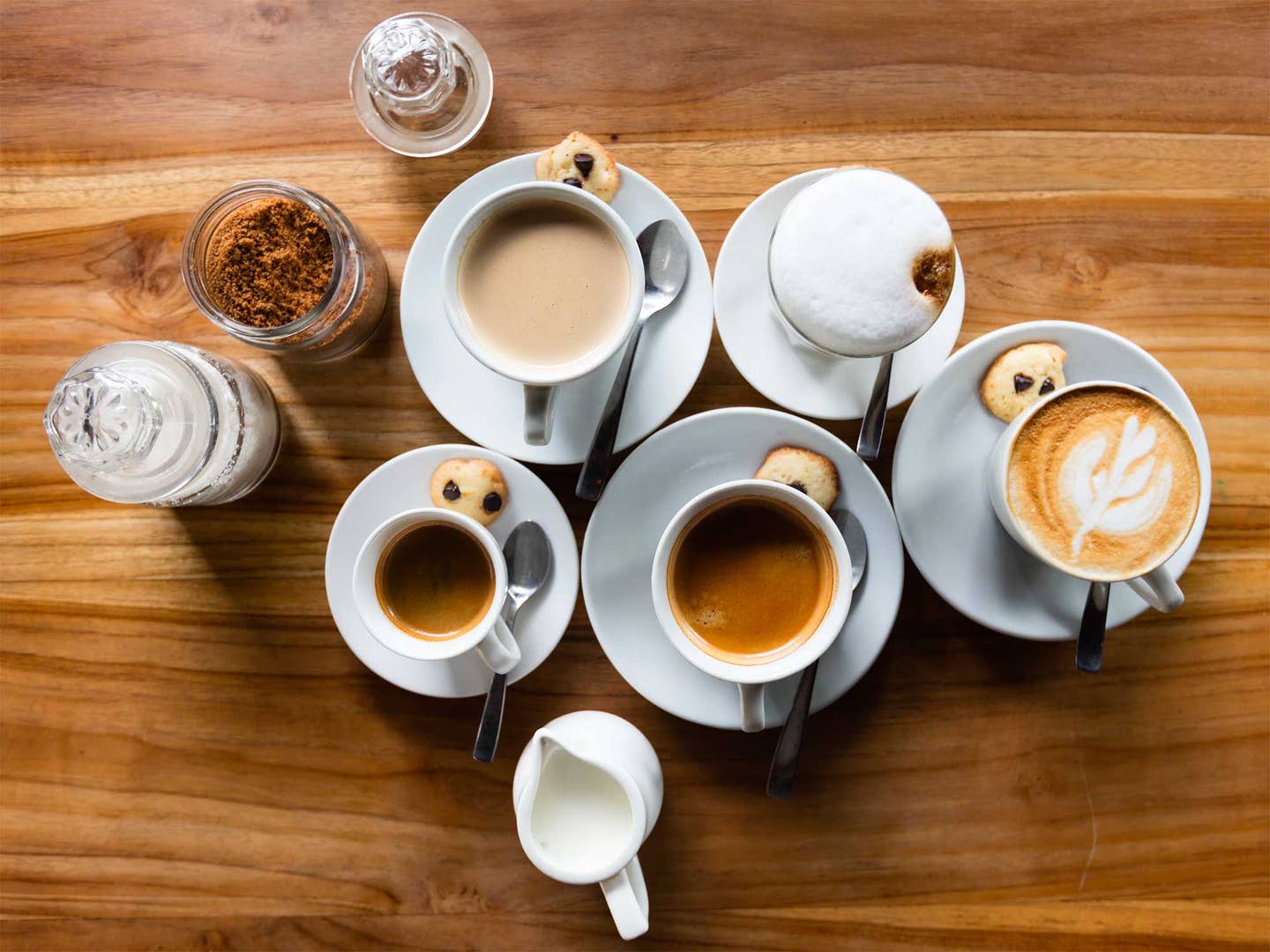 Below, we've highlighted four of the finest drip coffee makers available online. Each one has automatic brewing capabilities, but with varying capacities and special features.
If you're in search of a quick, easy, and delicious cuppa in the morning, this should be your go-to pick. This stainless-steel coffee maker brews four cups, and at just 10 x 8 x 5.2 inches, it barely takes up any space on a countertop. This super-compact option also features a brew-pause feature, which is ideal for infusion and grabbing a cup before the whole pot is ready.
Available in three colors, this coffee maker features a built-in coffee mill, so you can enjoy freshly ground coffee with a streamlined brew process. A custom brew strength selector allows users to choose strength depending on taste (regular, bold, or strong). Wake up to a hot pot of coffee, thanks to the QuickTouch Programming that allows for a 24-hour auto brew process.
This coffee maker features a nifty pre-infusion mode that effectively mimics the flavor that a pour-over coffee process yields. Because this mode pauses the waterflow, the coffee grounds have time to bloom, resulting in a more full-bodied and intense flavor. With an 8-cup capacity and a 6-minute brew time, this stainless-steel coffee maker starts up with just one touch.
One of the coolest things about this 12-cup coffee maker from Japanese brand Zojirushi is the warming plate technology—you can choose from four settings to keep coffee at your preferred temperature. It also features a built-in ice basket, for those who preferred iced coffee. With a removable water tank and baskets, and a "clean" indicator, this machine is just as easy to maintain as it is to use.