Shopping & Reviews
A Kitchen Scale for Every Home Cook
From more accurate measurements to easier meal planning, a kitchen scale is never a bad investment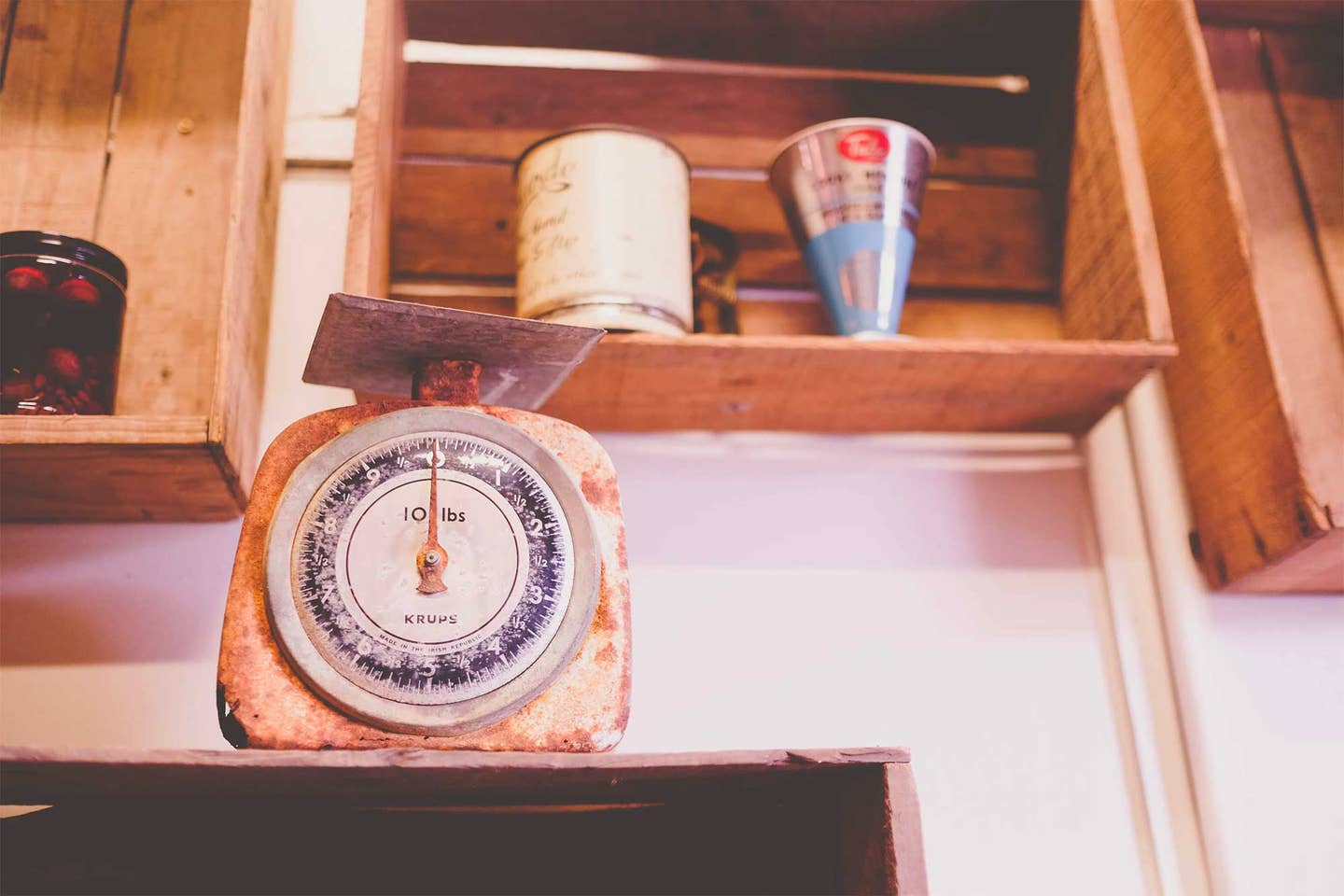 If you're tired of eyeballing baking ingredients on poorly marked measuring cups or having to use inaccurate methods of portion control, it might be time to invest in a kitchen scale.
Whether you're looking to more accurately measure your ingredients or planning on finally getting around to some healthier-eating resolutions, one of these kitchen scales is sure to suit your needs.
Great Value
This model from AmazonBasics boasts an easy-to-use LCD display, a large weighing platform that makes using bigger bowls or containers a breeze, and an automatic shut-off feature to help save battery life.
Traditional Design
For the home cooks out there looking for an old-school yet functional addition to the kitchen, look no further. This stainless steel scale features a large analog display and a removable weighing bowl that makes cleaning easy. It's perfect for the home, but would also look great at a farmers market stall or mobile kitchen. The best part: No batteries required!
Luxury Pick
This is a perfect scale for measuring portions and gauging the nutritional value of ingredients. With nutrition facts for 2,000 different foods pre-programmed into the device's memory — along with up to 99 more customizable entries — this scale is perfect for any home chef who's looking to keep track of their macros. It also features an automatic shut-off feature and a backlit display.