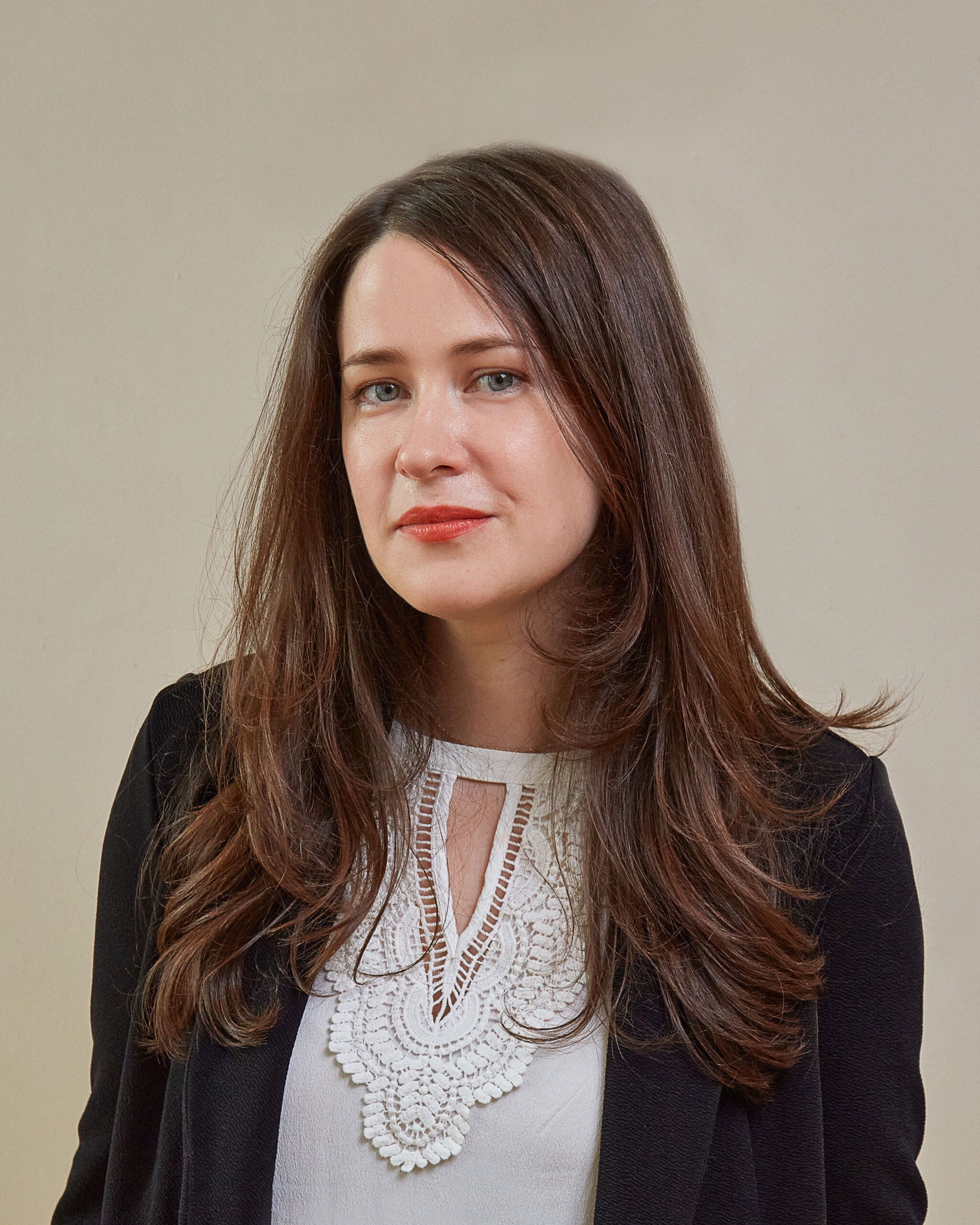 ---
A night market specialty of Tainan and Taipei since the 1940s, coffin bread consists of a thick slab of white bread that's hollowed out and toasted or fried to make a crunchy little box. Inside the "coffin" goes a creamy stew of chicken, seafood, tripe, or mushroom, which is then topped with a lid of more toasty bread. To the Western palate, it recalls both pot pie and the chowder-filled bread bowls of Fisherman's Wharf and (gasp) Panera Bread. And it happens to beat them all, especially when made with homemade white bread.
Ingredients
6 tbsp. butter, divided
2 3-inch slabs of white bread
2 1-inch slices of white bread
3⁄4 cup diced yellow onion
1⁄2 tsp. kosher salt
1⁄2 tsp. garlic, minced
1 tbsp. dry white wine
1⁄3 cup diced carrot
1⁄3 cup diced celery
1⁄2 lb. boneless, skinless chicken breast, diced
Pinch whole fennel seed
Black pepper, to taste
1⁄4 cup all-purpose flour
1⁄3 cup heavy cream
1 cup milk
1 1⁄3 cups chicken or mushroom stock
1 sprig fresh thyme
1 sprig fresh rosemary
1⁄3 cup peas (fresh or frozen)
1⁄4 tsp. lemon juice
2 tbsp. parsley, roughly chopped
Instructions
Step 1
Preheat oven to 350°. Line a baking sheet with parchment paper and set aside.
Step 2
Using a serrated knife, cut a square out of each of the slabs of bread, leaving about ½ inch of bread on all four sides and the bottoms. Pull out the insides and reserve for another use, taking care to not go completely through the bread. The 3-inch slabs will form the base of the coffins; the 1-inch slabs will be the lids.
Step 3
In a medium pan over medium-high heat, melt 4 tablespoons of butter. Brush the bread boxes and lids, inside and out, with the melted butter.
Step 4
Place boxes and lids on the prepared baking sheet and transfer to the oven. Bake, flipping halfway through, until the bread is evenly crisp and brown, about 13 minutes. Set the bread aside.
Step 5
In medium saucepan set over medium heat, melt 1 tablespoon butter. Add the onions and 1⁄4 teaspoon salt. Cook, stirring occasionally, until the onions are soft and translucent without any browning, 4-5 minutes. Add the garlic and cook until fragrant, 2 minutes. Add the white wine and cook, stirring occasionally, 1-2 minutes. Remove from the heat, transfer to a small bowl, and set aside.
Step 6
In the same saucepan over medium heat, melt the remaining tablespoon of butter. Add the carrots and celery and cook for 3 minutes. Add the chicken breast, the remaining 1⁄4 teaspoon salt, fennel seed, and black pepper. Cook until chicken is lightly browned, 2 minutes.
Step 7
Return the onions to the saucepan and add the thyme and rosemary. Stir in the flour and cook for 2 minutes, stirring constantly, until the flour has browned slightly. Add the cream and milk and stir until thick and smooth, 2-3 minutes. Pour in the stock and simmer, stirring occasionally, until thick and smooth, 5 minutes. Turn off the heat, remove the thyme and rosemary sprigs, and stir in the peas. Season with lemon juice, salt, and pepper to taste. Divide the mixture between the toasted bread boxes and garnish with fresh parsley. Top with the lids and serve immediately.