Techniques
8 Tropical Kitchen Tools to Turn Your Home Into a Honolulu Paradise
Must-have equipment and decor from Hawaii's capital city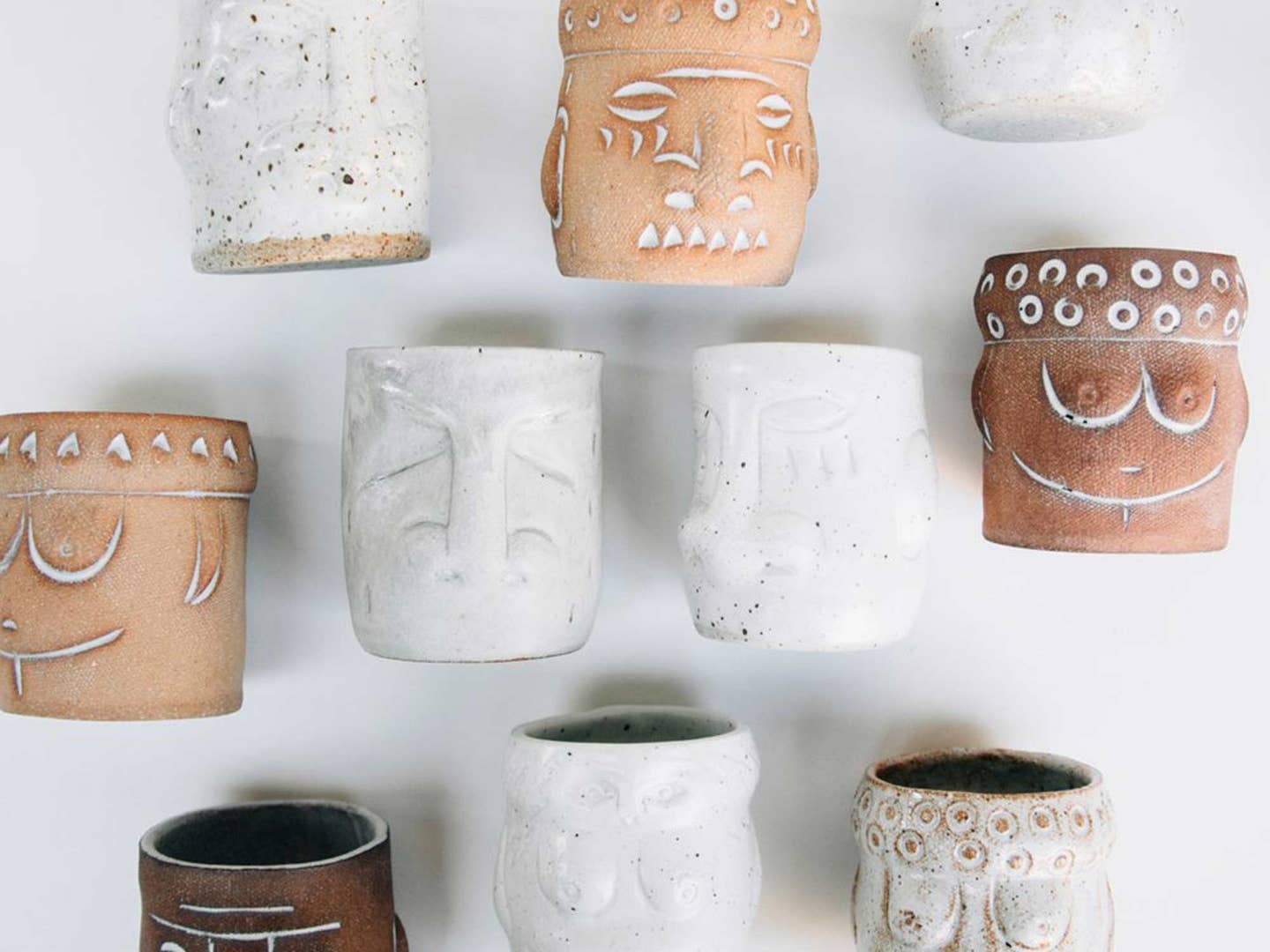 Get out the sunscreen and pour yourself a mai tai, because we're about to go on island time. Honolulu isn't all about luaus and flower leis; it's become quite the destination for travelers seeking off-road adventures in "Upcountry," staying at new boutique hotels, and making plans around countless fine dining options and cocktail bars. Everyone loves a good Hawaiian print, but there are a lot more ways to add some Hawaiian themes to your home. Here are some of our favorites.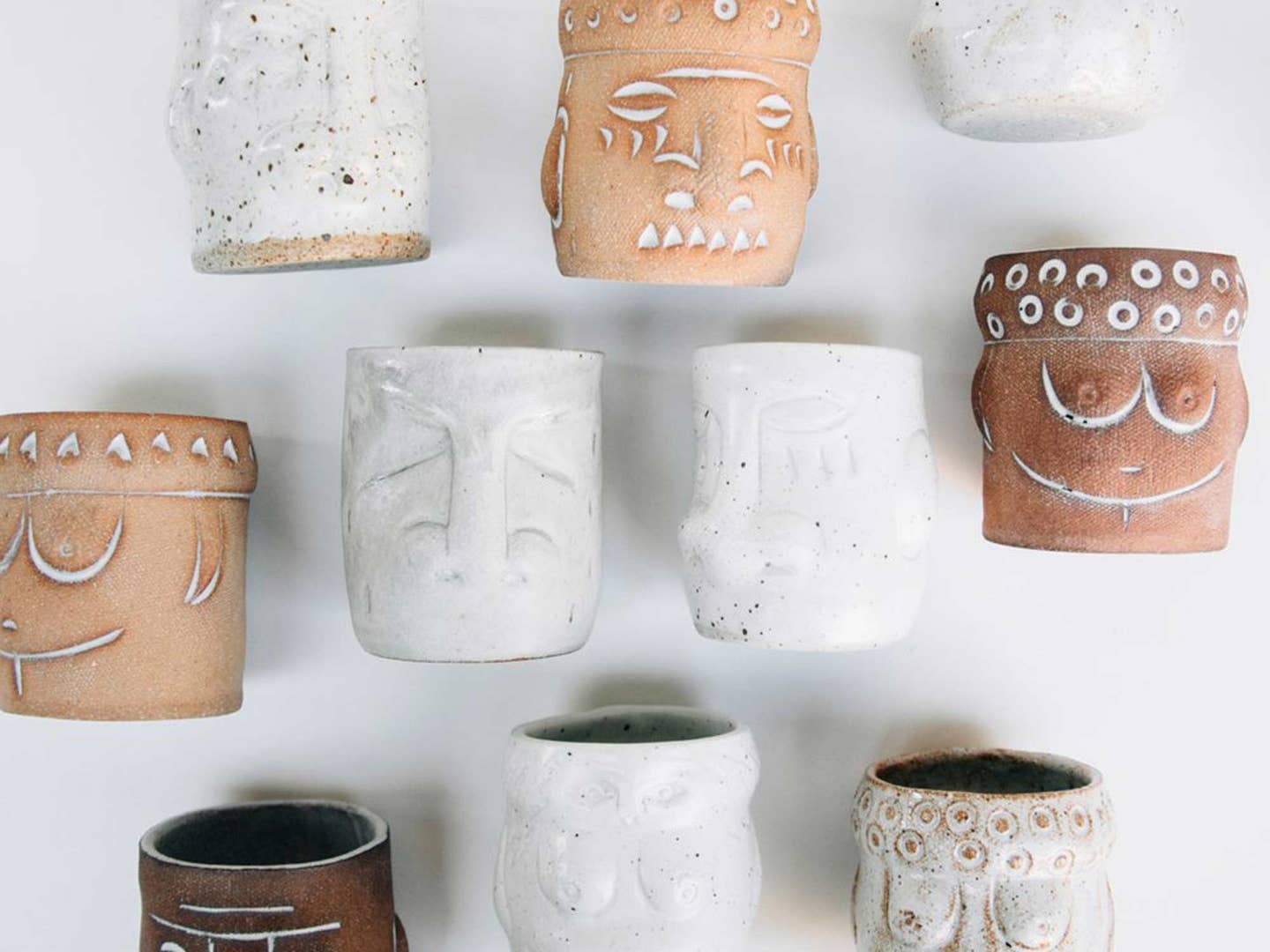 <a href='http://www.knotworkla.com/product/mini-tiki-whiskey-man-woman'>Ceramic Tiki Mugs</a>
SHOP NOW
The tiki movement may not have begun in Hawaii, but its influence in cocktail culture is definitely present there today. Enjoy a classic mai tai or a zombie in a one-of-a-kind ceramic mug that will have you soaking up the sun by happy hour.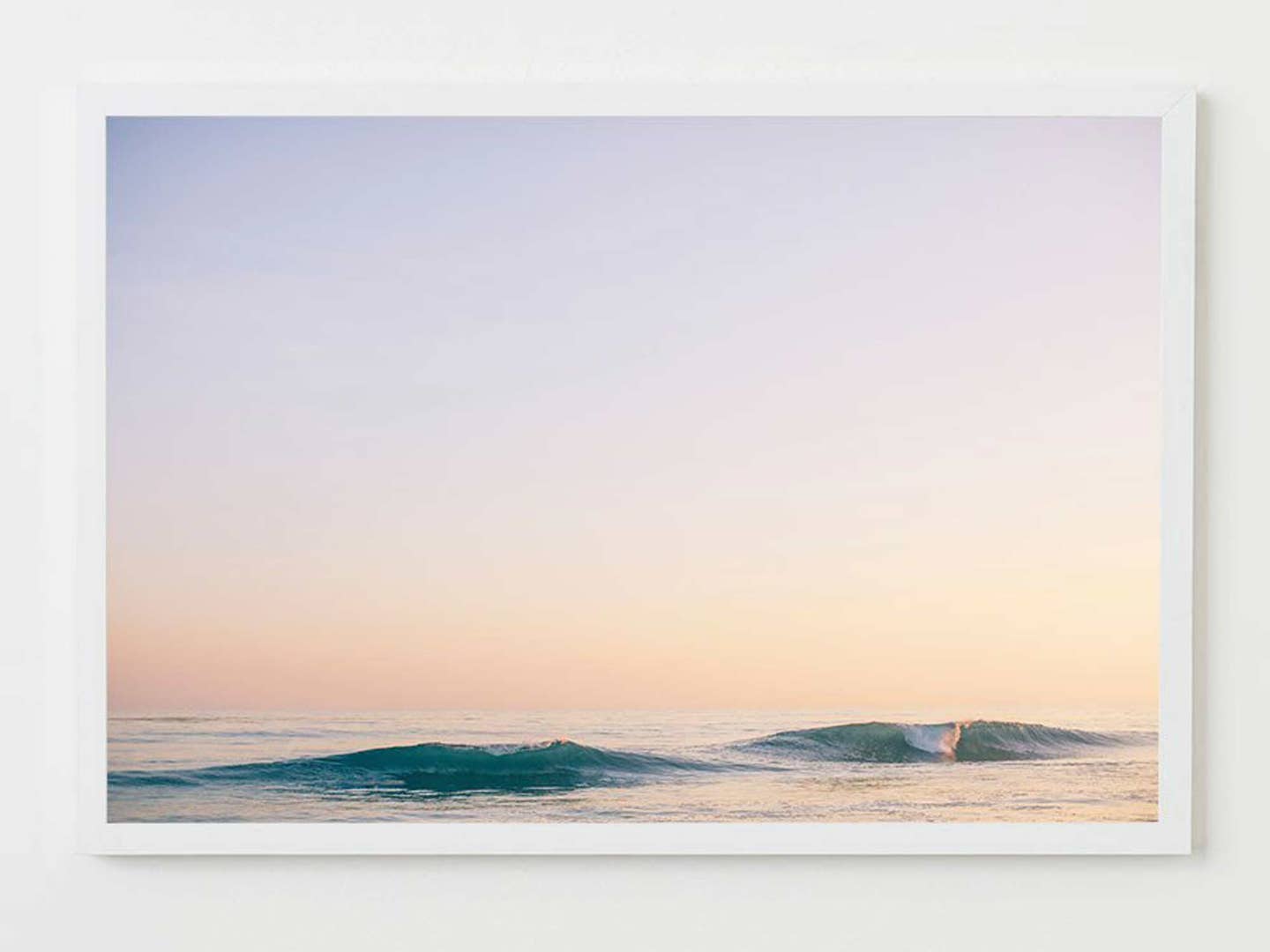 <a href='https://maxwangerprintshop.com/collections/water/products/waves-no-2'>Wave Print</a>
SHOP NOW
This photo print will make a statement on any dining wall, and have you living an endless summer all year long.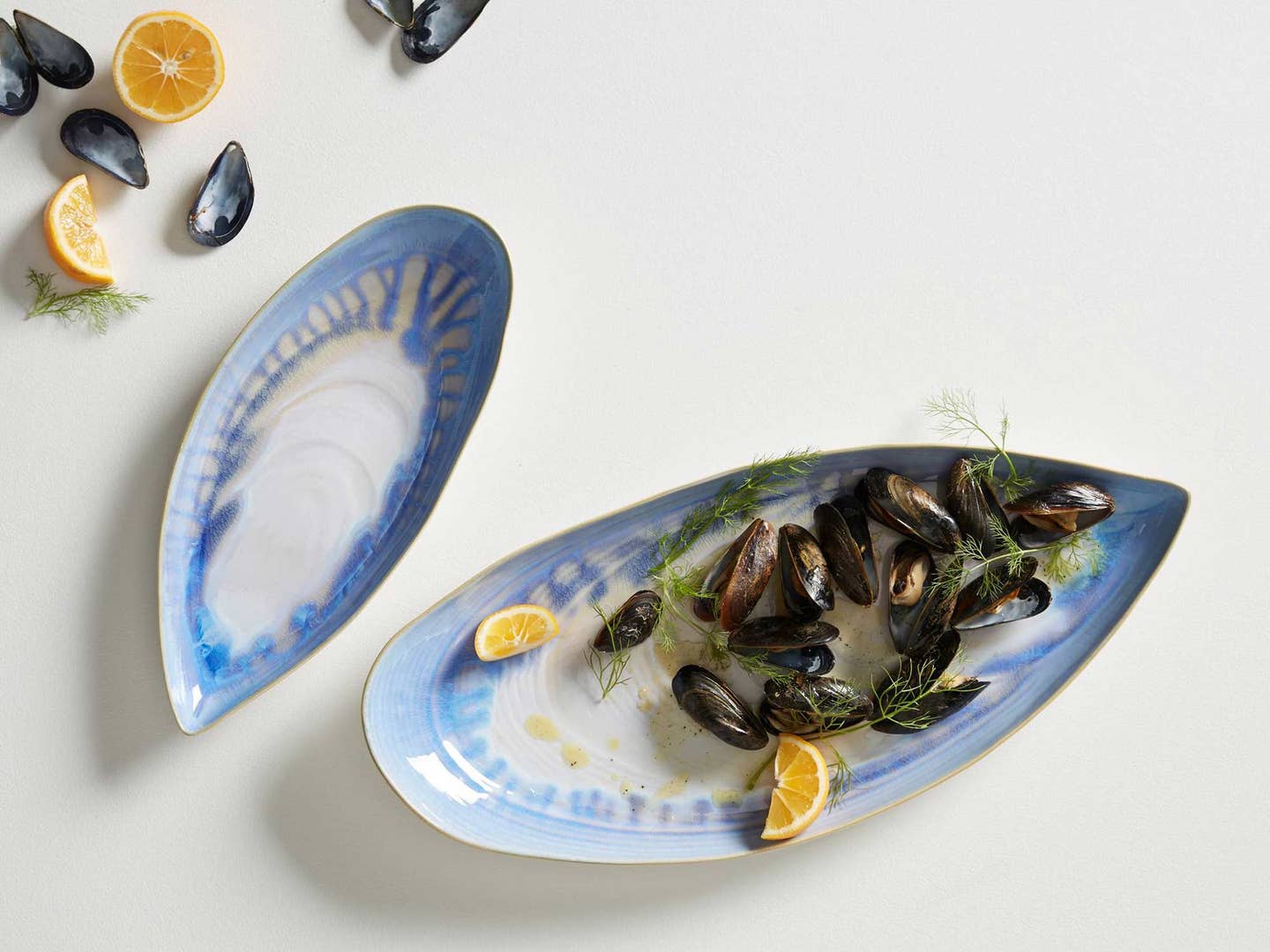 <a href='https://www.anthropologie.com/shop/oceana-platter?category=kitchen-serveware&amp;color=040'>Oceana Platter</a>
SHOP NOW
Water recreation is everywhere on the island, and even if you aren't one for snorkeling, these ceramics are a subtle nod to the beauty of the Pacific ocean.
White marble and pineapple motifs: two mega trends fused together into one adorable serving board. Bring this outside to dress up your drink station at your next patio gathering!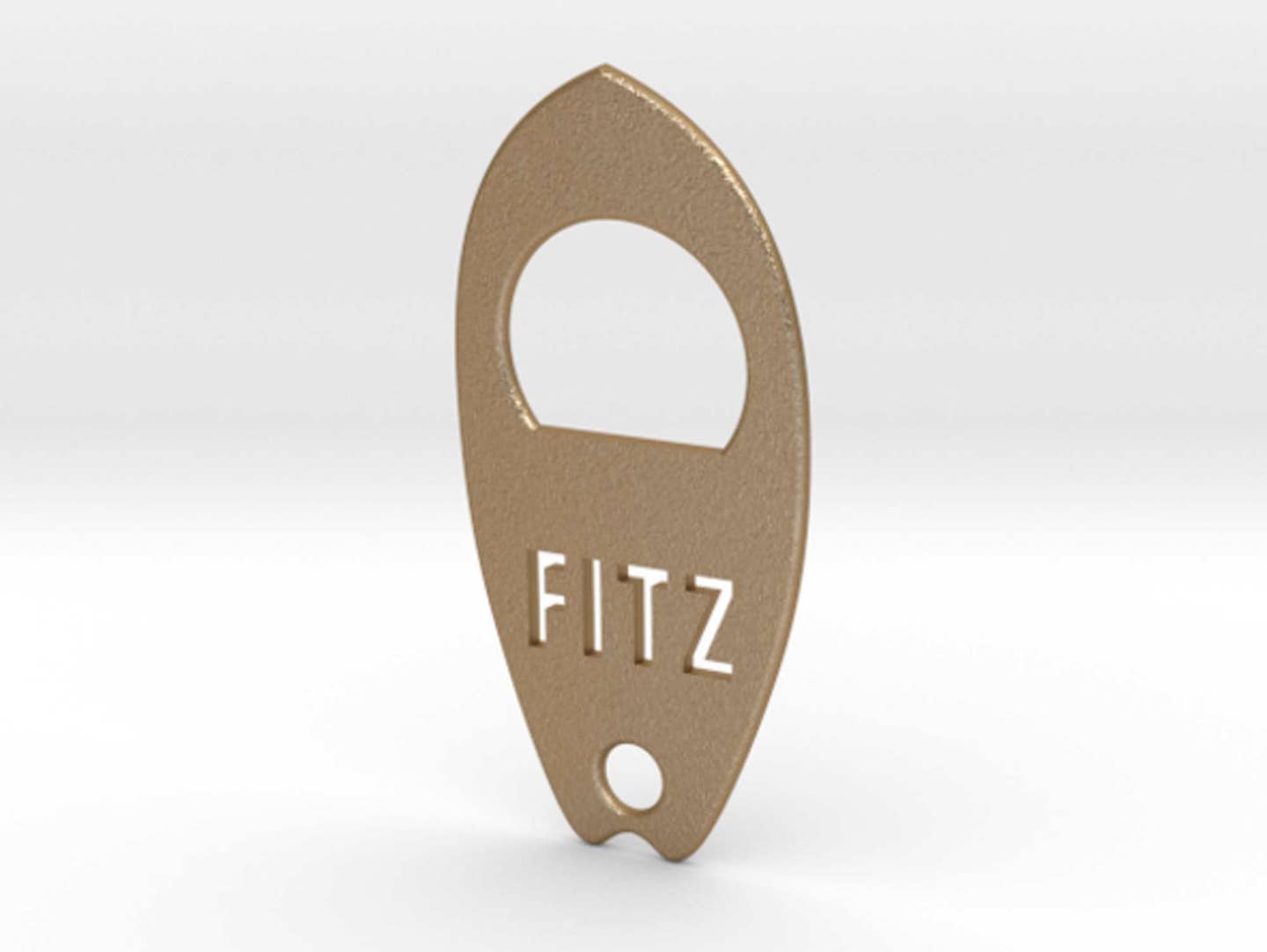 <a href='https://www.shapeways.com/product/R9QQB6H72/personalize-able-surfboard-bottle-opener'>Gold Surfboard Bottle Opener</a>
SHOP NOW
Whether you live for the surf or just like to watch from your beach blanket, you can channel your inner wave warrior with this sleek (and customizable) mid-century-inspired bottle opener perfect for outdoor sip sessions.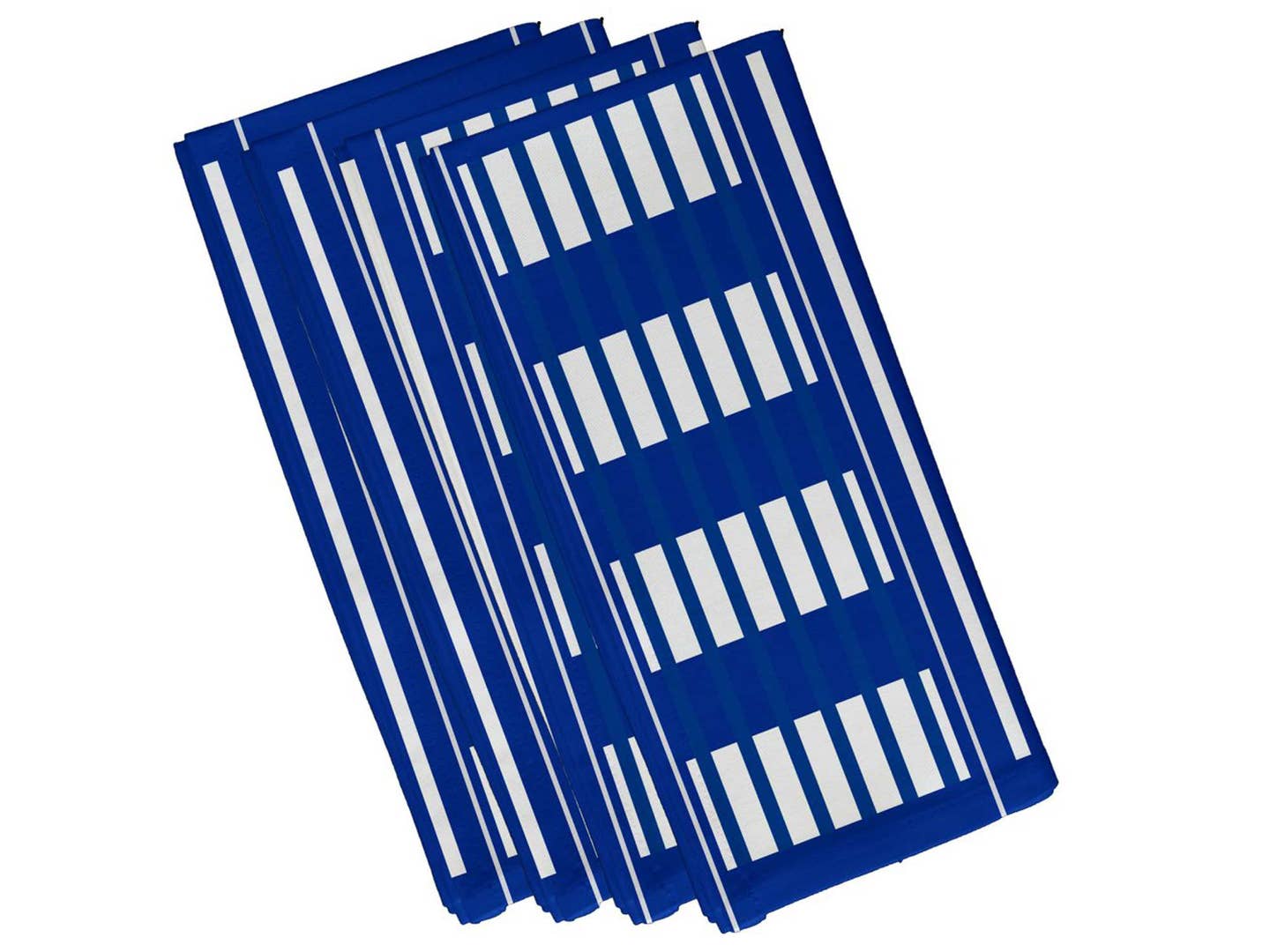 <a href='https://www.hayneedle.com/product/ebydesignbeachblanketstripeprintnapkinsetof4.cfm?ltype=child&amp;tid=EBYD1433-2'>Beach Blanket Napkins</a>
SHOP NOW
A playful pattern that would look good on any summer table, these napkins are a fun update to the current indigo textile trend.
Carved wood art is an island tradition and this monstera-shaped trivet is the perfect way to add some local style and botanical vibes to your tabletop ... No green thumb required.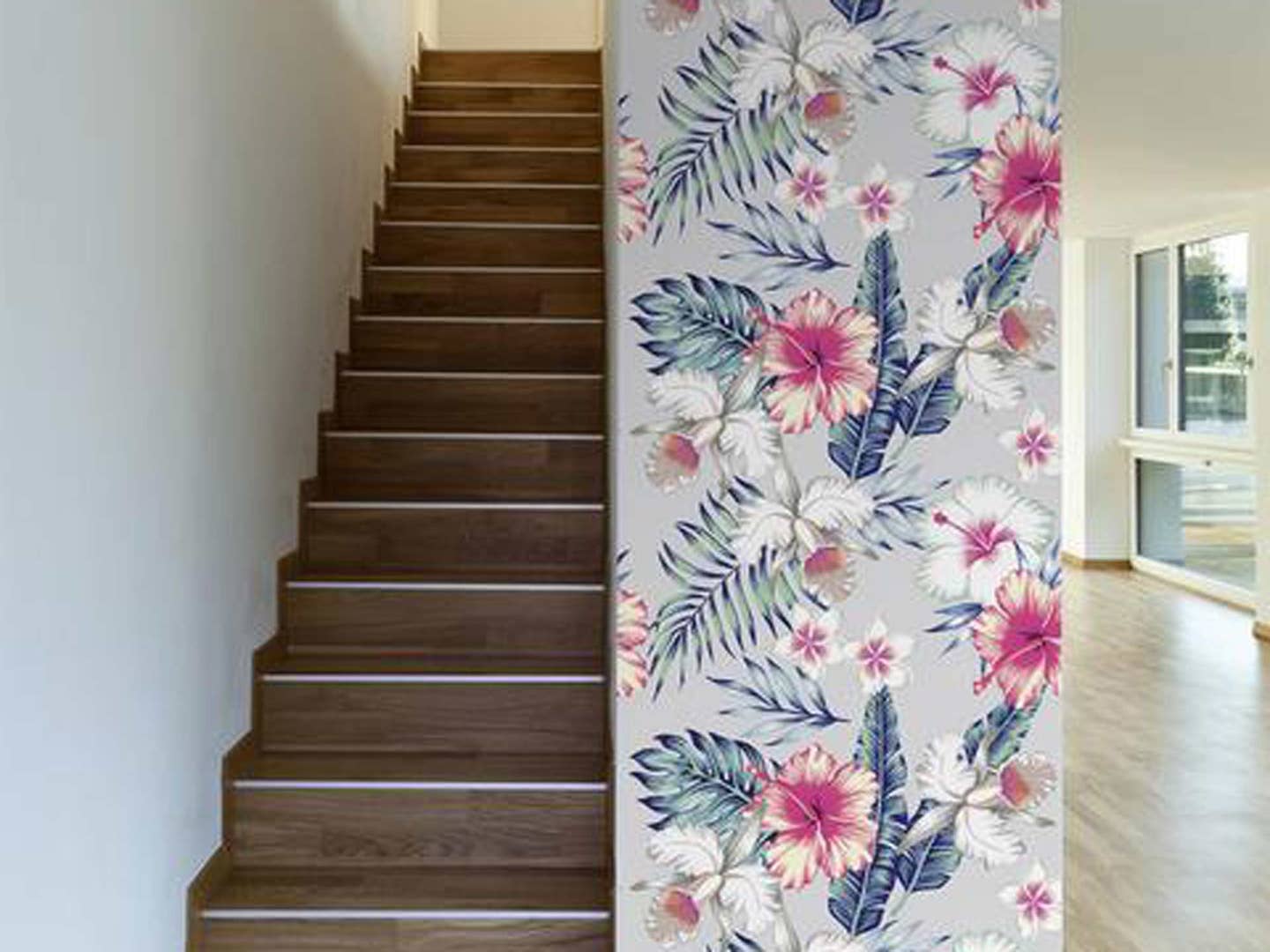 <a href='https://wallsneedlove.com/collections/floral-wp-collection/products/honolulu-flowers-removable-wallpaper'>Honolulu Flowers Removeable Wallpaper</a>
SHOP NOW
If you've been looking to add big personality to your kitchen or dining space, wallpaper will give you overnight results. This hawaiian print is modern in color palette and low on stress since it's easily removable.