Recipes
Indian Fried Banana Cakes (Mangalore Buns)
Serves

makes 8-10

Cook

4 hours 40 minutes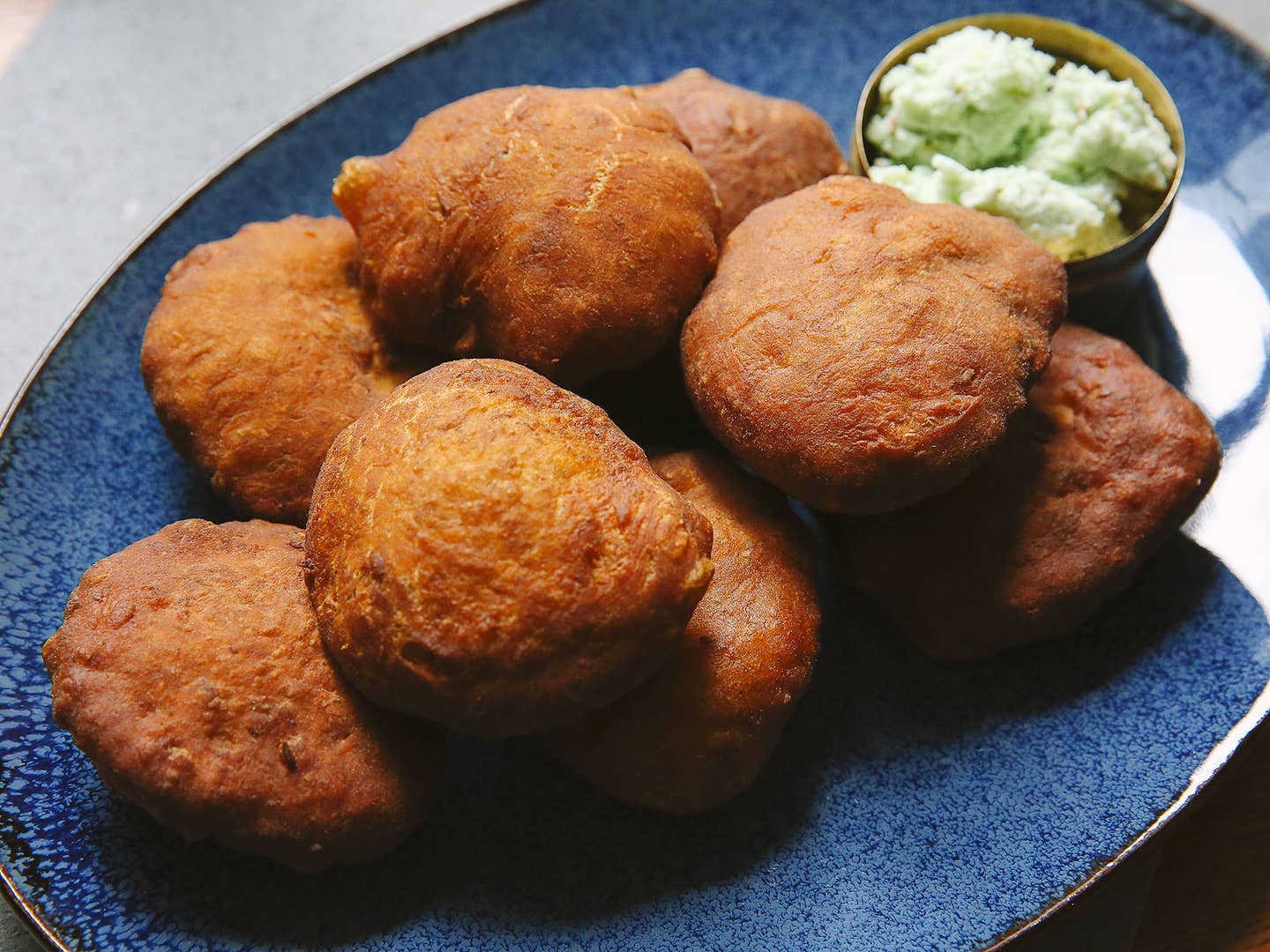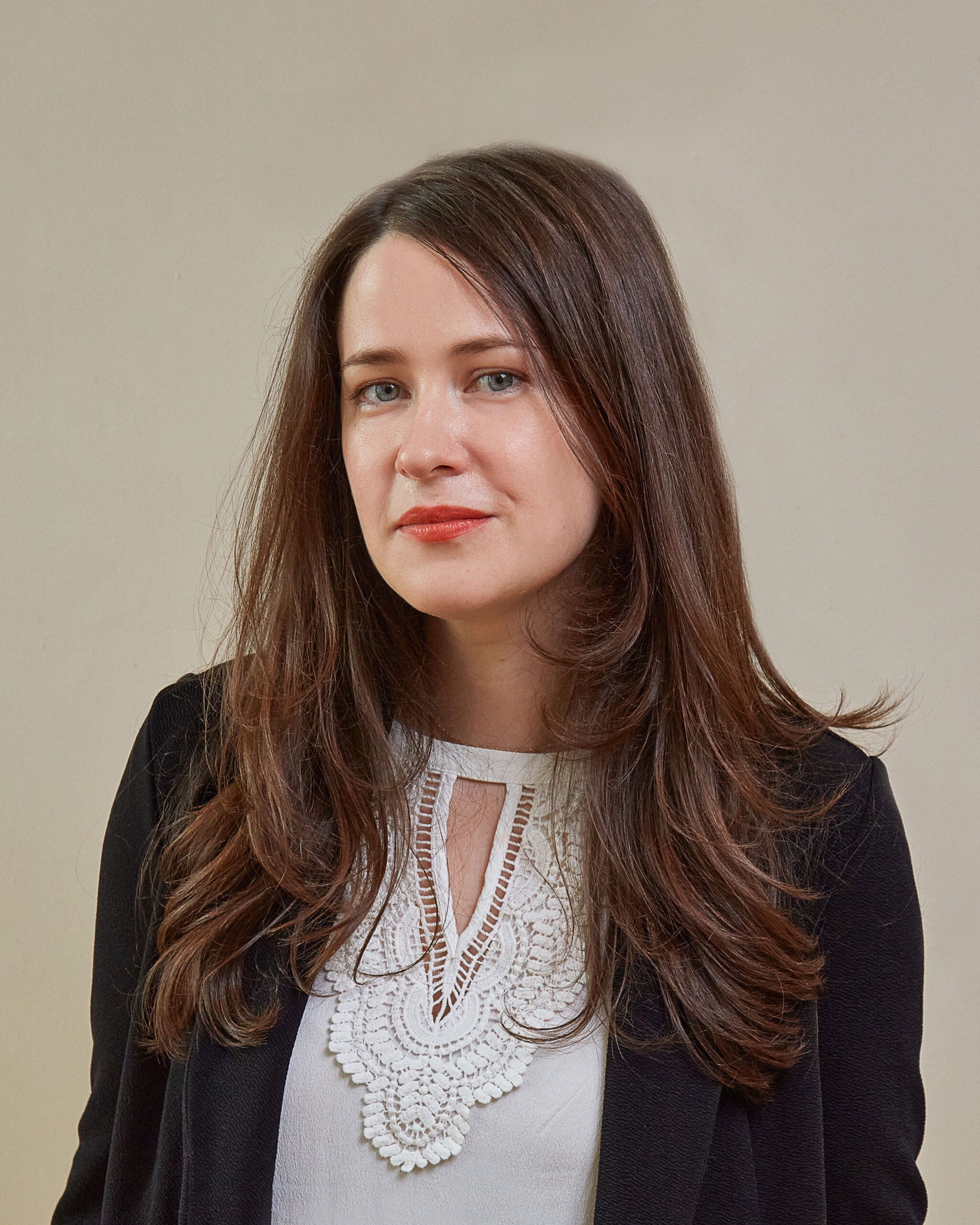 ---
In the tropical Udupi-Mangalore region on India's southwestern coast, you'll find a sweet and fragrant puri made with mashed ripe bananas and cumin. The combination works better than you might expect, and these sweet, earthy doughnuts, called Mangalore buns or banana puri, are served hot, for breakfast with tea, or for a with spicy coconut chutney as a snack. It's a tempting way to use up overripe leftover bananas, too.
Ingredients
1 medium very ripe banana (5 oz.)
2 tbsp. full-fat Greek yogurt or labneh
1 tbsp. sugar
1 tsp. whole cumin seed, toasted
1⁄2 tsp. baking soda
1⁄2 tsp. kosher salt
1 cup (5 oz.) maida flour or cake flour if unavailable, plus more for rolling
Canola or vegetable oil, for frying
Coconut chutney, for serving (optional)
Instructions
Step 1
In a medium bowl, use a potato masher or fork to mash the banana well. Add the yogurt, sugar, cumin, baking soda, salt, and cumin; stir to combine. Add the maida flour, 1 tablespoon at a time, stirring to incorporate (dough should be soft and pliable after all the flour is added). Cover the bowl with plastic wrap and place in a warm place for at least 4 hours or ideally overnight.
Step 2
On a lightly floured work surface, turn out the dough and divide into 8-10 pieces (about 1 ¼ oz. each); shape into small balls. Use your hands or a rolling pin to roll or press each ball into a 3-inch disk. Let the disks rest, uncovered, while you heat your frying oil.
Step 3
Line a baking sheet or large plate with paper towels and set it next to the stove. Fill a medium pot or deep fryer 1⁄3 of the way with canola or vegetable oil, and heat until a deep-fat thermometer registers 350°. Add 2-3 dough disks and let cook, turning once, until evenly golden and cooked through, about 2 minutes total. Transfer the buns to the prepared baking sheet with a slotted spoon or spider, and repeat with the remaining buns. Serve warm with coconut chutney if desired.