Recipes
Marinated Perilla Leaves (Kkaennip-jangajji)
Serves

serves 2-4

Cook

8 hours 15 minutes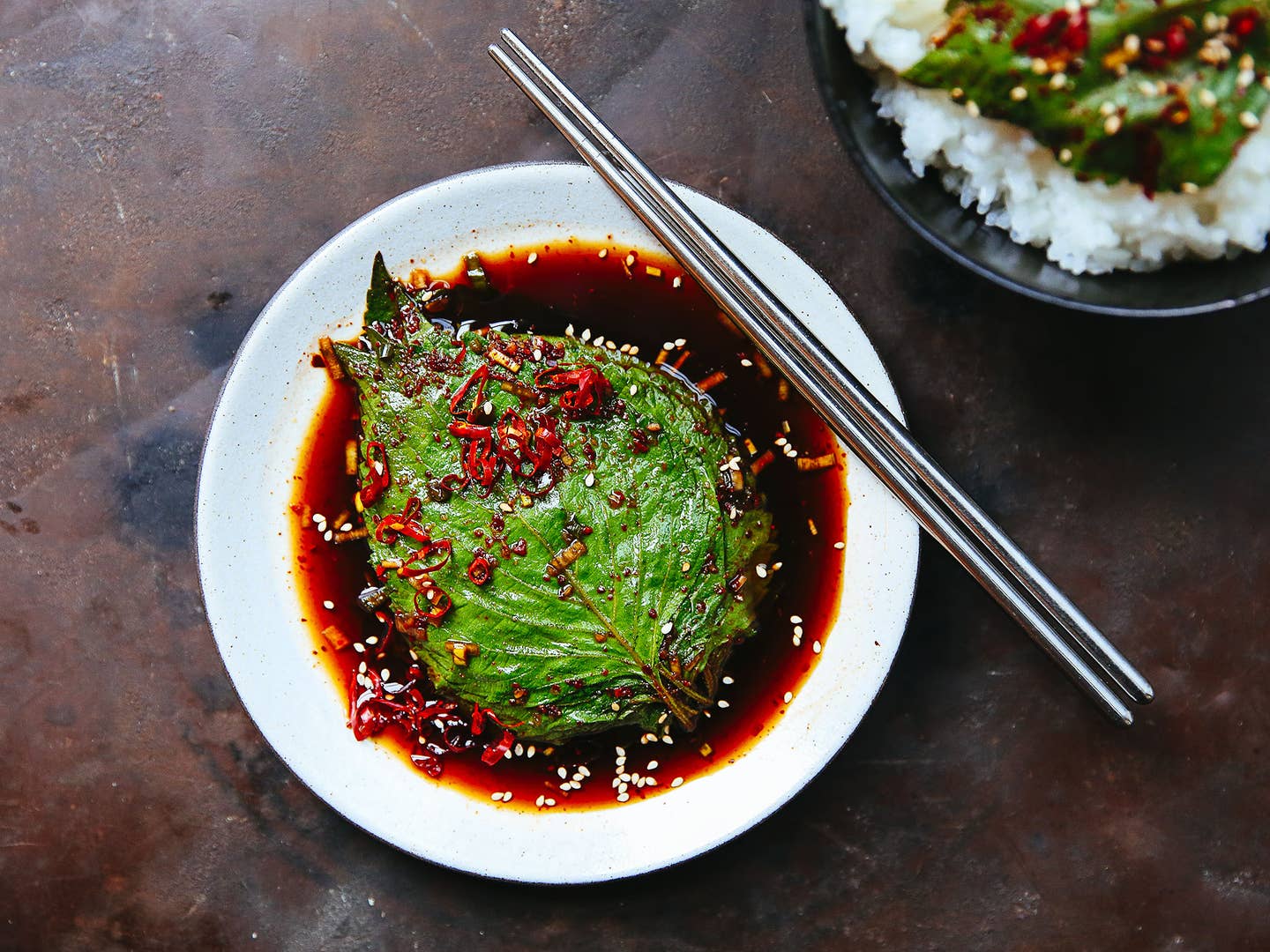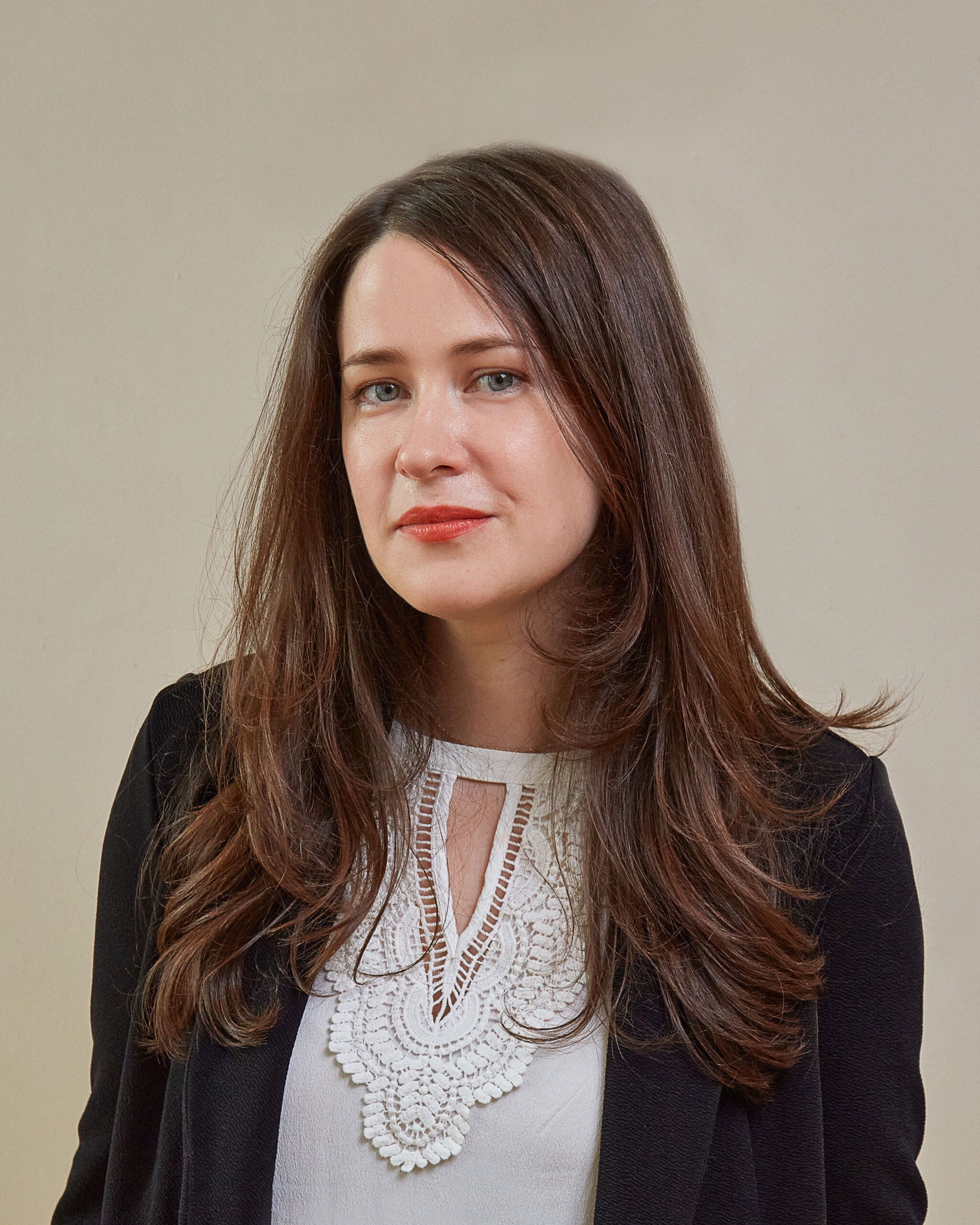 ---
Kkaennip-jangajji, or soy-sauce-fermented perilla leaves, are a popular banchan, or side dish, served in Korean cuisine. The fresh leaves (sometimes referred to as sesame leaves, though unrelated) are similar to shiso but slightly sturdier, so they hold up well to pickling in the salty marinade. This dish is typically served with rice; lay one leaf over a bowl of rice, then use your chopsticks to pinch the leaf downward, wrapping it around a scoop of rice, before eating.
Ingredients
1⁄2 cup soy sauce
2 tbsp. minced scallions or spring onions
1 tbsp. gochugaru (Korean chile flakes)
1 tbsp. minced fresh green chile (such as jalapeño or Korean green chile)
1 tbsp. honey
1 3⁄4 tsp. garlic, crushed to a paste (about 3 cloves)
30 perilla leaves, washed, and patted dry
Toasted sesame seeds, for garnish
Shilgochu (Korean shredded red pepper threads), for garnish (optional)
Steamed white rice, for serving
Instructions
Step 1
In a small bowl, combine the soy sauce, scallions, gochugaru, chile, honey, and garlic; stir well to dissolve the honey.
Step 2
In a medium, flat-bottomed container, add 1 tablespoon of the marinade, spreading it around to coat the bottom. Add a perilla leaf, then drizzle 1 tablespoon of marinade evenly over the leaf. Place another leaf over the first, followed by another tablespoon of marinade. Continue neatly stacking the leaves, layered with marinade, until the marinade runs out. Then tip the container to reuse the marinade that has accumulated in the bottom of the dish (the leaves do not need to be completely submerged, but each layer should be moistened). When you place the final leaf on the stack, drizzle with 3 tablespoons of marinade. Cover the dish with a tight-fitting lid or plastic wrap, then refrigerate at least overnight or up to 1 week.
Step 3
To serve, uncover the leaves and sprinkle with sesame seeds and a pinch of shilgochu if using. Serve chilled, with warm white rice.