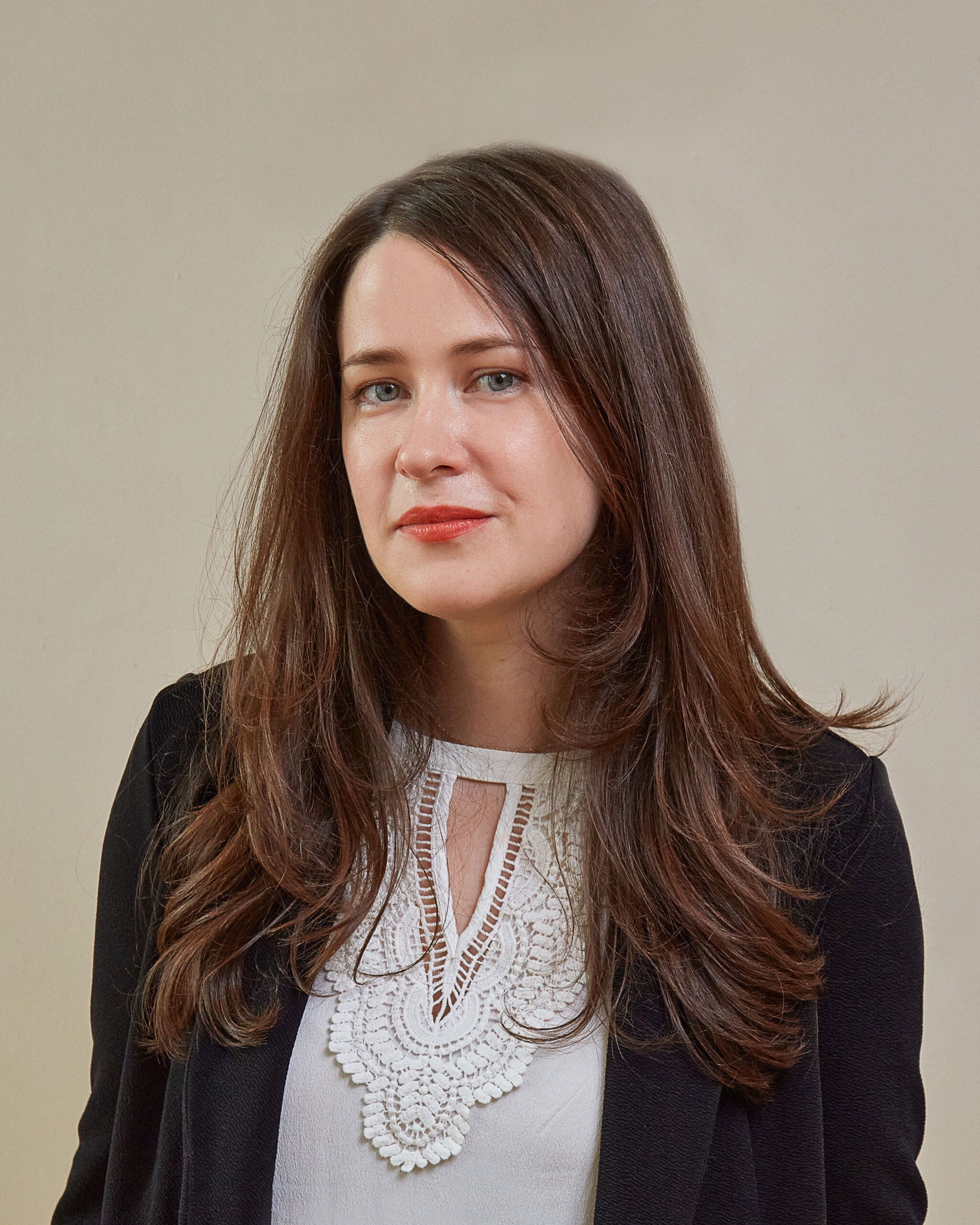 ---
Most commercial hot sauces use xanthan gum as a thickener to keep pulverized pepper bits from separating and sinking to the bottom. This nutrient-rich alternative, made by immersing chia seeds in water until they gel, is a nice alternative, besides, they look (and taste) great in the sauce while keeping the ingredients in suspension.
This recipe is adapted from Pascal Baudar's book The New Wildcrafted Cuisine (Chelsea Green Publishing, 2016) and is printed with permission from the publisher.
The nutrient-rich seeds' magic gel keeps solids from separating for a perfectly smooth sauce or relish
Ingredients
2 cups loosely packed nasturtium stems and leaves (2 oz.)
1 cup loosely packed watercress leaves and thin stems (1 1/2 oz.)
5 jalapeños, stemmed and seeded (3 ½ oz.)
1 1⁄2 cups apple cider vinegar or white wine vinegar
1 tbsp. plus 1 tsp. garlic powder
3 tbsp. raw honey
2 tsp. fresh lemon juice
1⁄4 cup chia seeds
1 1⁄2 tsp. sea salt or Kosher salt, or to taste
Instructions
Step 1
In a blender, combine the nasturtium greens, watercress, jalapeños, vinegar, garlic powder, honey, lemon juice, and salt; blend until smooth.
Step 2
Transfer to a medium bowl. Gradually add the chia seeds, whisking slowly as you pour to avoid clumping. Refrigerate until the the sauce is thickened slightly, about 15 minutes.
Step 3
Transfer to clean glass bottles or jars. Refrigerate overnight before using and consume within 10 days.