Recipes
Fruity Pebbles Treats
These sticky, chewy cereal bars studded with marshmallows will win over kids and grown-ups alike.
Serves

9 servings

Cook

1 hour 15 minutes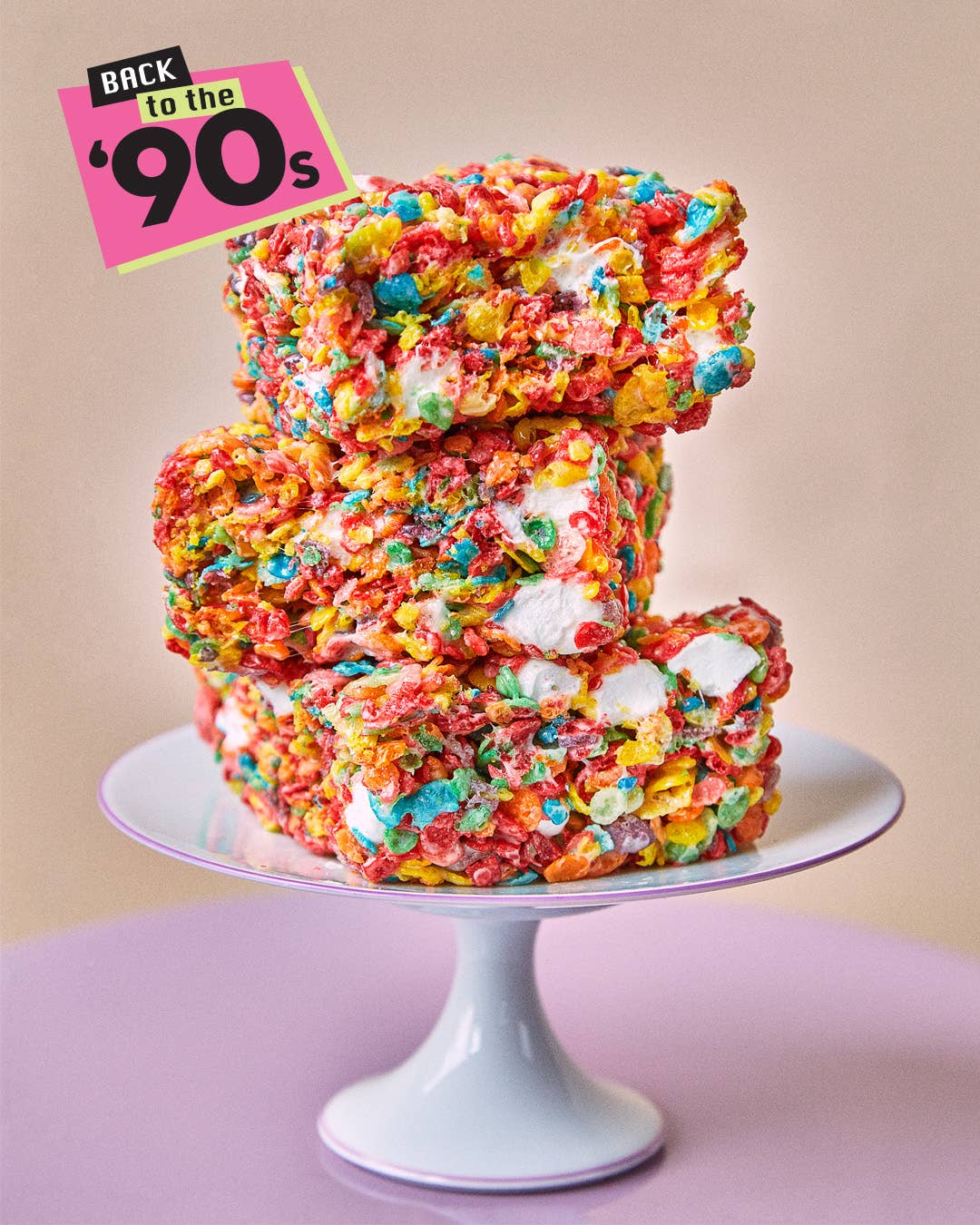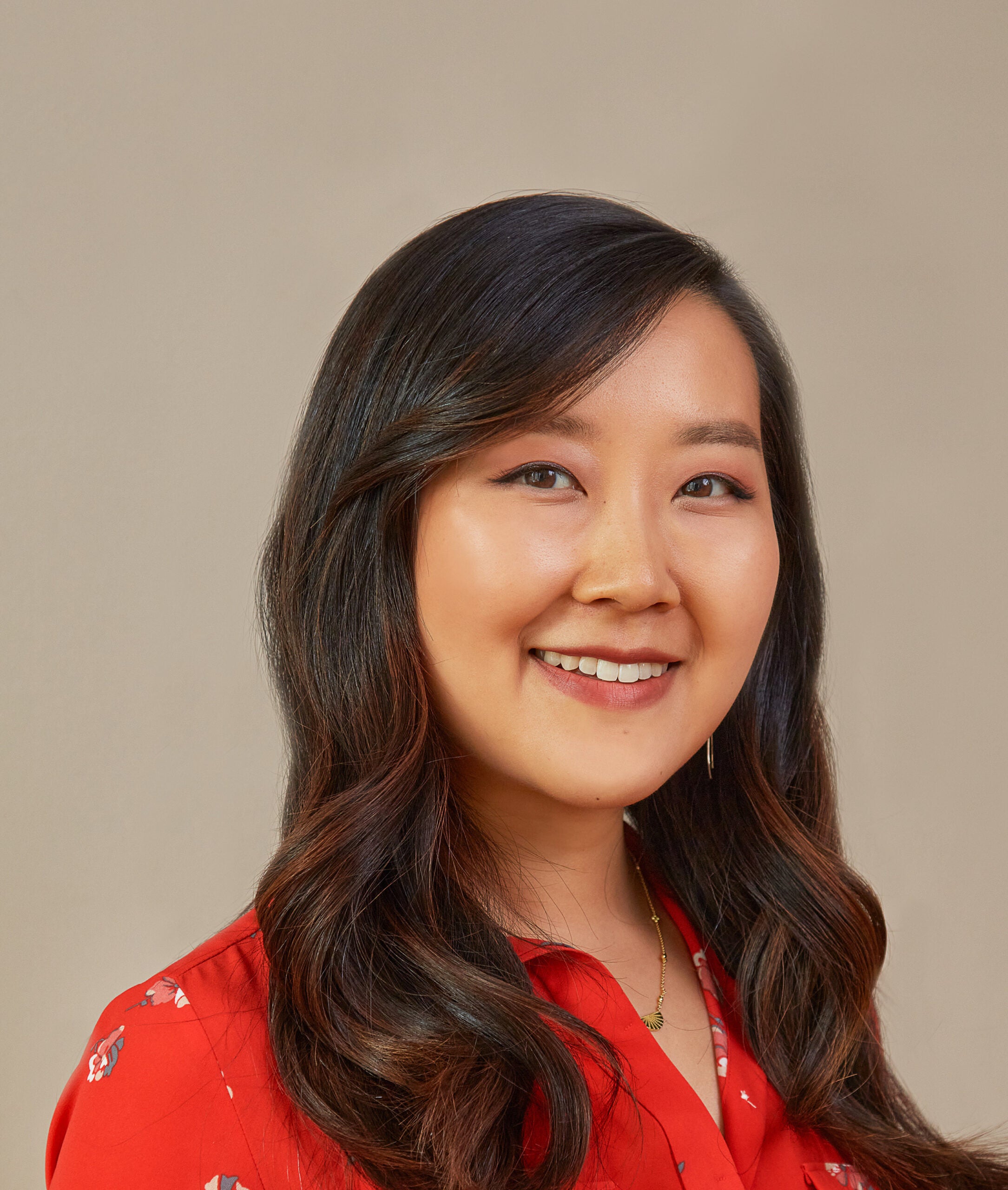 ---
The best thing about having sugary cereal for breakfast is that it's like starting your day with dessert. The colorful, fruit-flavored crispy rice bits in Fruity Pebbles have made the brand a favorite since the Flintstones-inspired product came out four decades ago. These cereal marshmallow bars combine Fruity Pebbles with heaps of melted marshmallows for a sticky, chewy treat that's perfect for taking breakfast on the go—whether you're a kid or a grown-up.
Ingredients
4 Tbsp. (2 oz.) unsalted butter, plus more for greasing
6 cup (10 oz.) mini marshmallows, divided
½ tsp. vanilla extract
¼ tsp. kosher salt
6 cup (8 3/4 oz.) Fruity Pebbles cereal
Instructions
Step 1
Butter an 8-inch square baking pan. In a large pot, melt the butter over low heat. Add 5 cups of the marshmallows, the vanilla, and salt and cook, stirring continuously, until the marshmallows are just melted, about 6 minutes. Remove from the heat and stir in the cereal, followed by the remaining marshmallows.
Step 2
Scrape into the prepared pan, pressing gently with a wooden spoon to flatten. Set aside to cool completely, then slice into bars. (The cereal bars will keep well in an airtight container for up to 2 weeks.)