Drinks
Paper Plane
Single-malt whisky brings smoky flavor to this cocktail, inspired by a Prohibition-era drink.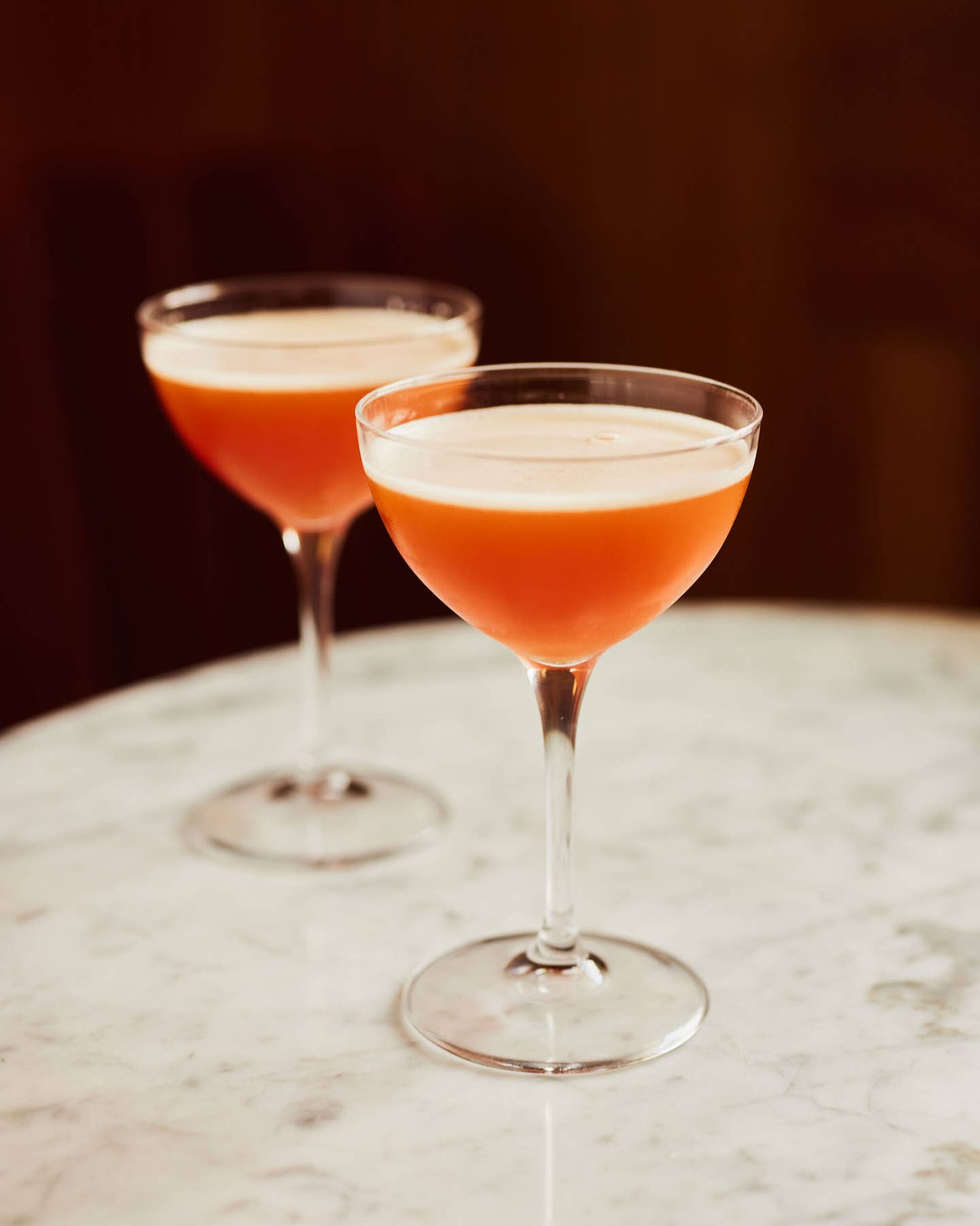 Ingredients
¾ oz. Amaro Nonino Quintessentia
¾ oz. Faccia Brutto aperitivo
¾ oz. fresh lemon juice
¾ oz. single-malt whisky, or bourbon
Instructions
Step 1
To a cocktail shaker, add the Amaro, aperitivo, lemon juice, whisky, and enough ice to fill it about halfway. Shake well, strain into a coupe glass, and serve immediately.