Drinks
Corpse Reviver No. 2
This lemony gin cocktail that's a century-old fan favorite may—or may not—cure a hangover as its name implies.
Serves

makes 1 cocktail

Cook

5 minutes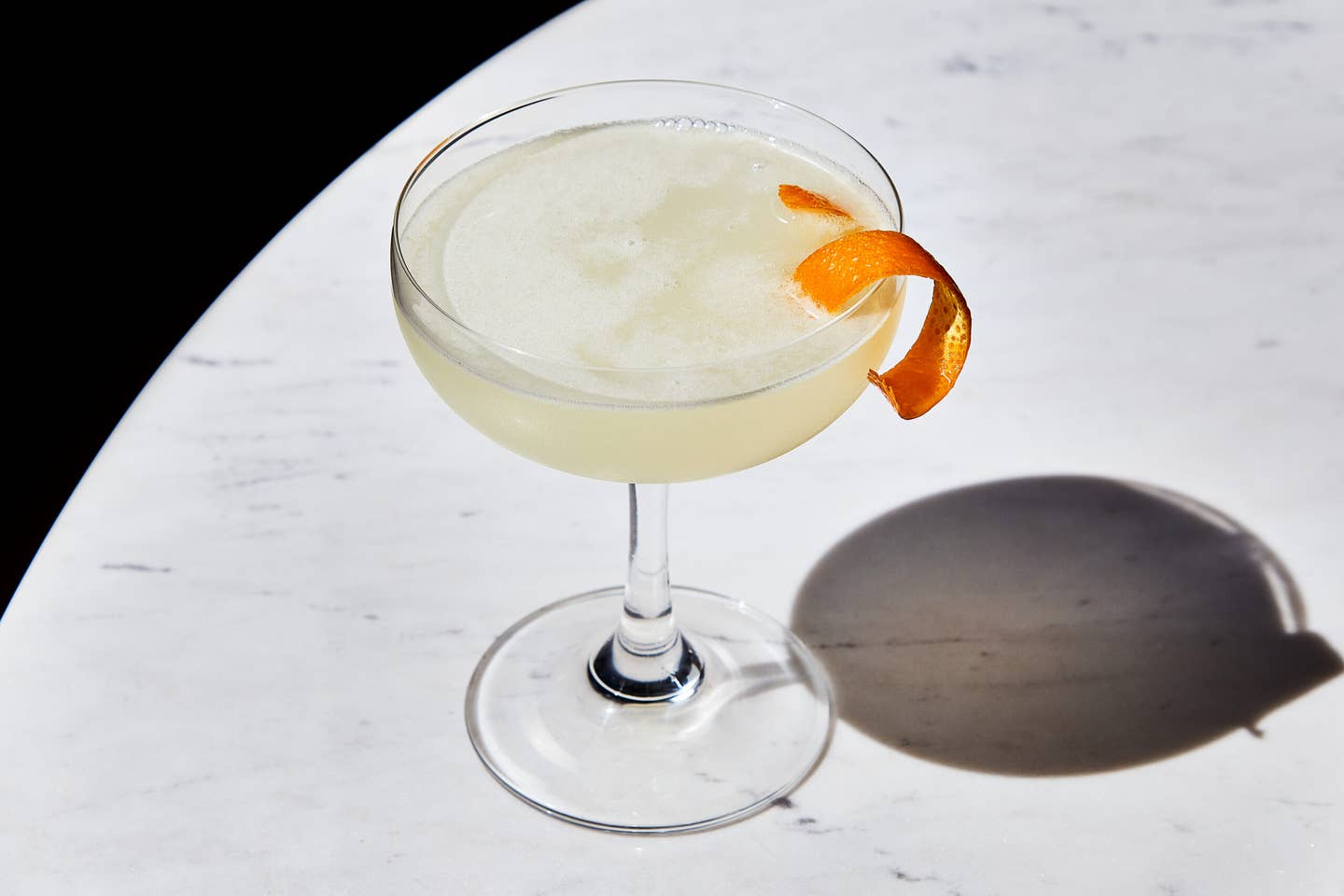 The Corpse Reviver No. 2 is a classic cocktail from the Savoy Cocktail Book (1930), a seminal compilation of recipes and lore by the then-head barman at London's grand Savoy Hotel. Bright, botanical, and pleasantly astringent, it's the most enduring of the many so-called Corpse Revivers, a family of cocktails created in the 19th century that was named for its purported hangover-curing properties. The introduction to the original recipe reads, tellingly, "Four of these taken in swift succession will unrevive the corpse again."
Ingredients
1 oz. Lillet Blanc or Cocchi Americano
1 oz. Cointreau
1 oz. fresh lemon juice
1 oz. London dry gin, such as Plymouth
1 dash absinthe
1 orange peel
Instructions
Step 1
To an ice-filled cocktail shaker, add the Cocchi Americano, Cointreau, lemon juice, gin, and absinthe. Shake vigorously until very cold, about 15 seconds. Strain into a chilled martini glass, garnish with a twist of orange peel, and serve immediately.
Whatever kind of cocktail you prefer, you don't need much to mix them up at home. When it comes to the best martini tools, glassware should be considered alongside stir spoons and strainers. Here are the best martini glasses to set you up for sipping success, with some guidance from those who know best.