Recipes
Vegan Cornmeal Pie Crust
You won't miss the butter in this rich and delicate dough.
Serves

Makes: One double-crusted 9-in. pie

Cook

20 minutes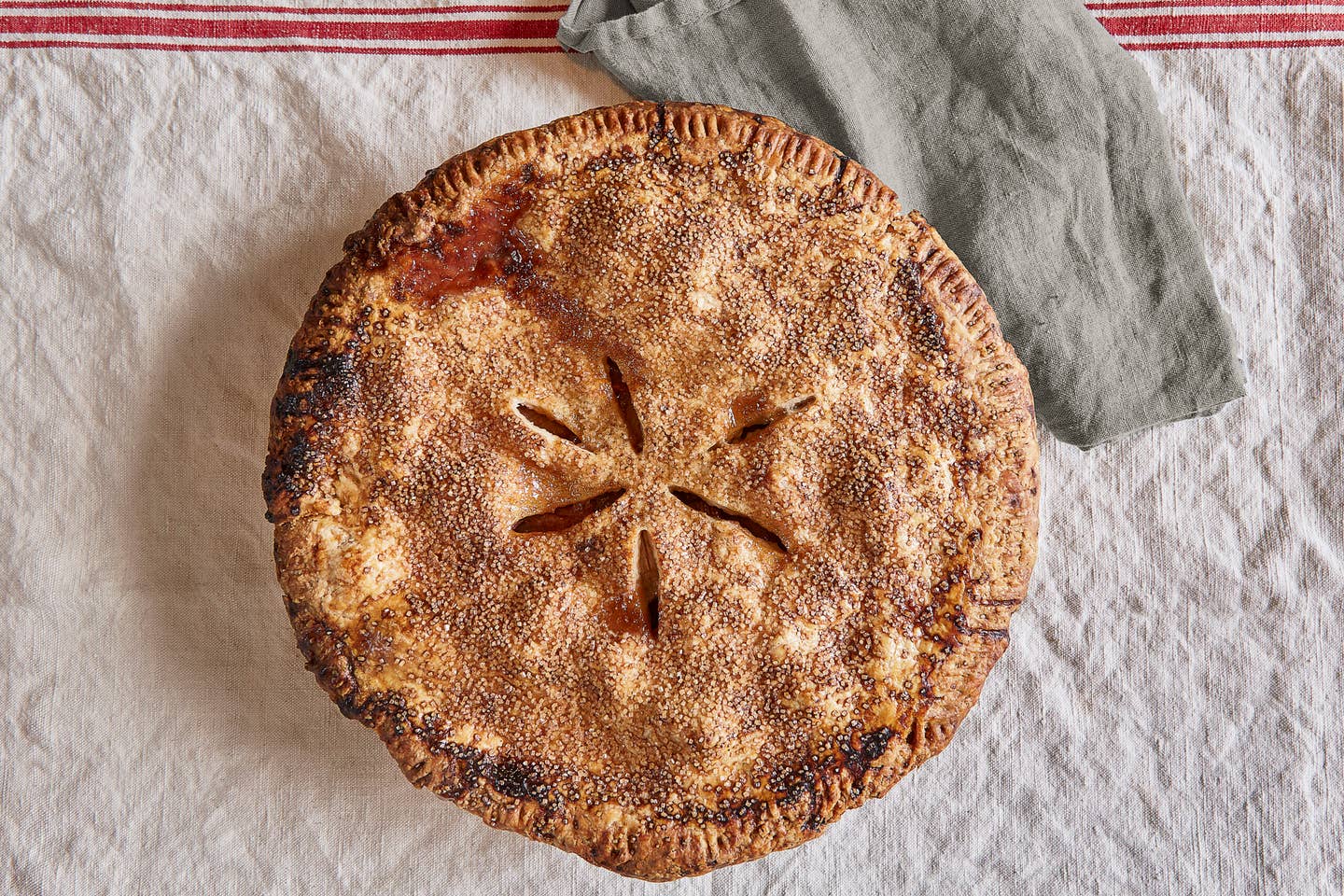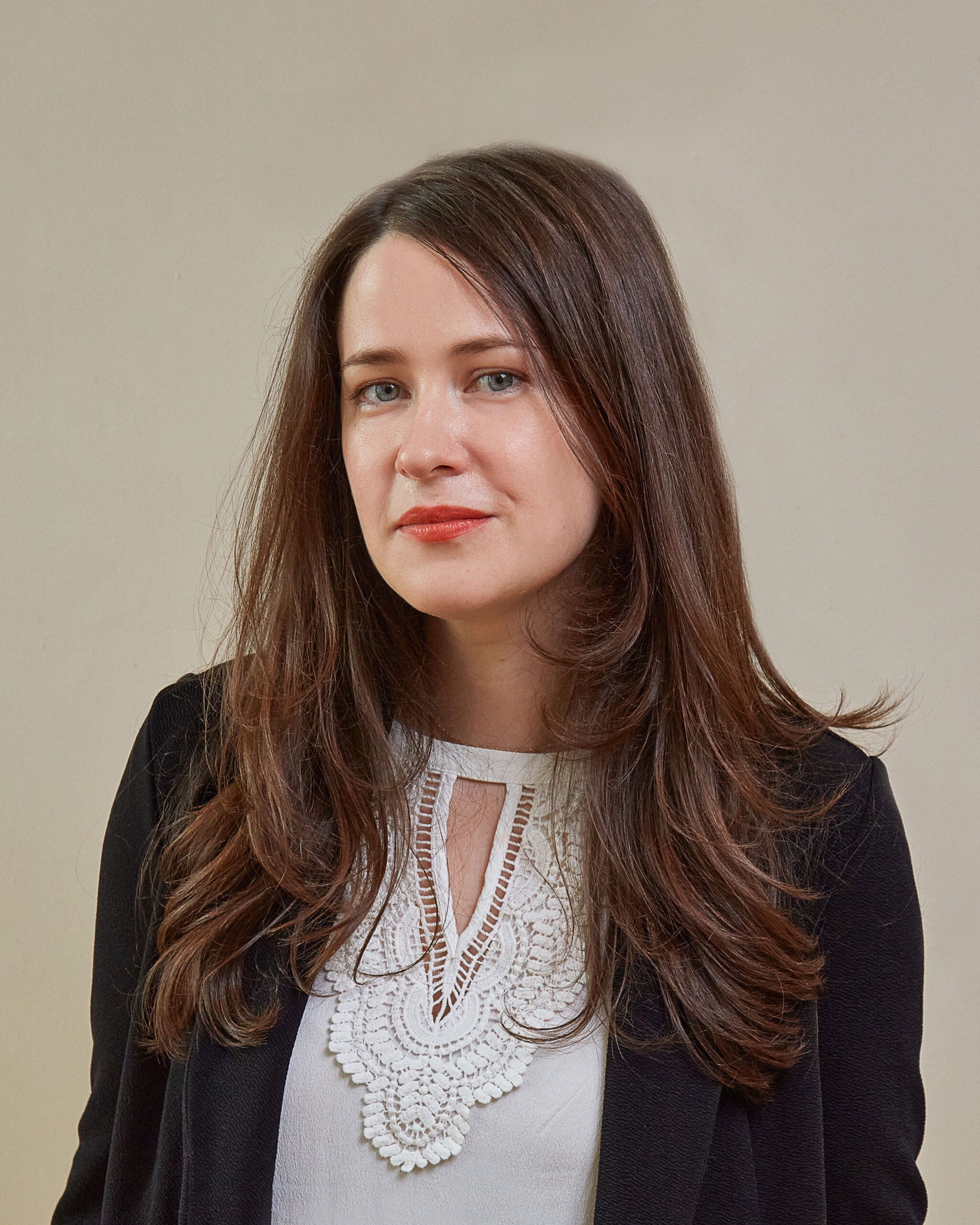 ---
I eat just about everything, but often find myself baking for folks who abstain from dairy products for one reason or another. I developed this simple vegan pie dough recipe for them—but also to appeal to the pastry-loving omnivores at the table! A generous scoop of coconut oil and finely milled cornmeal lend pie crusts made with this recipe a fragrant, tropical richness and a gentle crunch that works beautifully with all manner of seasonal fruit fillings. Swap it in for just about any recipe that calls for an all-butter or lard dough.
This is meant to be an on-the-fly recipe; don't refrigerate or freeze the dough as chilling it down renders it too brittle to roll. If you want to get a jump start, rub the coconut oil into the dry ingredients, transfer to an airtight container, and store at room temperature for up to two weeks before adding the ice water. After assembling a pie, chill the whole thing in the freezer until the dough is very firm before baking.
Ingredients
2 cup all-purpose flour, plus more for rolling
1 cup whole wheat flour
¾ cup fine cornmeal
3 Tbsp. sugar
¾ tsp. fine salt
¾ cup coconut oil, solid, but soft (about 75°F)
Instructions
Step 1
In a large bowl, stir together the flours, cornmeal, sugar, and salt. Add the coconut oil in spoonfuls, then rub the oil into the dry ingredients using your hands until it has the consistency of a coarse meal. Add 2 tablespoons of ice water and continue working the mixture between your hands just until a shaggy dough forms, adding more water, a drizzle at a time (up to 2 additional tablespoons), if the dough is too crumbly to hold together when squeezed. Divide the dough in half, then flatten each half into an even, ½-inch-thick disk. Wrap the disks tightly in plastic wrap and set aside at cool room temperature for 15 minutes.
Step 2
To use, lightly flour a clean work surface and a rolling pin. Unwrap one of the disks and roll out to an even, 11-inch circle. (If the dough begins to break, just squeeze any cracks back together and keep rolling.) Transfer the circle to a 9-inch pie plate. Fill as desired, then roll out the second disk to top the pie. Crimp the edges together to seal, then using a paring knife, make a few cuts into the top to vent. Chill in the freezer until the dough is very firm before baking.