Shopping & Reviews
Our Favorite Countertop Microwave Ovens
If it's cooking speed you need, here are our picks for microwave ovens for the kitchen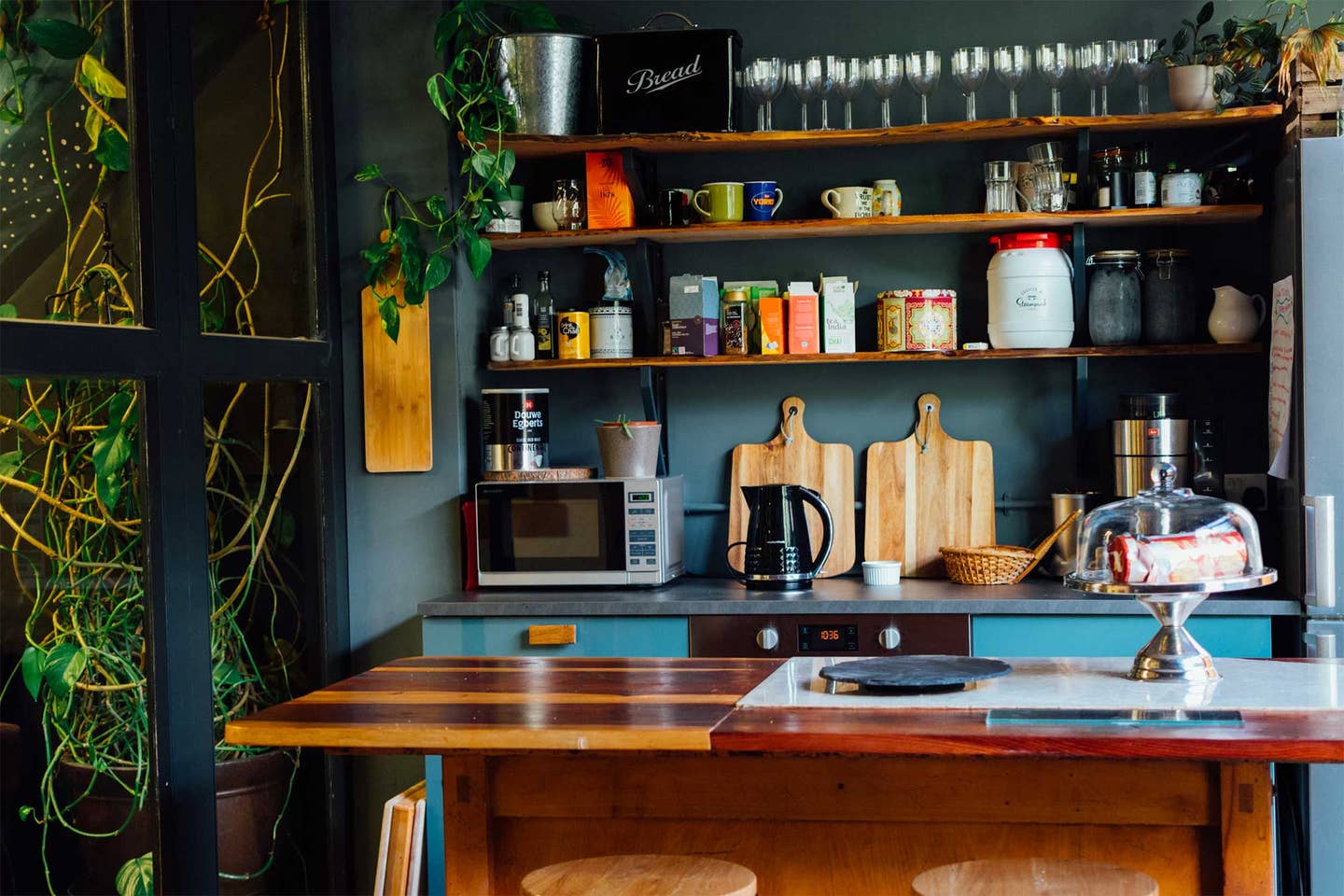 From family-sized models for heating up large feasts to compact models for smaller kitchens, these countertop microwave ovens can meet any cook's needs.
If speed is what you're looking for, this microwave oven from Toshiba has a half dozen reheating settings for standard food items like pizza, potatoes and vegetables so you can start cooking with one touch. The black stainless steel exterior should fit in with most modern kitchen sets.
Panasonic's microwave has the size and power to handle any sized feast. It also features sensor reheat technology to determine the right power level and monitor cooking results. If your food is still in frozen form — no sweat — the oven's Inverter Turbo Defrost feature will handle the thawing with ease.
This space-saving microwave oven from Amazon packs a punch. Just say, "Alexa, reheat one cup of tea" and let the oven go to work. Despite its size, this oven still has many of the bells and whistles of larger competitors including 10 power levels, a timer, child lock and a turntable.
The first countertop microwave oven reportedly was created in the late '60s, so this retro look is definitely more style than an actual reproduction of an early model. (And those babies weighed a ton!) Still this Daewoo model does the job with great looks and five power levels up to 700 watts.