Perfect Pastry Brushes
These affordable tools can handle a wide variety of kitchen tasks.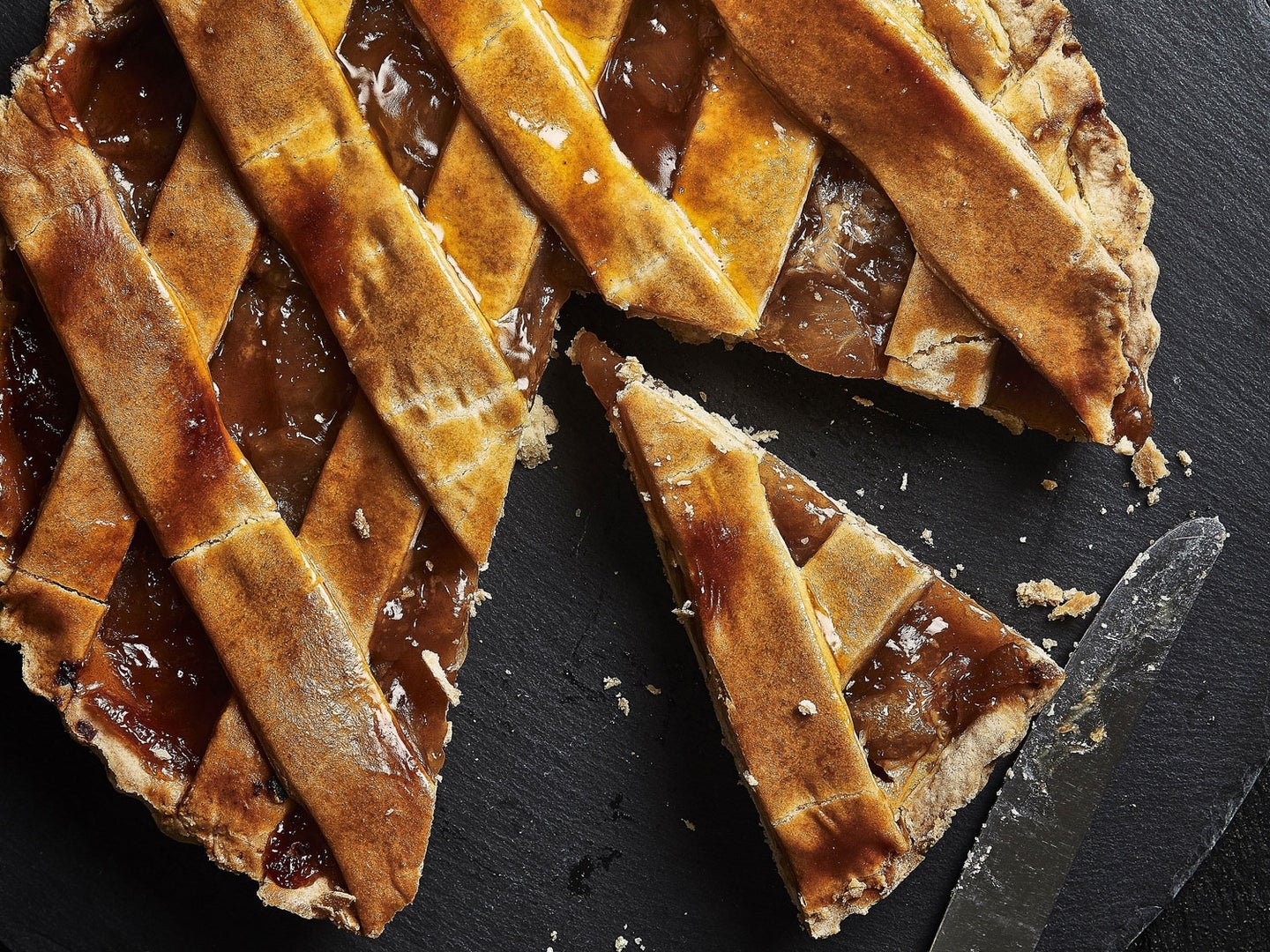 A pastry brush is an inexpensive and versatile tool for everything from pies to barbecue. Hugo Aitken on Unsplash
A quality pastry brush may seem like the provenance of professional chefs, but you don't have to be turning out croissants by the dozen to put one to use. Inexpensive and versatile, these tools are great for slathering biscuits in butter, basting chicken as it roasts, and, of course, egg-washing pastry and pie crusts. Our favorites include natural bristle, nylon, and heat-resistant silicone versions—each well-suited to certain jobs.
A favorite among professional bakers for its ability to deliver a thick, even coat of egg wash or butter. Carlisle
Check Price
The Carlisle Sparta Pastry Brush, made of durable hardwood and tightly-packed boar-hair bristles, excels at delivering a thick, even coat of butter or egg wash to pastry and bread—one of the reasons this brand is so popular with pro bakers. Though natural fiber brushes tend to lose a few bristles here and there, this model is better than most at retaining them, with a layer of epoxy that also keeps bacteria out of the equation. Take the time to hand wash and dry it, and this brush will last.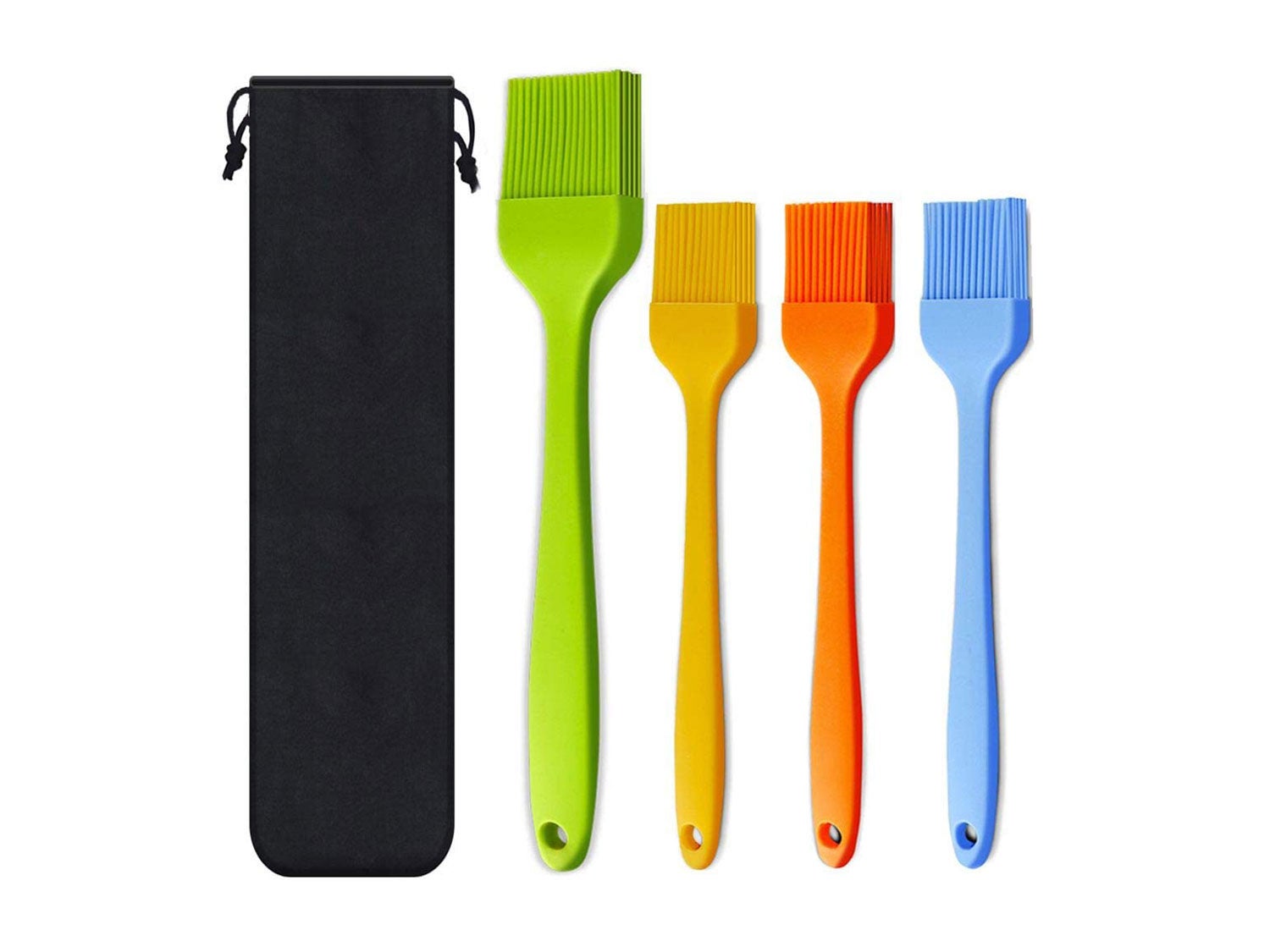 Perfect for cookouts since they are heat resistant and the bristles are larger and widely spaced. Consevisen
Check Price
Yes, the bright colors had us at hello, but the cushy grip and durable, one-piece design are the features that really won us over. This set of four silicone brushes is heat-resistant, with bristles that are super-flexible and widely spaced—which means they're best at the hot and heavy jobs. Use these to apply marinade to foods on the grill or baste meats in the oven (and save precise pastry tasks for brushes with more densely-packed bristles). Bonus: These sunny little workhorses don't require any special care. Throw them in the dishwasher for easy cleanup.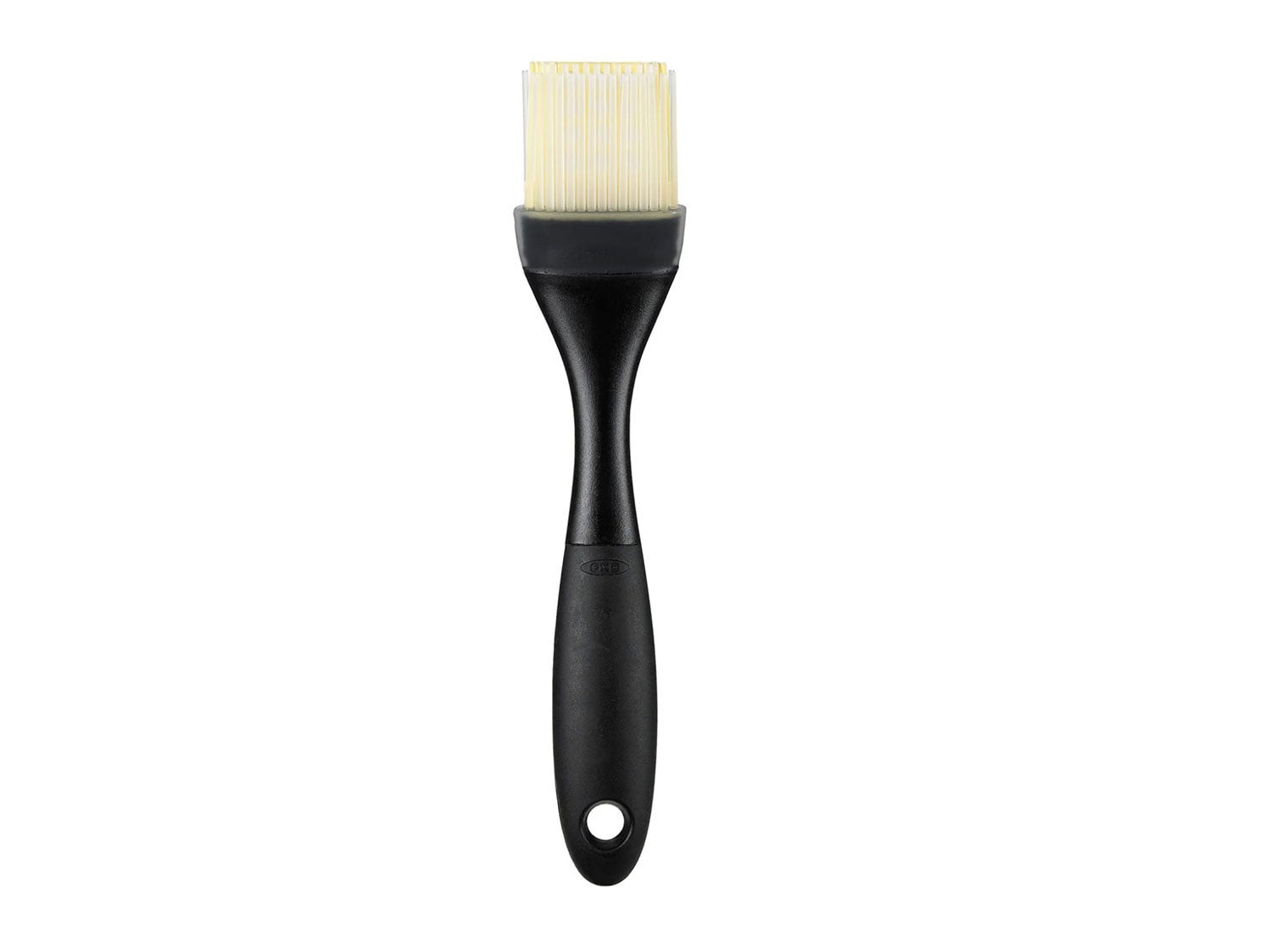 A classic, multi-tasking workhorse in the kitchen. OXO
Check Price
This brush from Oxo's Good Grips line is a sleek multitasker. Holes in the center bristles grip liquid for a thicker coating, while the slightly-tapered outer bristles keep the job from getting sloppy. Heat-resistant and easy to clean (dishwasher-safe), this is the brush we'd buy if we could only have one.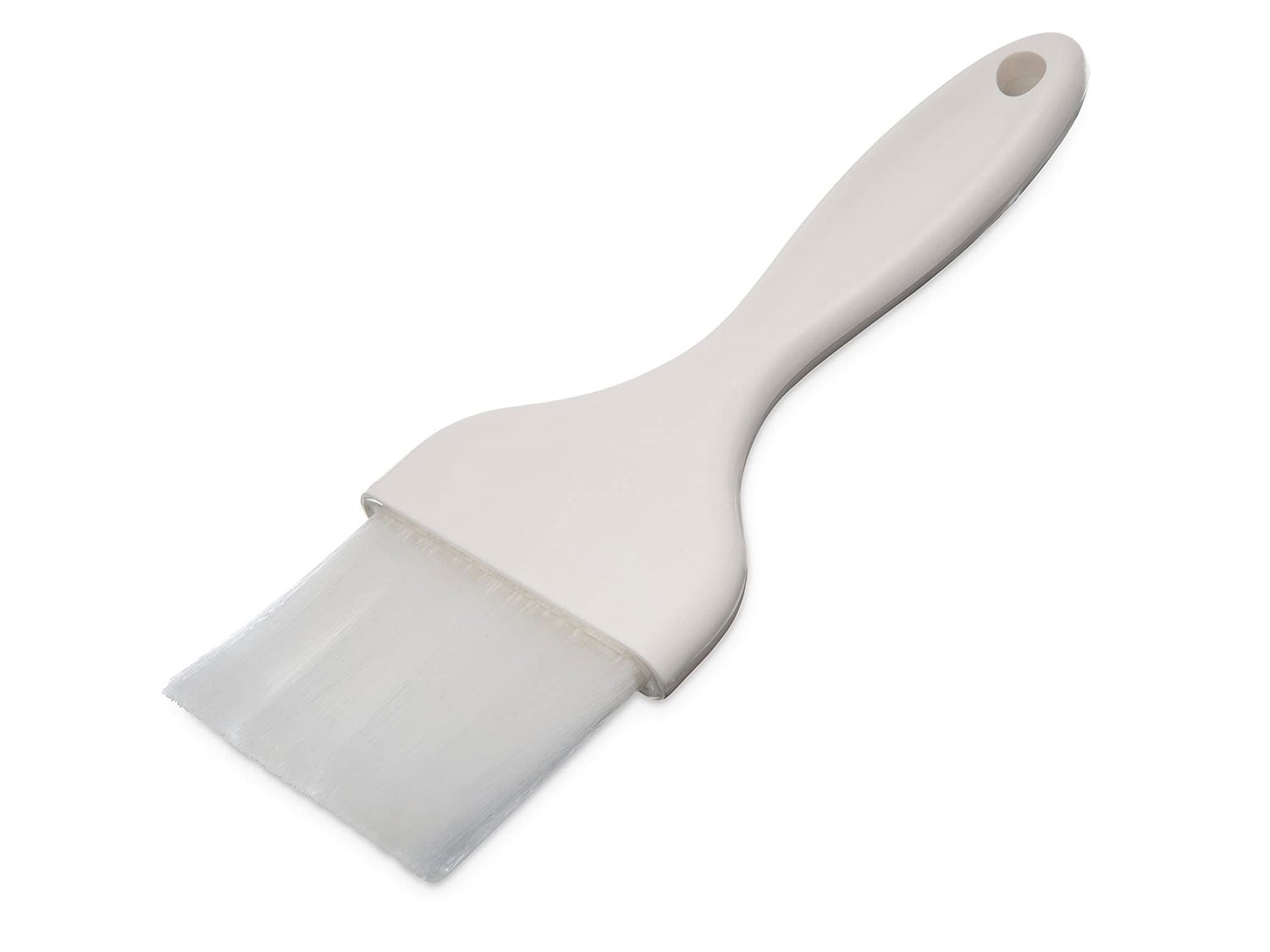 This version features nylon bristles, which some prefer for more delicate jobs. Carlisle
Check Price
Another pastry brush from Carlisle, this one features tapered nylon bristles available in blue, red, or standard white. Why nylon? Some prefer the finer texture for coating pastries with egg wash, butter, or glaze. The bristles hold a lot of liquid, and the 3"-wide brush can tackle more territory in one pass for quick and even coverage. Though you can put this one in the top rack of the dishwasher, the manufacturer recommends hand washing it for longer life.