Culture
The Definitive Cookbook on Europe's Great Unsung Cuisine Has Arrived
Carla Capalbo's Tasting Georgia shows off the culinary gem of the Caucasus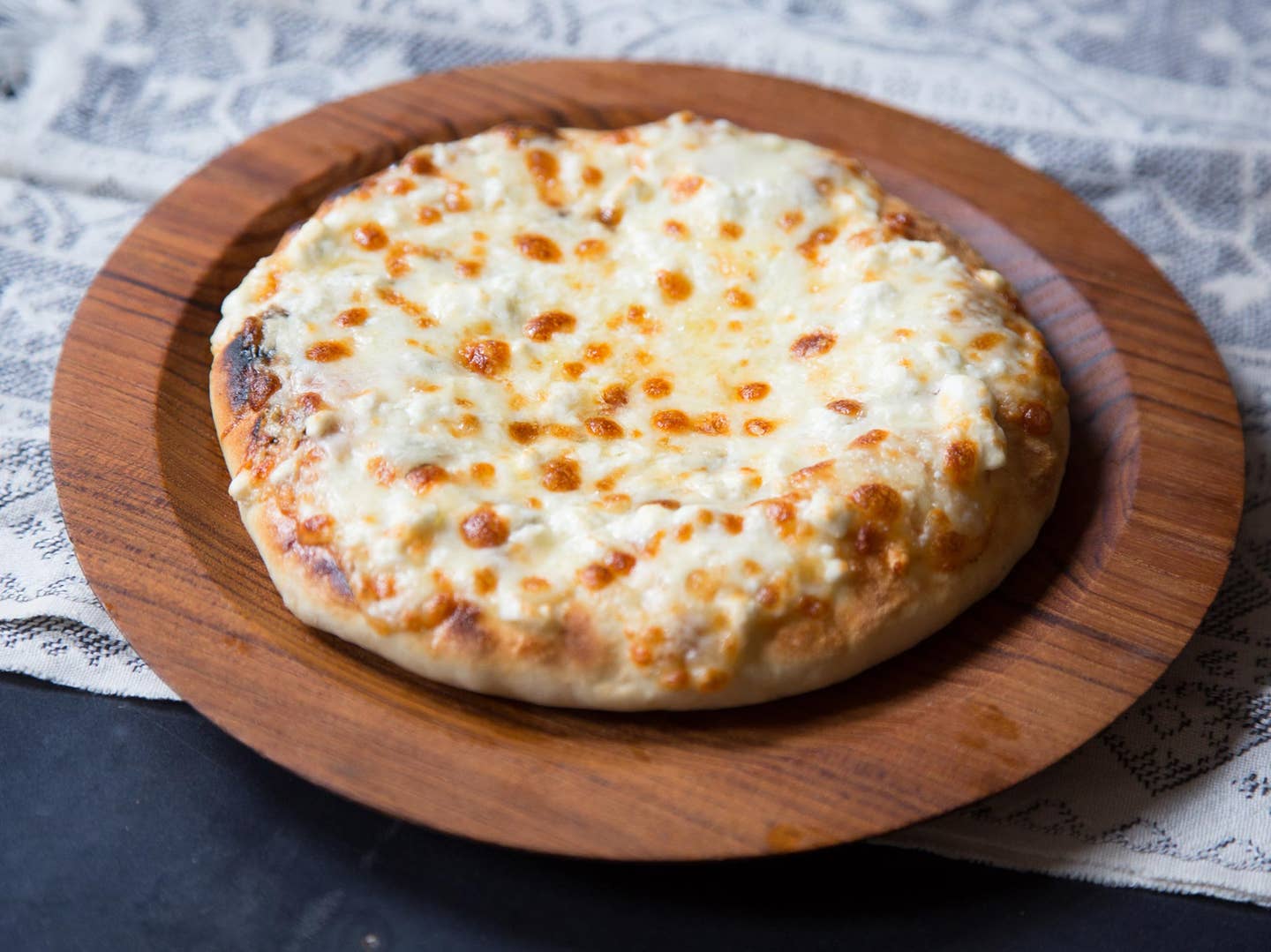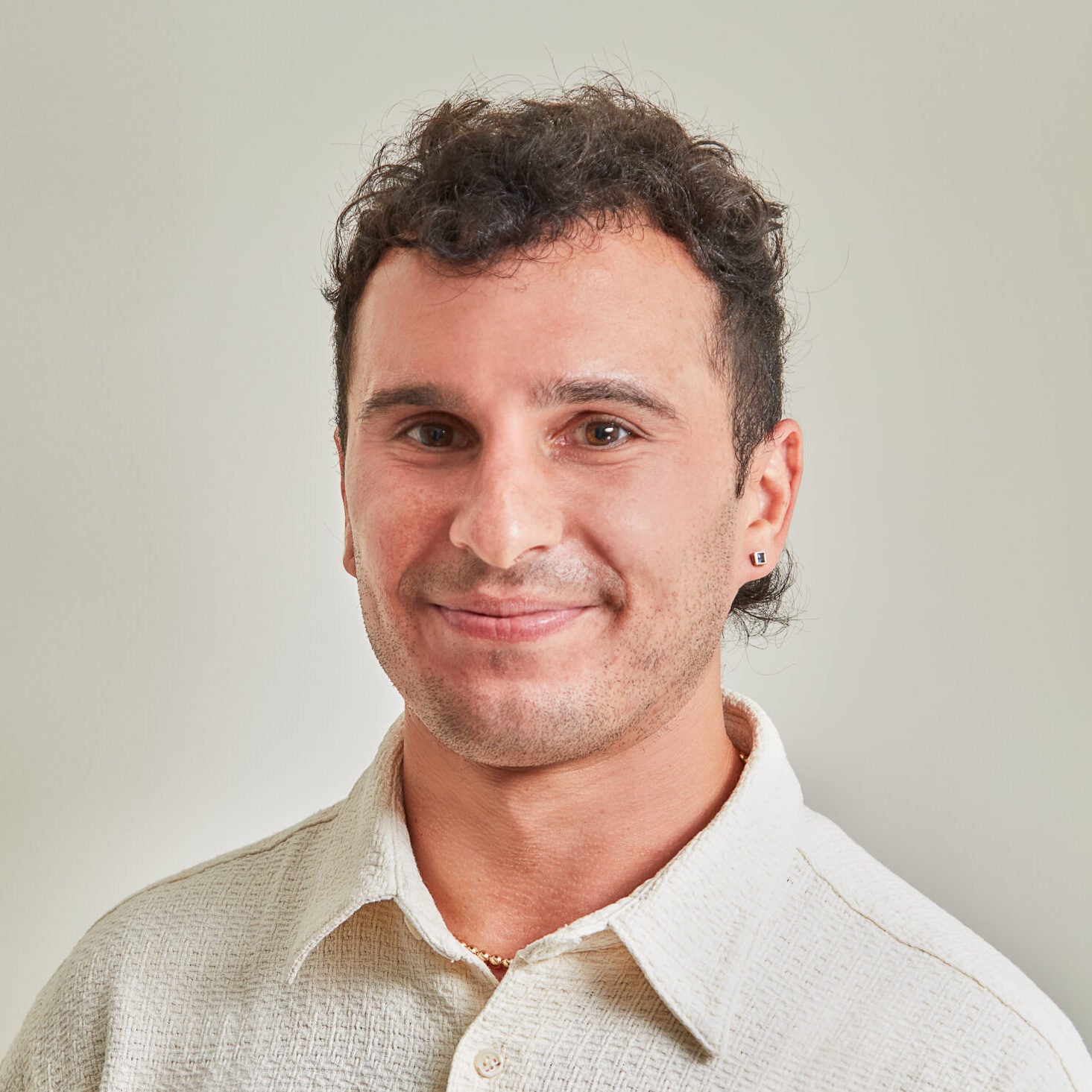 ---
When a place gets under Carla Capalbo's skin, she goes deep. First it was Tuscany, where she gleaned 400 pages' worth of wisdom from winemakers, bakers, and beekeepers. Then Campania beckoned, with its olive groves and seaside shacks, so she rented an apartment and stuck around for three years, enough time to write the region's most complete compendium on food and wine.
So when I heard rumors about a mysterious silver-haired lady trailing shepherds and stomping grapes in Georgia—a country that's become a second home to me over the last few years—I had a hunch Capalbo had found her next passion project.
Tasting Georgia, set to be released on September 18, is without question the best book ever written in English about Georgian food and wine. Equal parts cookbook, photo journal, and travel guide, it is an invitation into country kitchens where meat-stuffed flatbreads bake, cilantro-scented stews bubble, and river trout sizzle.
Georgia's greatest culinary hits are all accounted for in Capalbo's book, from the Instagram-famous cheese canoe called ajaruli khachapuri to the fist-sized soup dumplings called khinkali. But what sets Tasting Georgia apart is its laser focus on hyper-specific town-by-town cuisines and the people behind them. There are a number of recipes that, to my knowledge, have never before been printed in English, such as tutmaji, a hangover cure from Meskheti consisting of butter-fried noodles swimming in yogurt, and machkatebi, zaftig egg crêpes you find in Tusheti stuffed with pan-melted cheese.
Every dish is brought to life by colorful, intimate photography. Wildly patterned tablecloths and wrinkly outstretched hands are common motifs. I was particularly struck by the shot of Makvala Aspanidze's home in the Samtskhe-Javakheti chapter (the book is organized by region), in which a pristinely set table sits on a dirt floor between crumbling walls and lopsided beds. The scene encapsulates Georgians' indefatigable pride in their culture and cuisine, their boundless hospitality in the face of adversity.
Tasting Georgia's only flaw may be its size. With so many insider tips on where to eat, drink, and sleep the country over, it's a shame there's no pocket edition for those who get inspired to book a trip. To find out what drove Capalbo to spend three years crisscrossing the Caucasus—and to glean some Georgian cooking tips for my next dinner party—I gave her a ring at her home above Lake Maggiore, Italy.
What was the aha moment when you realized you wanted to write a Georgian cookbook?
On the tail end of my first trip to Georgia, I walked innocently into a bookstore to pick up some literature on the Georgian food culture that had so fascinated me—the amber wines, the history, the recipes. I was shocked to find that virtually nothing on the shelves reflected what I'd seen. I thought, I've got to get to the bottom of this place. I had an itch to go into the towns and talk to people, to write down their stories.
And that's when my friend John Wurdeman stepped in. He's the American artist-cum-winemaker behind Pheasant's Tears winery in Sighnaghi. He knows everybody in Georgia. When I mentioned, partly in jest, that I was toying with this book idea, he immediately jumped all over it and said he would help me however he could. So, I took the plunge. There's no overstating how much he did for this book and how much he's done to put Georgia on the map.
What did you want to do in this book that hadn't been done before?
Georgian food is often portrayed as the same 10 or 15 dishes. I wanted to delve deep into the country's regional cuisines, to highlight diverse ingredients and recipes with real sense of place. Of course, you can't write a book about Georgian food without including the ubiquitous khachapuri (cheese-filled flatbread) or the famous walnut sauces, but I was more curious about, say, what people were eating for breakfast in the mountains of Svaneti.
It can't be easy getting into strangers' kitchens in a foreign country. How did you do it?
Actually, it was easy. Georgians are so welcoming, especially when they realize you have a genuine interest in their culture. For instance, when I was introduced to a Gurian winemaker named Zurab Topuridze, I just asked him, "Could I get a few typically Gurian recipes from you or your wife?" In typical Georgian fashion, that simple question led to a day spent in their vineyard and another spent in their kitchen, learning how to make a local version of khachapuri stuffed with hard-boiled eggs and cheese.
How does Georgian cuisine differ from its neighbors?
Walnuts. I don't know of any other culture that uses them like the Georgians, pounded into a paste and added to sauces, cold salads, and cooked vegetables. They're the key ingredient in badrijani nigvzit, fried eggplant rollups, and pkhali, colorful vegetable-and-walnut pâtés.
Then there are the spices. The big three are marigold leaves, blue fenugreek, and coriander. The quality of the coriander is unbeatable in Georgia. I take the miniscule whole seeds and grind them by hand in a vitamin crusher. Unlike in neighboring regions, spices never take center stage in Georgian food—they just enhance and then go off peacefully.
Some Georgian ingredients, like dried marigold, sulguni cheese, and blue fenugreek, can be hard to track down. Are there any good substitutions?
If you happen to grow French marigolds, or if you can find them at a nursery, you can actually dry the petals and grind them quite easily. You can also buy the pre-ground spice online. Same goes for blue fenugreek.
When it comes to Georgian cheeses, just experiment until you're satisfied, since there's no perfect stand-in. For khachapuri, I like using a blend of Swiss, mozzarella, and cottage cheeses.
And if you can't find the the small green plums that Georgians use to add tang to soups and sauces, unripe supermarket plums work fine, and even lemon juice or berries can be substituted in a pinch. You're just looking for that tartness.
Did you stay true to the original Georgian recipes, or did you adapt them to your taste?
Occasionally I adapted them. Sometimes I had to. There's this delicate turkey-and-walnut dish called satsivi that involves boiling a whole turkey. Let's be honest, nobody in the States is cooking a 40-pound bird unless it's Thanksgiving. So I substituted boneless chicken breasts. I've had a Georgian friend or two balk at my version, but hey, I'm doing the best that I can.
What surprised you the most about Georgian home kitchens?
For starters, many don't have running water. It blew my mind that people were able to produce such elegant, finely tuned dishes in these no-frills spaces. I remember those meals often and think about how much we take for granted.
I also learned about the surprising cultural significance of the mortar and pestle. In many households, the pestle is a smooth and ergonomic river stone. It turns out these are passed from mother to daughter as family heirlooms. Now, whenever I walk along a river or beach, I'm on the lookout!
After meeting people in nearly every corner of the country, whose story stuck with you the most?
That would be the story of winemaker Shota Lagazidze's great-grandfather, Eristo, who lived through the Stalinist Soviet era. Like most men from the mountainous region of Tusheti, he was a shepherd, presiding over some 2,000 sheep.
When the Soviet decree came in the mid-1930s that families had to turn over their flocks to the government or face exile, Eristo refused. The KGB came to arrest him, and he jumped off the balcony of his house and disappeared into the highlands, living and working under different names. Then, a friend betrayed him, turning him into the authorities, who subsequently sent him to Siberia. When he returned to the village 20 years later, his children didn't know who he was.
I'm telling you, when you travel in Georgia, you hear so many stories of families being torn apart.
I read somewhere that people were thrown in jail for infractions as silly as not toasting to Stalin during a supra, the traditional Georgian feast.
Yes. You never knew if there were spies at your table because everybody was being encouraged to blab about everybody else, all to curry favor with the government. Even so, it's said that a really skillful tamada (toastmaster) was able to couch his toasts in such a way that he could insert subliminal pro-Georgian messages that were lost on outsiders. It was a linguistic subterfuge of sorts.
For people who read your book and get inspired to travel to Georgia, how do you recommend they gain access to great food experiences?
Be fearless! Georgia is a safe country, and people are extremely hospitable and eager to help. Wherever I could in the book, I included emails, phone numbers, and addresses, so that readers could track down wineries, restaurants, and guesthouses and pick up where I left off.
There are also some excellent tour companies, like Living Roots, run by John Wurdeman, that create well-rounded, insidery itineraries.
One tip: hire a driver. It's no more expensive than renting a car, and you save yourself the headache of deciphering road signs and navigating tricky backroads.
What's next for you? Any newly hatched cookbook ideas?
I'm not launching into another book right away. Finishing a cookbook is like having a baby. You don't want to just immediately run out and do it again.