Rice Pudding Ice Pops (Paletas de Arroz con Leche)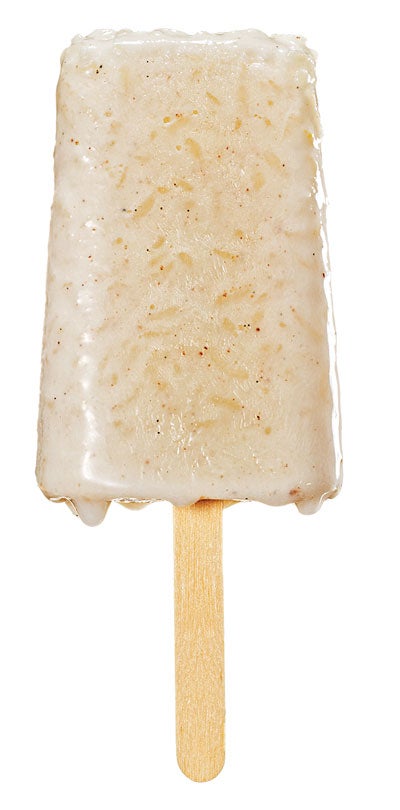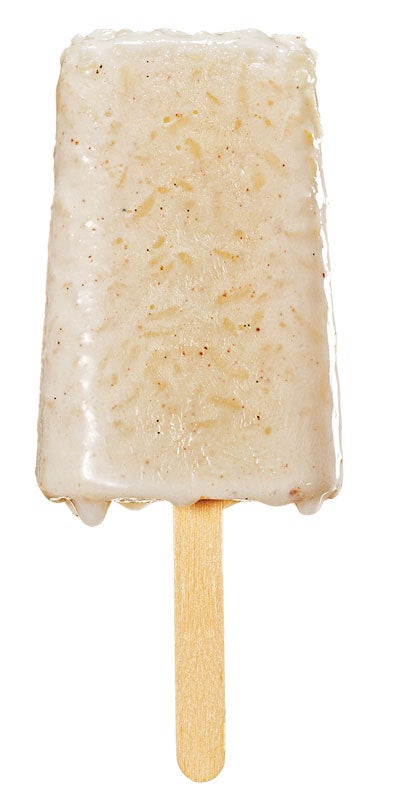 Rice pudding is one of the hundreds of flavors of paleta that you'll find in Mexico. Some other favorite paletas include strawberries and cream, tamarind-chile, and pineapple.
Rice Pudding Ice Pops (Paletas de Arroz con Leche)
These frozen rice pudding pops, flavored with little more than cinnamon are like horchata on a popsicle stick.
Ingredients
3 cups whole milk
1 vanilla bean, halved lengthwise and beans scraped
1 cup short- or medium-grain rice
2 sticks cinnamon
1 (14-oz.) can sweetened condensed milk mixed with 2 cups water
2 tsp. vanilla extract
1⁄4 tsp. kosher salt
1⁄4 tsp. ground cinnamon
Instructions
Bring whole milk, 1 1⁄4 cups water, and vanilla beans to a simmer in a 4-qt. pot over medium-low heat. Stir in rice and cinnamon sticks and cook, stirring occasionally, until rice is tender, 20–30 minutes. Remove cinnamon sticks and stir in condensed milk mixture, vanilla extract, and salt. Simmer until the rice has absorbed most of the liquid, 10–15 minutes more. Remove pan from heat, stir in ground cinnamon, and let cool slightly.
Transfer mixture to twelve 3-oz. ice-pop molds. Transfer molds to the freezer and freeze until slushy, about 1 hour. Insert a Popsicle stick into each mold and freeze until pops are solid, about 3 hours more. To release ice pops from molds, run the bottom of the molds briefly under warm water.