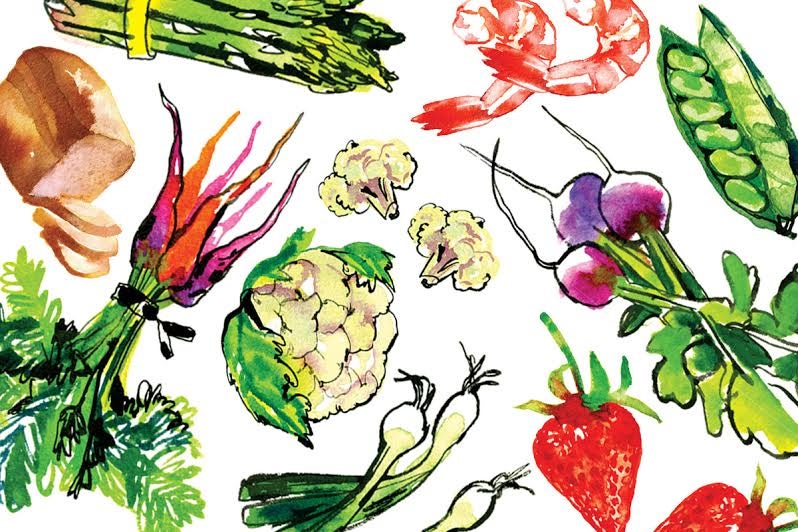 This recipe for a classic teriyaki sauce came from Japanese Cooking: A Simple Art (Kodansha International, 1980) __by Shizuo Tsuji. This formula is not as sweet as the American version, but it's our favorite.
Teriyaki Sauce
This immensely satisfying sauce is just the right combination of salty, sweet, and sharp.
Ingredients
7 tbsp. sake
7 tsp. mirin
7 tbsp. dark soy sauce
1 tbsp. sugar
Instructions
Bring sake, mirin, soy sauce, and sugar to a boil in a small saucepan over medium heat; cook until sugar dissolves, stirring constantly. Use at once, or cool, bottle, and store in the refrigerator.